As much as I love to travel, it can cost a lot of money…especially for my family of five! Prices of everything from food to utilities are only going up, and flight and hotel prices are no exception.
But with a little planning, it's still possible to enjoy an amazing vacation without spending a fortune. Use these tips to help you get the most bang for your buck as you plan your next travel adventure!
Shop Around for Low Cost Flights and Hotels
Depending on when you're traveling, some flights and hotels will likely have lower prices than others. So take the time to do your research and pick a destination that has lower prices at the time you're planning to take your vacation.
For example, travel in North America tends to slow down a lot in early September, since most people have headed back to school and work. That means you may be able to save hundreds on your trip by booking during that time. A Google Earth download Windows or Mac, will let you check out the views of places you'd love to visit so that you can make an informed decision on your final destination.
Some travel sites also offer sales or discount codes at certain times of the year, so make sure to browse some of the most popular booking sites to ensure you're getting the best deal.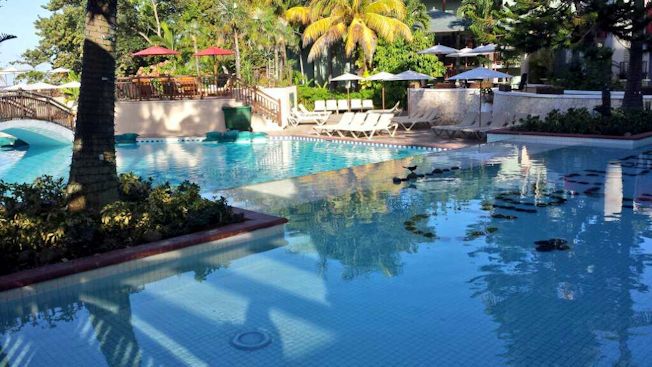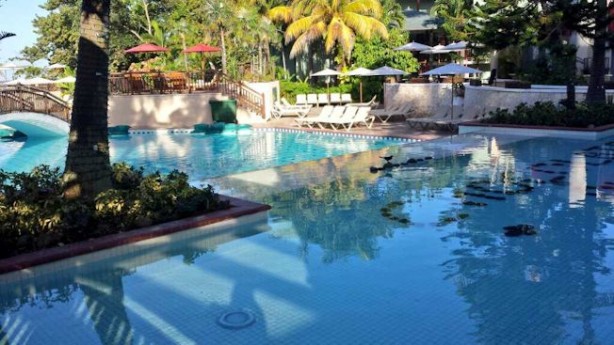 Consider Vacation Packages
Booking a vacation generally means buying flights, a rental car, a hotel room and passes to nearby activities and entertainment. In some cases, booking each thing individually may be the most cost-effective way to go. But often, a vacation package will let you save money while providing everything you need for a dream vacation.
As an added bonus, a good vacation package takes the stress out of a holiday by providing a complete trip with one purchase. Do your research to see which destinations offer the best value on vacation packages, then check a few websites to find the lowest prices available!
Book Flights Early and Hotels Last Minute
While last minute flights used to offer great value, that's generally no longer the case. Getting low cost flights requires booking early to get the best value. Studies have shown that flights offer the best value when tickets are purchased about two months before the travel date.
Hotels, on the other hand, follow a different model and often offer great deals on last-minute purchases. If you're traveling during a destination's slow season, booking a hotel room at the last minute can be your cheapest option. Make sure to check a few different booking websites before making the purchase so you get the best price!
Look at Low Cost Flights and Hotels on Different Weekdays
Airlines and hotels change their prices often, and certain days of the week tend to be cheaper than others when looking for low cost flights and hotel rooms. While weekday flights are often thought of as being the least expensive, Sunday flights are often very reasonable as well.
Hotels, in general, have higher prices on weekends. But other factors can also affect prices. A large cancellation can sometimes lead to a drop in prices on certain days, and a mid-week convention in the area could make weekend prices more affordable. Checking the prices of different days as you plan your itinerary will help you make the most of every dollar.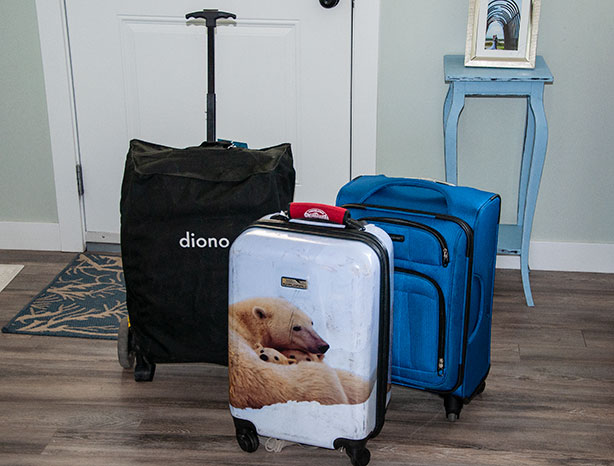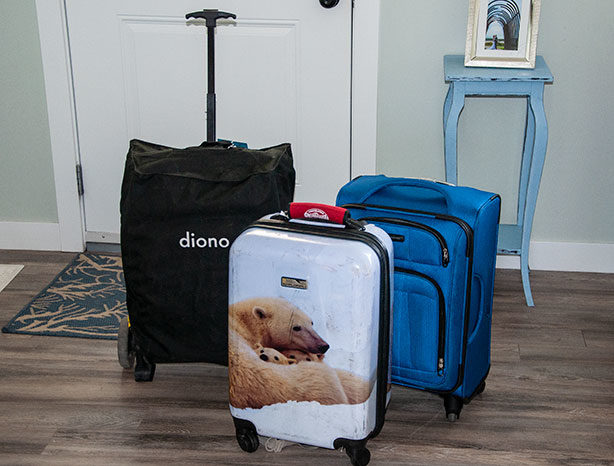 Be Flexible With Your Itinerary
Most people realize that changing a flight date slightly can save them money. But changing your departing airport can also make a big difference in costs! Before you book your flight, make sure to check other airports nearby to see if the savings are even better.
Flying out of an airport a few hours away does require some extra planning. Make sure to calculate the price of the gas and any extras you might need to add, like a hotel room or additional parking costs. But even with those extra costs, flying out of a different airport can sometimes save you hundreds of dollars!
Use Your Credit Card Points
A credit card with a good rewards program can make a big difference in your total vacation cost, and sometimes almost pay for your entire trip! My personal favourite travel rewards card is the American Express Platinum card.
With a $699 annual fee, it does cost more than the average rewards credit card. But that fee includes tons of bonuses including lounge access at over 1,200 lounges worldwide, a $200 annual travel credit, higher tier rewards in many popular hotel and car rental programs and a sign-up points bonus worth $500-600 dollars!
The travel credit and sign-up bonus alone offer more value than the annual fee, so this is a great card to test out for a year to see how you like it. Generally, you'll receive 50,000 reward points when you sign up and spend a certain amount in your first three months. But if you sign up using my exclusive AMEX Platinum referral link, you'll receive 60,000 reward points instead!
Planning that dream vacation is no small job, and finding ways to save on your trip does require some extra work as well. But getting the chance to see the world for less makes the effort worthwhile! Use these tips to help you get started and see how much you can save!