Auto insurance is mandatory for drivers in Canada.
But, there are still times when you might need to cancel your policy, whether it's because you're unsatisfied with your current provider or you're selling your car.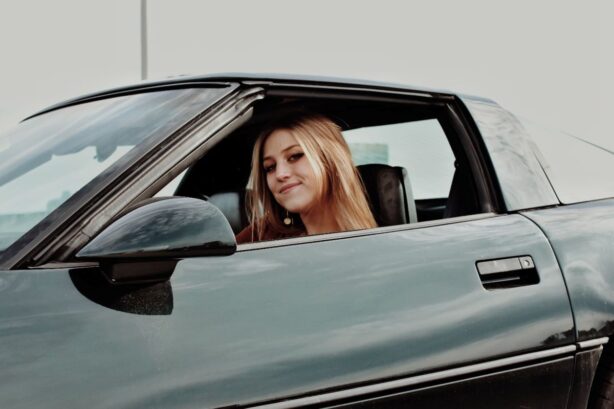 When cancelling auto insurance, it's important to know how to do it correctly, to ensure that you're legally and financially in the clear.
Ways to Cancel Auto Insurance
There are usually several ways to cancel car insurance in Canada, but the process can depend on what's written in your policy's contract. Here are three of the most common methods:
Phone Call
Most major insurance companies require you to speak to your representative to cancel your car insurance. You can usually find their details on your insurance card, and then simply give them a call to discuss the termination of your plan. You may have to exchange documents another way, however, to finalize your cancellation formally.
Mail
You may be able to fax, mail, or e-mail a letter of cancellation to your insurance company, with which they can start the process of cancelling your plan. They'll likely get in touch with you at that point to iron out the details and finalize any paperwork or additional fees.
In-Person Visit
If your insurer has a physical office nearby, it may be more convenient to pay a visit in person, so that you can speak with a representative and handle the documentation yourself.
Tips for Cancelling Auto Insurance
Before you cancel your auto insurance, be sure to keep these tips in mind:
Review Your Policy
Every policy has unique cancellation terms and conditions. It's best to review your contract to determine the proper steps, learn what information you must provide, and check any other requirements that may be needed. If you need more help, don't be afraid to contact your provider.
Time Your Cancellation
While you can cancel your auto insurance at any point in your contract, the best time to do it is often right before your term ends, to minimize any additional fees. Policies that are cancelled mid-term may incur extra charges.
Have Another Policy in Place Before Cancelling
It's illegal to drive without auto insurance in Canada. So, unless you're cancelling your policy because you're getting rid of your vehicle and aren't getting a new one, you'll have to have another auto insurance in place before your old one ends.
Check Local Regulations
If you're cancelling your auto insurance because you're moving to another province or territory, you may have to abide by certain local rules that are different from those in your old residence. In Saskatchewan, for example, all auto insurance is provided by SGI.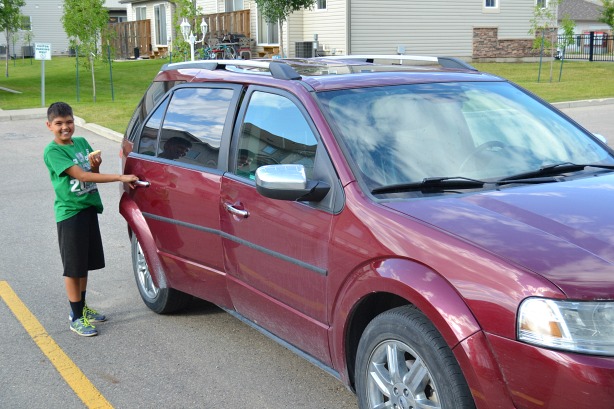 Conclusion
No matter why you're cancelling your auto insurance, taking the time to look over your policy so that you cancel everything correctly and legally is always a good decision.
Ensure that you don't break any rules when cancelling your car insurance in Canada, and don't get back on the road without another policy in place.