When it comes to beautiful architecture, Europe boasts some of the best and most historic attractions in the world.
And, while most people know about the iconic buildings in many European countries, the famous fountains of Europe are a more overlooked architectural marvel.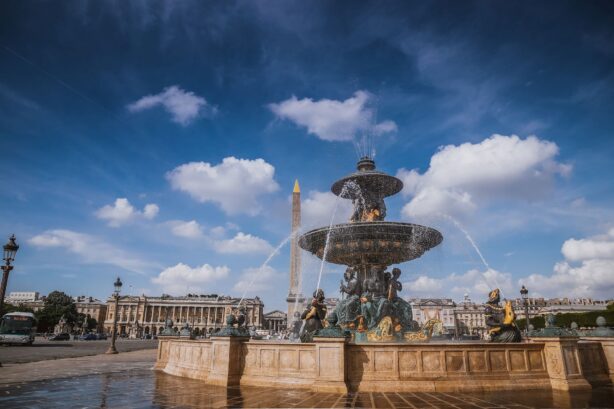 Exploring these artistic flowing masterpieces on your next European vacation can be a beautiful and educational addition to your trip.
Depending on your planned itinerary, here are four of the most famous fountains in Europe that you may want to visit: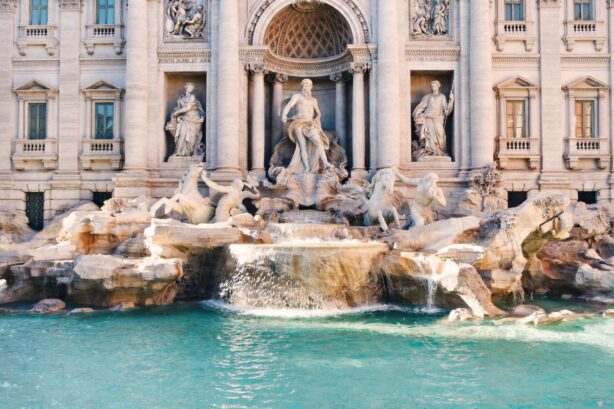 Trevi Fountain, Rome, Italy
The renowned Trevi Fountain in Rome is both a monumental masterpiece of Baroque art and a vibrant embodiment of Roman mythology.
For travelers, it transcends being a mere tourist attraction—it's a breathing artistic canvas where whispers of wishes mingle with splashing waters, and where dreams are allowed to soar.
For those planning Italy tours to famous landmarks, a trip to the fountain is usually a must, as visitors get the chance to toss coins in the fountain while enjoying the grandeur of Roman culture.
Every detail, from the cascading waters to the detailed sculptures, resonates with tales of love, passion, and divine influence, inviting visitors to step into a world where myth and reality beautifully intertwine.
Magic Fountain of Montjuïc, Barcelona, Spain
In the vibrant city of Barcelona, the Magic Fountain of Montjuïc combines light, music, and water displays to create a show unlike any other.
No Spain trip would be complete without witnessing this enchanting nightly spectacle, which is designed to engage the senses through its use of movement, color, and sound.
The fountain is a living testament to the innovation and cultural richness inherent to Barcelona, encapsulating the city's lively spirit and artistic flair.
NOTE: The fountain has currently halted its shows due to drought protocols, so it's wise to confirm shows have resumed before visiting.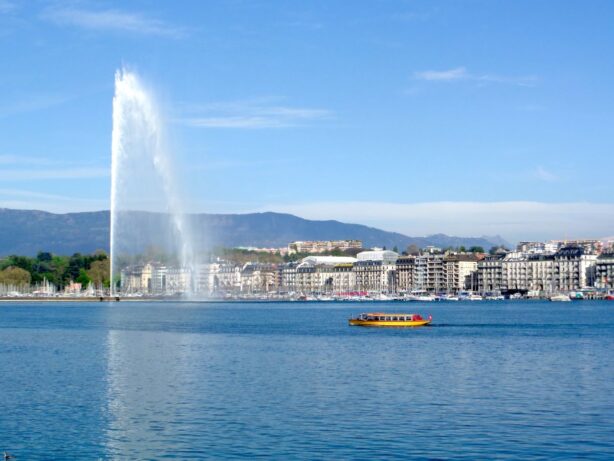 Jet d'Eau, Geneva, Switzerland
For those that are wowed by things larger than life, the Jet d'Eau in Geneva is a must-visit famous fountain when in the city.
Its impressive structure propels water to a staggering height of 140 meters, making it one of the tallest and most iconic fountains in the world.
But its not simply its size that makes it impressive. The visual spectacle is a reminder of the precision, innovation, and technological prowess of the Swiss people.
The fountain operates throughout the day except in rare circumstances, and occasionally during the evening. Its height and force are sure to make an impact on visitors.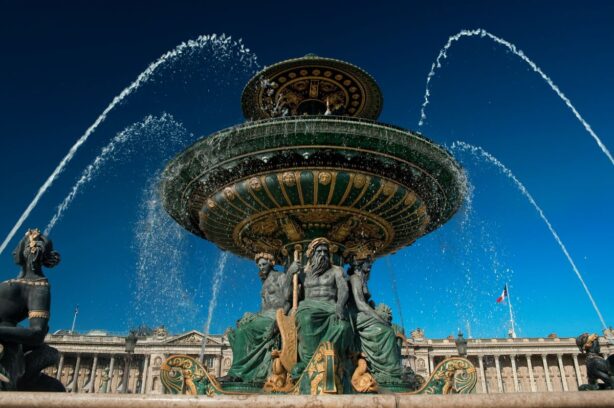 Fontaines de la Concorde, Paris, France
The Fontaines de la Concorde in Paris are a set of two fountains that were designed with a desire to showcase France's dedication to artistic beauty.
Every intricate detail, every curve, and every spray of water from these fountains was carefully planned and designed with a specific intent.
The two fountains each symbolize a different aspect of France's water culture, with one fountain symbolizing the country's maritime spirit and the other showcasing the importance of the country's rivers.
Still an impressive sight since their completion over 180 years ago, they stand as testimony to the city's sophisticated taste and its legacy of artistic excellence.
Tips for Visitors
One of the wonderful things about touring these famous fountains is that they're generally free and accessible to visitors.
But, as they are famous fountains with a rich history, they can draw large crowds at certain times of day.
Ideally, visiting early in the day can help ensure a more pleasant and less crowded experience.
And learning about the fountains and their history can be a great starting point to exploring some of the other artistic and historical sites nearby!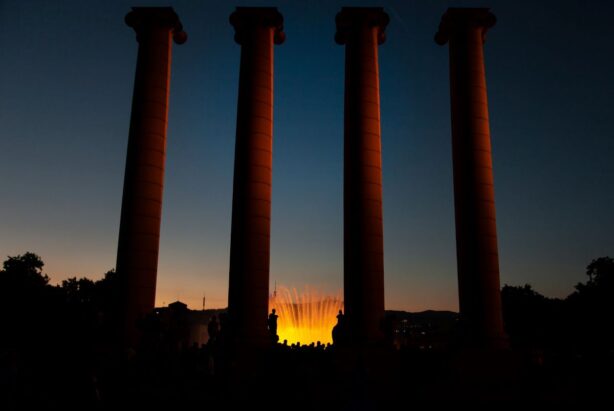 The famous fountains of Europe are more than just aesthetic marvels.
They give us a glance into the history of the country, and showcase some of the values that its residents most treasure.
No matter which European country you're visiting, taking the time to see one of these famous fountains is sure to be a beautiful and meaningful experience.
So, take the time to stop, look, and listen to the soothing sound of gurgling water while marveling at some of the most beautiful fountains Europe has to offer.