A good night's sleep is something that is simultaneously essential and elusive for so many parents. Whether we're struggling to get our children to sleep or trying to get a proper night's rest ourselves, we tend to have problems getting the sleep we need.
Recently I flew to Cincinnati for a very special P&G All Access Day on the Science of Sleep and it was absolutely fascinating. If you've ever struggled with getting a proper night's sleep, these five tips from the National Sleep Foundation are a great way to start developing proper sleep habits.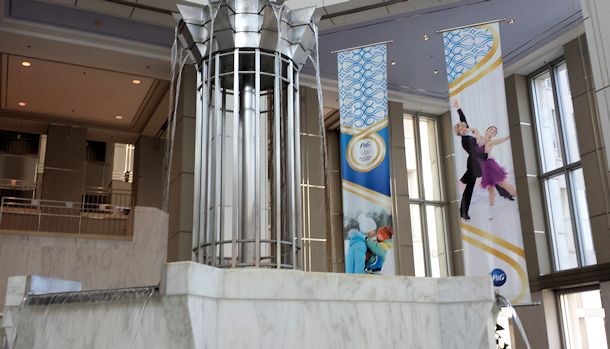 1) Create A Routine
It's not just children that benefit from a bedtime routine! Creating a ritual that's performed every night before bed, whether it's taking a warm bath or sipping a cup of herbal tea, is a great way to train the body to start winding down and preparing for sleep.
Find a routine that works for you and remember that it doesn't need to be complicated. Even fifteen minutes every night with a good book can be a great relaxing end to the day before bed. [Read more…]