It's 2020 and in this modern age, almost all devices are connected to the internet…that's just the way it is. It's inevitable that our children are going to be using the internet on their laptops, tablets, or mobile phones for something or the other. Not only are kids using the internet for their studies and for research purposes, they're also online watching live streams from their favorite YouTuber or playing multiplayer games with their friends.
With the novel Coronavirus pandemic, connecting to the internet became more important than ever – it was how most of my boys' schooling was done for the last three months of the year. The Internet was a new concept when I was a child; now, it's a necessity.
But, as with everything, it's our responsibility to keep our kids safe from all kinds of harm and the internet can be a dangerous space. It all depends on how we use it and how we communicate about it. Keep these six safety tips in mind when deciding when and how your child uses the internet.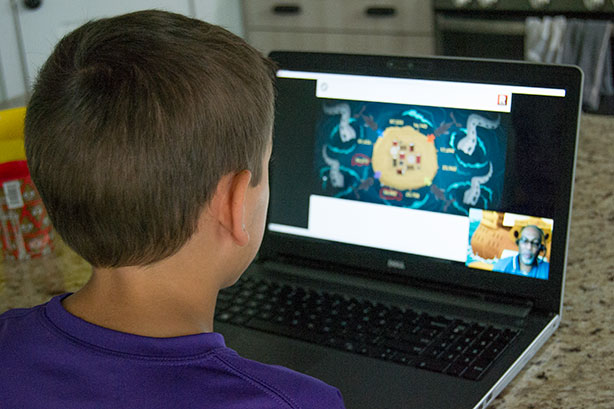 [Read more…]