One of my favourite things about summer food is the fresh fruits and vegetables, and our family goes through a lot of them.
Whether we're feasting on sweet B.C. cherries, crunching carrots from the garden or snacking on some locally-picked Saskatoon berries, the bounty of summer isn't just delicious, it's healthy too!
And when I'm in the mood to cook, there is no produce that appeals to me more than the fruits and vegetables I get from my own back yard. Right now, rhubarb is at its prime for whipping up tasty treats!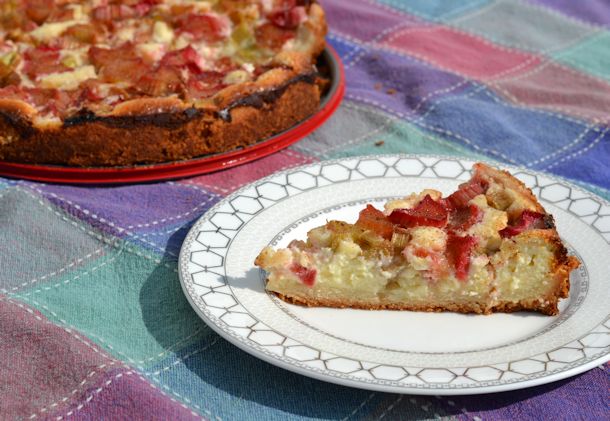 My personal favourite recipe using rhubarb has always been Rhubarb Crisp. It's simple, delicious and freezes well so that in the cold winter months, I can still enjoy the taste of summer.
But this year we have so much rhubarb that I decided to branch out and try some different summer recipes. And Kraft Canada was ready to help! I knew as soon as I discovered the Rhubarb Cheesecake Tart recipe that it would be a must-make for me. [Read more…]