There has been a disturbing trend in the blogosphere recently and after mulling over it for the last few days, I've decided to speak out about it. I've seen similar behaviour in forums and on blogs in the past but in the last few weeks, it seems that there have been even more articles, Tweets and conversations that are just downright cruel to other bloggers. And why?
Well, believe it or not, some bloggers haven't been interacting online long enough to know what is and isn't deemed "good form" in the wild world of social media.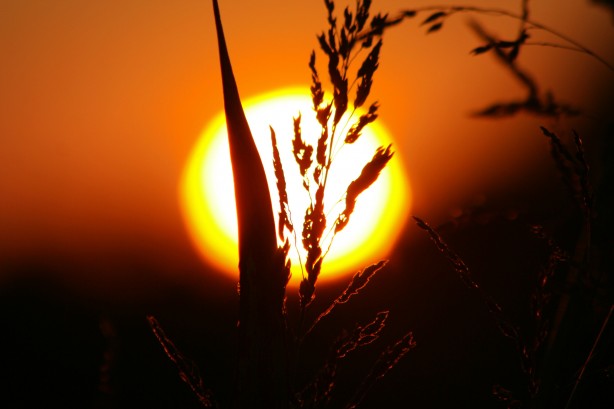 These posts, comments and conversations aren't necessarily meant to be cruel. On the contrary, I think in some way they are meant to be informative and inspiring. But honestly, is the blogosphere really so horrible at expressing itself that the only way we can inspire is to toss out generalized insults or to call newbie bloggers horrible names?
The tough love tactic isn't a new one; it's as old as human nature itself. The problem is that it very often has the exact opposite effect. Instead of lighting a fire of inspiration, it digs a pit of despair. And the people that a well-meaning blogger intended to help may just end up throwing in the towel instead. It's easy to say that if anyone is willing to give up so easily, they probably weren't meant to be doing this in the first place. It's even true to a point. But does that really ever make such depreciation right?
Why can't the same messages be sent with compassion? Why can't the same lessons be taught with a desire to truly help another individual instead of a desire to make what you write "sensational?" We put on a good show of pretending that we've come a long way as a civilization, but the sad truth is that women are still notoriously unappreciated and undervalued in our society. Many women suffer from horrible self-esteem issues as a result. So why are we compounding that problem by attacking other women under the guise of "helping" them?
If you're one of the new bloggers that's stumbled across one of these blog posts and you're now doubting yourself as a result…don't! Do what you need to do and learn as you go! If you mess up along the way, you'll fit right in with everyone else that has ever started a blog. Ever. But if you keep going, eventually you'll figure out what you want to do with your blog and why, and that's all that's really important.
And if you're one of the bloggers that thinks cruelty will help women learn to be better bloggers, I'm not going to try to convince you otherwise but I sure won't be sharing your post. There's enough negativity in the world and on the Internet already. If I can be sure that what I write was discouraging to nobody and maybe, if I'm lucky, encouraging to one, that's all I ask. I'll save the sensationalism for the people and the posts that deserve it. My fellow bloggers do not.
What do you think? Is there any redeeming feature of a cruel post with good intentions, or is it just blog bullying?