Despite spending most of my time at home, I do have a bit of a passion for fashion and there's nothing I love more than the chance to dress up.
Whether I'm enjoying drinks and appetizers with a group of local ladies or a fun dinner out with a close friend, if I'm going out, I dress up! After all, as a work-from-home mom, it's not something I get the chance to do too often otherwise.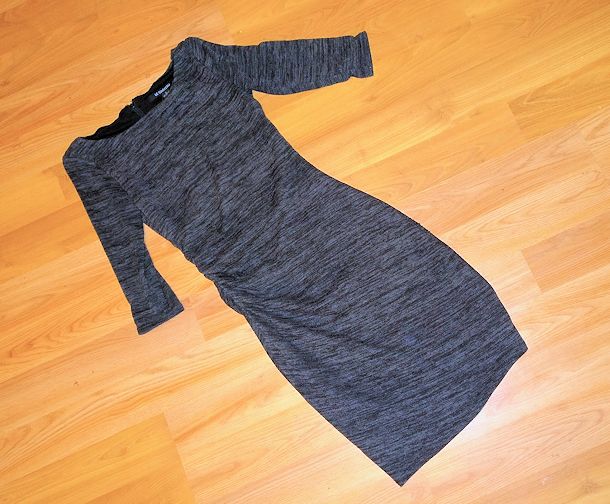 And like most women, there are a few outfits in my closet that always make me feel fabulous when I wear them. A personal favourite this winter is my new Suzy Shier sweater dress.
The fabric is so soft to the touch and I love the body-hugging design that still keeps me warm on chilly days thanks to the thick material and long sleeves. What more could a winter fashionista ask for?
I'm also madly in love with my Calvin Klein fit and flare dress, complete with a trendy white belt. I got this dress during a sale just before Christmas and have been in love with it ever since.
The vertical piping is so unique and I love the way the belt adds contrast to the look. Paired with my black and white Kate Spade bangles, it's a favourite date night look.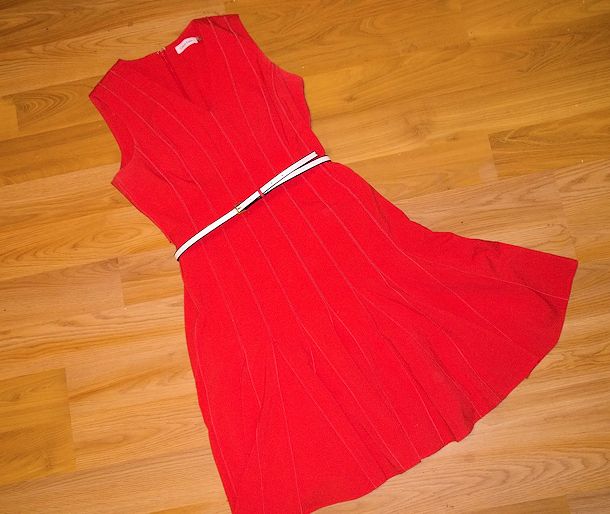 There's no doubt about it, some clothing just makes you want to rip your clothes on, and to make a favourite fashion look even more irresistible, there's Downy Unstopables and Infusions!
Downy Unstopables are a quick and easy way to add a delicious scent to clothing that lasts up to twelve weeks. The Lush scent is my personal favourite; the blend of lavender and vanilla always relaxes me on even the busiest day.
And Ultra Downy helps to protect clothing in the washing machine by conditioning the fibres to prevent wear, while also adding extra softness to the fabric.
If you have a great outfit that you just can't resist sharing with the world, Tweet or Instagram it with the hashtag #RipYourClothesOn and share your fashion favourite with others.
Or follow the hashtag to get some new outfit ideas that will make you want to rip your clothes on too! Either way, fashion is even more fun when it's comfortable; so don't forget to treat your favourite outfits to Downy!