One of the things that always amazes me about being a parent is how many different stages my boys have already gone through. From the helpless days of infancy to the days of testing their independence, it's no small job keeping them safe sometimes! While I haven't been through every life stage and season yet, I have learned a few things about keeping my family safe and these three tips have helped me navigate my boys' changing needs safely!
Infancy
There is no time that's more stressful when it comes to keeping a baby safe than early infancy, especially for a first time parent. The most simple toys and household items suddenly become a danger and ensuring you've properly secured your home can feel like an endless process. That's why I found it helpful to go through each room of my house and look for potential dangers. Securing curtain cords out of reach, covering outlets and locking up dangerous items takes a bit of time, but it's worth it! The cleaning cupboard was one of my biggest challenges since it's below the sink but a Master Lock Password Combination Lock ensured the supplies stayed out of little hands!
Toddlerhood
Toddlers are so much fun, but once your child starts moving more, some injuries are inevitable. Tripping and falling is part of the learning process when it comes to walking and later running, but some extra precautions are necessary. The best tips I found for extra safety were to ensure large objects weren't in a place that they could be pulled down by a child struggling to walk and to eliminate tablecloths from the house until my boys were steady walkers.
School Age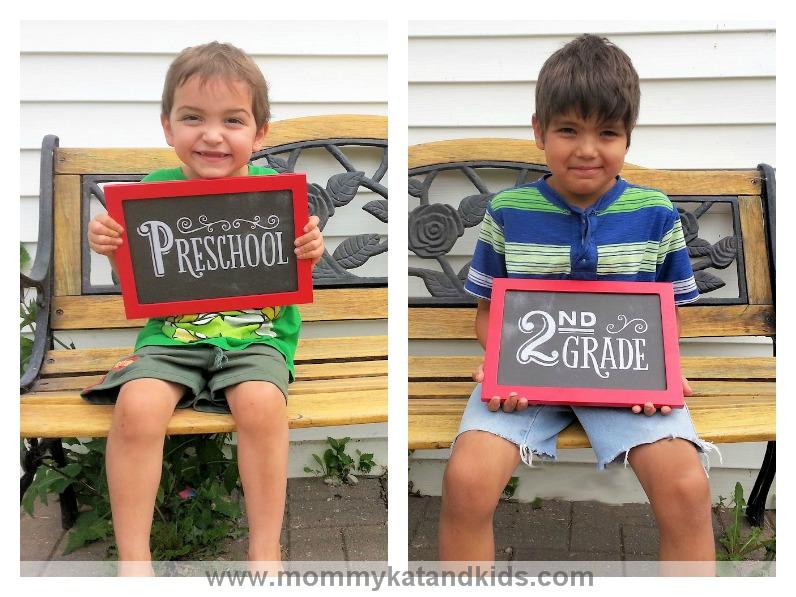 With both of my boys now in school, I've found the biggest safety challenge is dealing with my boys' overconfidence. From running off in public places to jumping into a pool convinced they can swim, it takes constant attention to keep them safe. At the same time, letting them test their independence is equally important and will help them develop the life skills they need. The secret for navigating the challenge for me has been offering my boys controlled independence. Letting my oldest lead the way and navigate as he explores our hometown lets him build independence without actually risking getting lost. And giving my boys some regular chores has been a great way to ensure that they're developing responsibility as well as independence.
Master Lock is dedicated to keeping you safe in every way and that's why the company is hosting a fun-filled Twitter party to share safety tips and info on Tuesday, January 27 at 7pm EST. Make sure to come join in the fun! But that's not all. Master Lock is also continuing its previous partnership with the American Red Cross. For every Tweet sent between January 19 and 31 using the #MasterLockProtects hashtag, Master Lock will make a donation to the American Red Cross and earn the participant an entry into the company's sweepstakes with 20 amazing prizes!
As much as I've felt challenged by my boys stages and growth already, I know there are even more challenges to come in the future. But with some preparation and a few great products from Master Lock I'm sure my boys and I will both make it through every age without losing our minds!