Orlando is a favourite family destination for good reason. With a variety of fun-filled theme parks perfect for kids of all ages, from Universal Orlando to Walt Disney World, it's easy to spend a full week in the area just checking out all the rides, attractions and entertainment available.
But there's a lot more to Orlando, Florida than just amusement parks and activities for kids! These three adventures are fantastic things to do in Orlando for adults that want to enjoy some time in the area.
Orlando Balloon Rides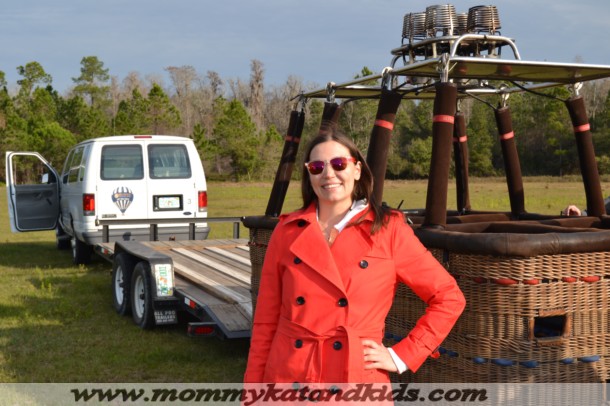 Sailing through the sky in a hot air balloon is something everyone should try at least once. There is nothing more peaceful than drifting on the breeze and looking down on the world below, especially in an area as picturesque as the Orlando region.
Orlando Balloon Rides is one of the top companies offering hot air balloon adventures and provides an experience that you're sure to remember for a lifetime. Just be prepared to get up early!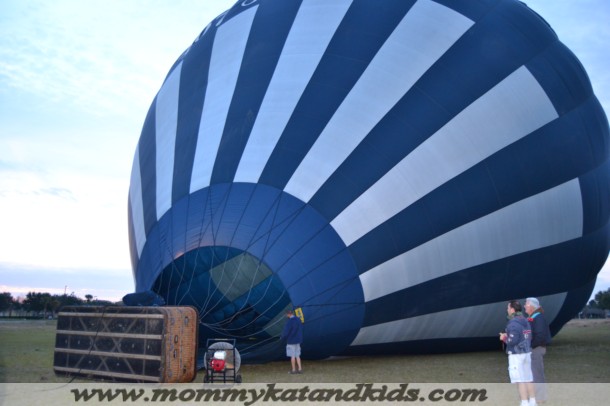 For me, one of the highlights of the ride was watching and participating in the set-up and takedown of the balloon. I'd never realized just how big these balloons were until one was being filled right in front of me!
And while filling the balloon with air was a job that could be done by just a handful of staff, packing it away after was a task that required everyone, participants included, to lend a hand!
Of course, silently floating past Celebration, Disney World and some of the many Florida orange groves was something that I'll remember forever.
The burners that heat the air in the balloon to keep it afloat were louder than I expected, but it was still an incredibly serene flying experience overall.
And I have to admit that I loved the excitement that came when the balloon bumped to a landing at the end of the ride. A champagne toast and a flight certificate finished off the experience in style!
Reunion Resort Golfing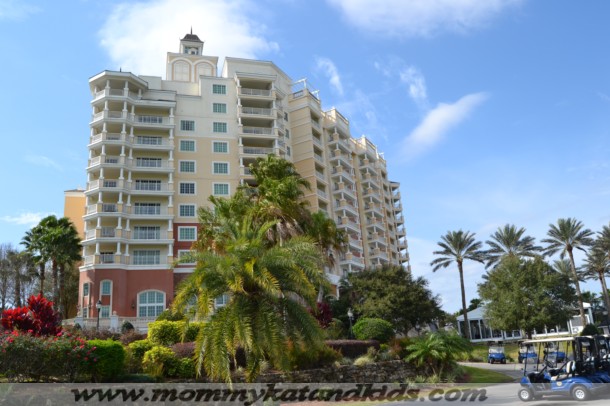 Orlando has no shortage of options when it comes to great golf courses. But the three golf courses at Reunion Resort are in a class by themselves.
Designed by legendary golf pros Arnold Palmer, Tom Watson and Jack Nicklaus, these courses are challenging enough for experienced golfers without being completely overwhelming for more recreational players, which makes them one of the best things to do in Orlando for adults.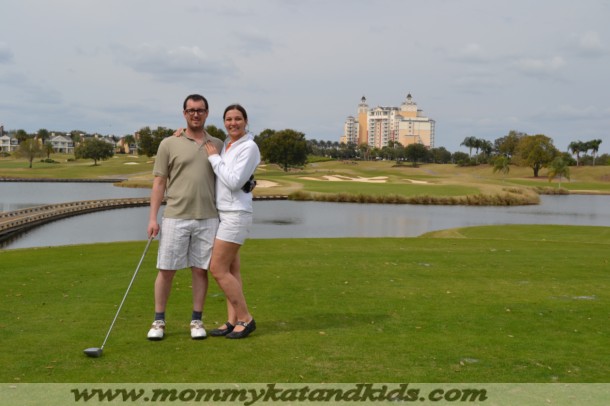 I had the chance to check out the Palmer Course and it was as fun to play as it was beautiful. The stunning 7th hole, a short par four described as "vintage Palmer," was my personal favourite.
Featuring a water hazard, a scenic golf cart drive across a wooden bridge and the picturesque clubhouse in the background, the view was absolutely spectacular. And a high risk/high reward water hazard always makes a hole more interesting as well!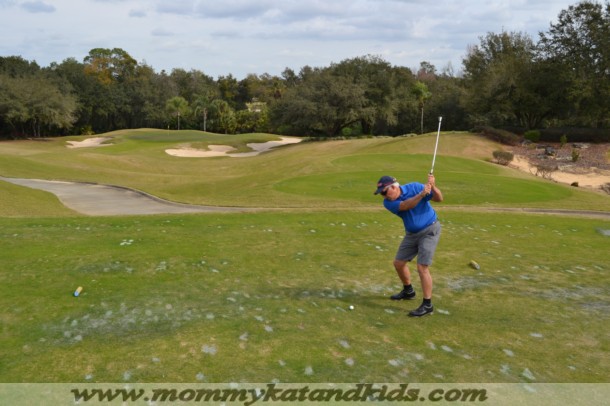 For those golfers in need of a little help improving their game, Reunion Resort is also home to the incredibly popular ANNIKA Academy created by Annika Sorenstam.
From basic half-day lessons by handpicked instructors to packages that include nine holes of golf with Annika herself, any time spent at the ANNIKA Academy is sure to result in improvement on the Reunion Resort courses. When it comes to golf, Reunion Resort definitely has something for everyone, from beginners to pros.
Orlando Magic Game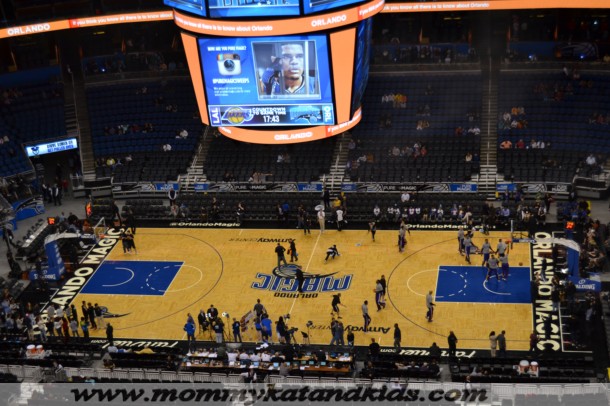 Even if you're not a sports fan, the non-stop action of an NBA game is still one of the most fun things to do in Orlando for adults.
The Orlando Magic team puts on such a fun show for its fans and is a perfect activity for young and old alike. After a quick dinner and drink at the Magic Grill, I attended a home game against the Los Angeles Lakers at the Amway Center.
With the Orlando Magic currently on a ten-game losing streak, I wasn't sure what to expect. The Magic players were behind most of the game, but the point gap wasn't too big and in the final quarter, the team managed to surge forward.
As the lead went back and forth between the two teams, tension was high and the game ended in a tie. The crowd went wild when the Orlando Magic won the game in overtime!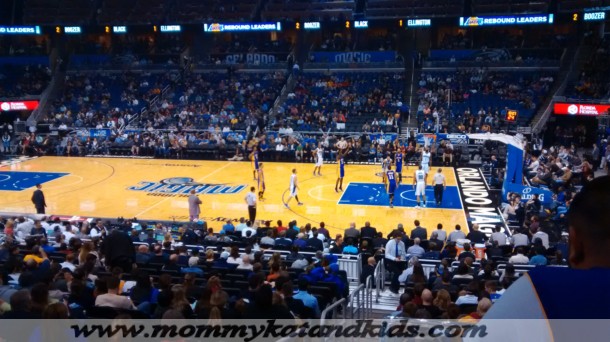 Not every game will be as dramatic as the one I attended, but the music, high energy and constant action of an NBA game is always guaranteed.
And watching Stuff the Magic Dragon, the adorable Orlando Magic mascot, caper around the court is especially fun for kids, making this a perfect family activity too. With tickets available for around $20 each, it's an inexpensive evening activity choice.
There are many more equally fun and indulgent things to do in Orlando for adults, from spa experiences to unique dining.
Whether you crave adventure or just want to relax by the pool, Orlando is a destination that's sure to leave you feeling satisfied. Don't forget to stop by the beachside Tiki Bar Grill in Clermont for a drink when the day is done!