It took me a long time to develop a personal sense of style, but now that I've finally discovered what looks I especially love, I show them off whenever I get the chance. And I'm secretly very proud of the fact that I've raised my boys to have that same love of fashion and showing off their personal style!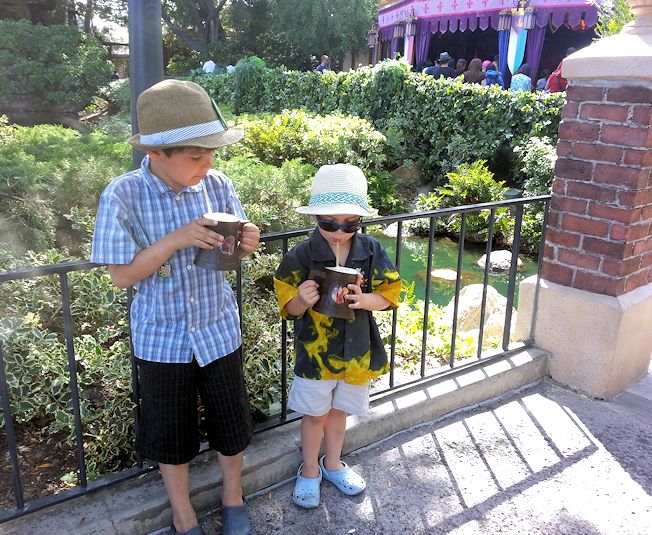 Two of my boys' own personal style trademarks are button-up shirts and hats. Their school clothing generally consists of a simple outfit like jeans and a fun character t-shirt, but their casual dress-up clothes have a lot more personality.
A light button-up plaid shirt paired with shorts and a fedora is something both my boys always love wearing. And I love the great reaction their clothes receive when I take them out! It's one of their many outfit choice that showcases some super style!
Barbie has been a style icon for generations already and now the company is embracing the individual style of every child even more with the new line of Barbie Fashionista dolls now available at Walmart!
The collection of 23 different dolls are as unique as your child, featuring eight different skin tones, 18 different eye colours and 22 original hairstyles. Of course, each Barbie Fashionista doll is also dressed in a trendy outfit that shows off her personal style too!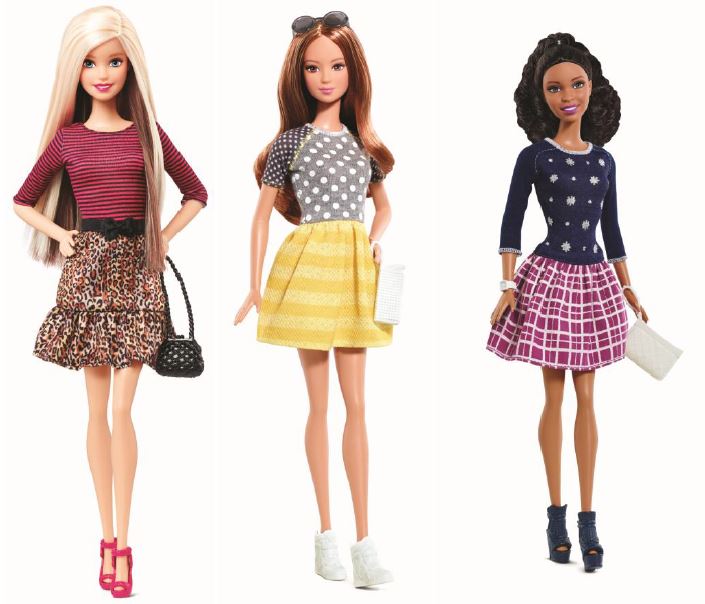 Showing off an original style is just one of the many ways kids can celebrate their individuality, and it's one that I've always loved.
From dressing up as a princess in the middle of summer just for fun, to pairing non-matching clothing items because both are favourites, there are all kinds of ways for kids to share their own super style. Follow the hashtag and share your little one's favourite look to celebrate their originality!