Fall is a season that's always seemed to me to be one of preparation. Knowing the temperature will soon drop and the ground will be covered in snow reminds me of all the little household errands I need to do in order to be ready for winter. And part of that means making sure that my family and our belongings are safely stored away.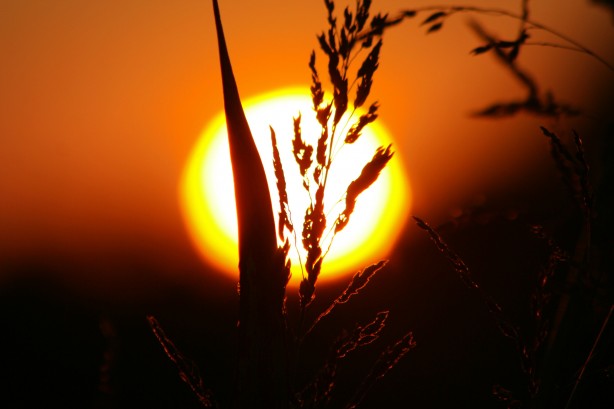 From a secure outdoor padlock on a shed full of outdoor equipment to a door security bar on a patio door that won't be used all winter, having the right locks and security items are a must when I'm going through my fall safety checklist. And to help you ensure your family is safe this fall, Master Lock has put together a very special giveaway!
One lucky Mommy Kat and Kids reader is going to win a prize pack containing a Master Lock Magnum M175XDLF Padlock, a Master Lock 265DCCSEN Door Security Bar, a Master Lock 107DSPT Gun Lock and a $50 Visa gift card (U.S.A) or cheque (Canada), a $110 total value, to help you check all the items off your fall safety checklist! To enter to win, just leave a blog comment about one of your own fall safety chores.
As much as I wish that winter wasn't so close, I'd rather face it knowing that my doors and windows are sealed, my furnace is working properly and my family's bicycles and toys are locked up safely. After all, a little preparation now leaves me more time to enjoy the fun that winter brings! No matter what your family's fall safety chores are, Master Lock products can help ensure that everything and everyone are safe and secure all winter long!