There are some things that have the power to instantly make me feel young again, and one of those things is Werther's Original® caramel candies. Unwrapping one of the hard caramels and letting it slowly dissolve on my tongue reminds me of when that Werther's Original® candy was a special treat from my dad or one of our family friends.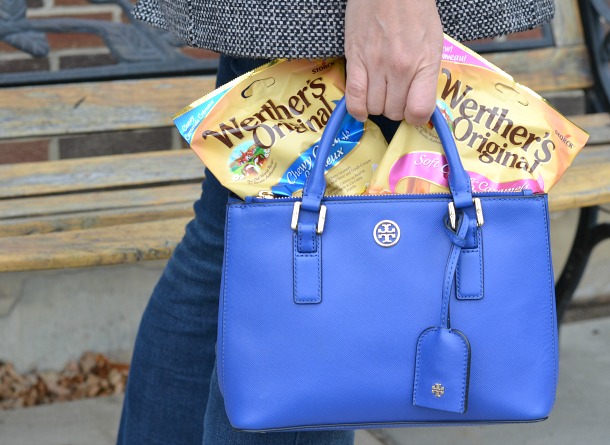 But to be honest, I've always preferred soft candies to hard ones, and so now it's the new Werther's Original® Chewy Caramels, Soft Crème Caramels and Fudge Caramels that I love having on hand for a treat. Whether I want a sweet afternoon indulgence or a little snack before bed, one or two Werther's Original® caramels instantly satisfy.
The new Werther's Original® Fudge Caramels are my personal favourite. The melt-in-your-mouth texture is addictive and the flavour is reminiscent of an old fashioned cream fudge. But the Soft Crème Caramels are just as delicious and are so easy to chew that eating just one can be incredibly difficult. It's easy for me to see why they won the Best New Product award for candy in 2016!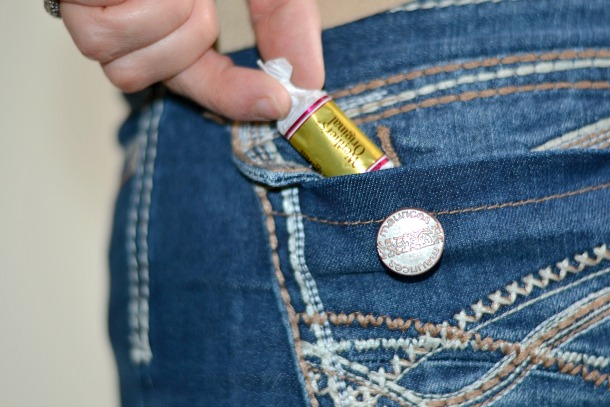 A Werther's caramel has the ability to instantly brighten my mood and this month, the company is brightening the day of thousands of Canadians with Werther's Wednesdays! Just visit the Werther's Original® Canada Facebook page every Wednesday at 12pm EST to claim one of 1,500 Werther's Original® free product coupons so that you can try the new Werther's Original® caramels for yourself. Missed your chance? You can still claim a $1 off coupon on your next purchase of Werther's Original® candies!
If you're one of the lucky free product coupon recipients, I highly recommend trying the new Fudge Caramels. But for those that prefer a longer lasting treat, the Chewy Caramels are a great choice too! Grab your coupon now, pick up a bag of your favourite Werther's Original® candies and add some extra smiles to your day!
CLICK HERE FOR YOUR FREE PRODUCT COUPON!