Summer is coming right up – are you feeling it yet? Bring the feelings and color of summertime into your family's personal space with some simple summer DIY room decor ideas, tips and tricks including everything from furniture rearrangements to the scents of the season.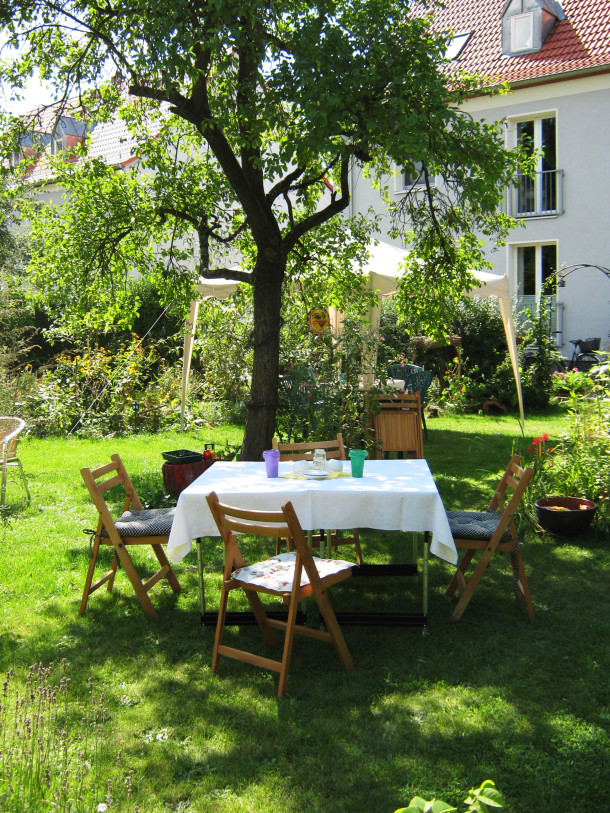 Natural Living. To bring instant organic appeal, try planting succulents in a big shell. The tiny plants can last for a long time and will require little care, making them the right addition to a summery end table or basically anywhere. Putting this on (or near) natural elements will add character and texture to this chic display.
Open It Up. Look at your home as a summer rental space, and you'll automatically see it in a different light. Pull back the curtains and throw open the windows, get rid of decorations that are gloomy, dark or fussy. Remove heavy accessories, throws and other unnecessary small décor until there's "space" in your space.
Front and Center. With a few extra hours of sunlight, summer months become the perfect season for dining on your front porch or setting up a picnic in your backyard – if you have one. Eating outdoors will allow you and your family to take advantage of all the fun summer has to offer.
Set a Colorful Table. We're all tired of the same gloomy table we eat on everyday – why not spice things up? Consider getting accent dishes to add splashes of summertime pattern and color to your next summer eat-in party. Mix tropical, bright floral or nautical-theme dishes with your daily bowls and plates. To level up the summertime look, create an impromptu bar or clear a small table and arrange glassware and bottles on a pretty serving tray. Elements such as paper umbrellas and stir sticks will create a unique summer look.
A New Vista. A well-placed fireplace is well and good, but consider rearranging your furniture away from it during summertime. Rather than having the focus on the space around the hearth, put concentration towards a beautiful window or other room displays. Stow away baggy draperies and hang sheers that flow the summer breeze.
Art Update. Lighten gloomy walls with colorful and fun art pieces. Cheap pieces can be found just about anywhere including the flea market, online or resale shops. A large piece or a collection of smaller pieces can both provide the right blank wall solution for big, open rooms.
Re-invigorate old Furniture. Give a tired side table or chair new life by painting it using high-gloss spray paint in a summery color, such as grassy green or sky blue. The glossy paint creates an exciting lacquered look and gives an old piece a modern and fresh edge. Just make sure to properly prime the furniture to allow the paint to adhere to the surface for longer wear.
Garden Fresh. Add summery, bright colors in your home by adding freshly picked flowers. To make a big impact, stick to simple arrangements featuring warm colors – such as radiant yellows, bold oranges, or vibrant pinks.
Adding a touch of summer to your home won't just brighten up your surroundings, it will brighten your mood too! Give a few of these tips a try and see how simple changes can make your space feel like you're on vacation in an exotic summer house this year!