Last summer, I made one of the biggest changes of my life by selling the house in which I was raised and moving out of the small town in Saskatchewan that was my home for my entire life. My two boys and I moved to the city of Moose Jaw and now live with my fiancé in a cute two-bedroom townhouse. But even now, we're in a transitional phase, with a move to either Thunder Bay or Saskatoon planned for the fall.
And that means that once again, I'll be making plans to pack up everything I own and transfer it to a new house. Since this will be our "forever house," I can't wait to make that move. But I know that it will also be a lot of work! And there's no better time to prepare for the big event than May, which is also National Moving Month!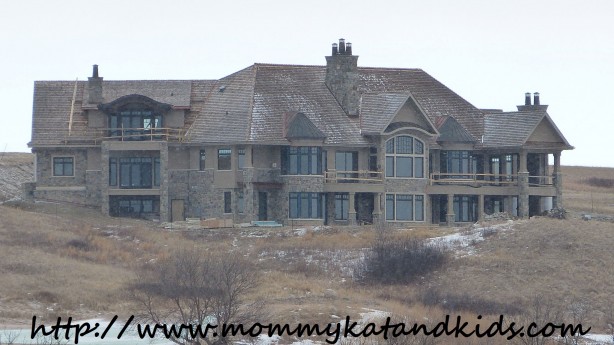 Master Lock has always been my first choice for products that keep my house secure, and the company has just as many great choices for keeping items safe during a move as well. From cargo nets for secure transportation to padlocks for securing valuables, I have more peace of mind during a move knowing that I've got Master Lock on my side!
That's why I was so excited to hear about the introduction of the new Master Lock 4401DLH Outdoor Bluetooth Padlock. I reviewed the indoor model of this innovative padlock in December of last year and absolutely loved how easy it was to open using the Master Lock Vault eLocks app and how I could quickly access the combination on my phone if I preferred to open the lock using directional buttons.
The 4401DLH model offers all that same convenience in a lock that's built to stand up to the rigours of the great outdoors. Since I'm notorious for misplacing keys and forgetting combinations, I was thrilled to know there was a lock that would let me put those worries behind me. The two-piece weather cover ensures that the lock can withstand rain, wind and scorching hot summer days. And the eLocks app tracks access and gives me instant alerts if the lock is tampered with! I only wish that it had been available when I was using a storage locker for a few months after moving.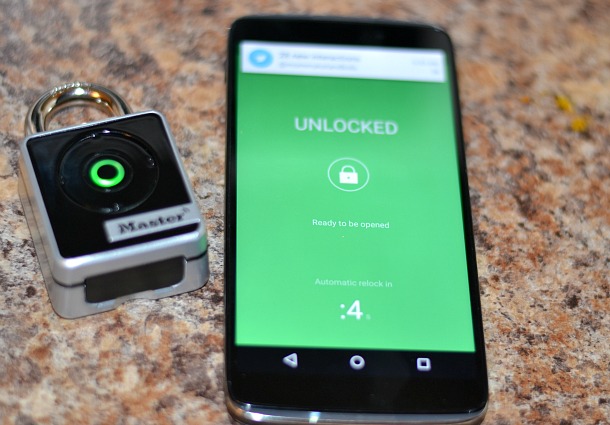 Once the big move is complete, I'll also be ensuring that the Master Lock BCCO0615 Door Lock with its Single Cylinder Deadbolt is on our front door. The extra security offered by the deadbolt is a must for moving into a new area, and the limited lifetime warranty on the lock means that I can trust it to keep my family safe in a new house.
Master Lock has a variety of other products perfect for anyone that's making a move during National Moving Month, or for people planning a move later in the year like I am! Secure your bicycles and outdoor gear with the Master Lock 8300D Bike Lock, transport jewelry and private personal possessions in the Sentry Safe H0100 Small Privacy Lock Chest and ensure your household items are safe in storage with the new Master Lock 4401DLH Outdoor Bluetooth Padlock! No matter what type of move you're making, Master Lock products help make it more secure!