Fall is one of my favourite times to try new fashions, and that's especially true this year, since I've just had a new baby! I can finally wear regular clothes again and I definitely want to celebrate with some fun new looks. Looking for a bit of fall fashion advice? OxiClean has some great tips to get you started!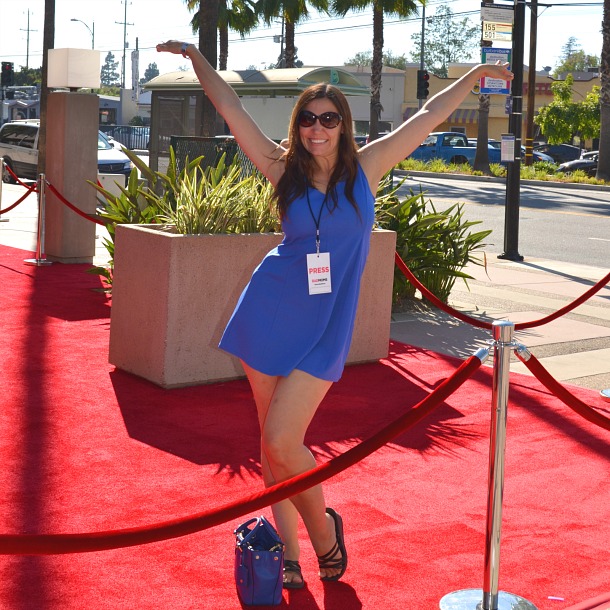 Be Bold!
Add some colour to your wardrobe by incorporating Pantone's Top 10 Fall 2017 Colours such as Grenadine Red and Marina Blue into your everyday look. These bright shades are the perfect way to transition to fall and stay stylish.
Pro Tip: To keep these colours looking like new and radiant all year long, use OxiClean Colour Shield Laundry Stain Remover. It protects colours and provides 50% more brightening power versus leading value detergent alone.
Winter Whites
Whites are no longer just for summer! Layer soft creams, oyster or parchment tones to create a cozy look as you transition into fall fashion.
Pro Tip: Even winter whites can begin to look dreary after a while. To keep your favourite pieces looking like new longer, try OxiClean White Revive Laundry Stain Remover. It whitens 40% better than chlorine bleach with powerful whitening and brightening agents that won't damage colours.
Old is New Again
Your geometric prints from high school are back in style and ready for a reboot. Pair your retro pieces with a pair of skinny jeans or a slick leather jacket for a modern look.
Pro Tip: Revitalize old favourites with OxiClean Max Force Foam Laundry Pre-Treater. Pump it directly onto a stain that was never removed last fall, gently rub and let it soak overnight (or up to seven days) before throwing it in the wash. The powerful supercharged foam sticks to stains and works to blast them away. Its compact size also makes it easy to store!
Looking for some fall style inspiration? Check out this fab infographic of easy-to-wear looks!
Personally, I'll be rocking my favourite bold colours this season, since my maternity clothes were mostly black and grey. And I can't wait to break out the skinny jeans! But no matter what fall fashion I choose, OxiClean will help me ensure all my favourite outfits look their best!