Today, more and more people are turning to online stores for their shopping and other purchases. Instead of visiting department stores and merchandise outlets, shoppers now choose to just browse and scroll from the comfort of their own homes. I love being able to shop in my pajamas!
And with everything from clothes, appliances, televisions and furniture, up to more luxurious purchases like car accessories, gadgets and smartphones available online, shopping has never been easier. Aside from the convenience online shopping provides, the prices are also often cheaper compared to a physical store's price. Best of all, the selection is almost always better as well, since the items available don't have to be physically stocked in-store!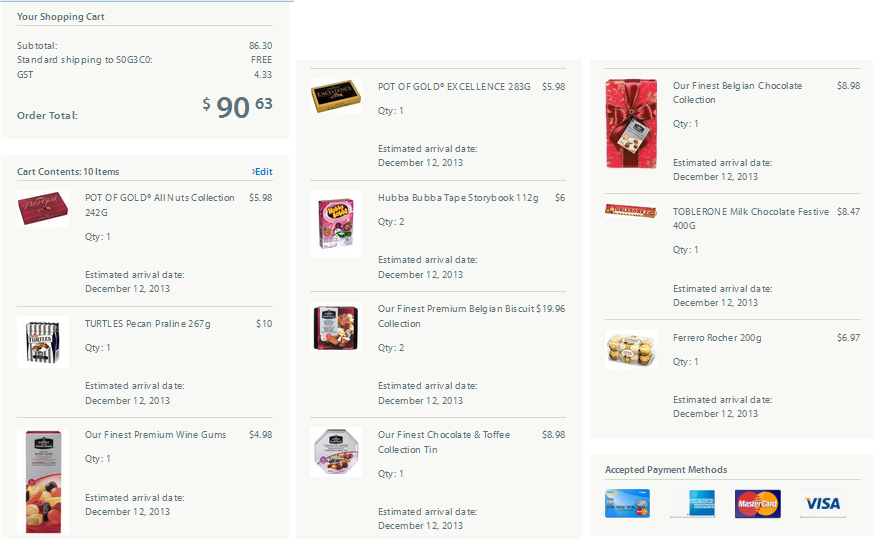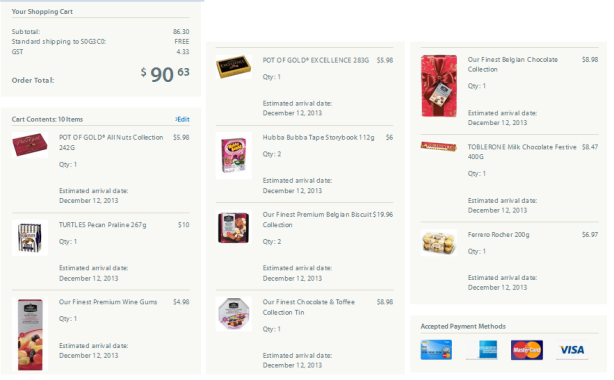 But the one thing that online shopping doesn't offer is the ability to actually check out a product firsthand. When it comes to expensive items, being able to see, feel, touch and sometimes hear the product can make all the difference when it comes to taking the plunge on a big-ticket item. The best online deal can still cause hesitation if a shopper is worried about product quality.
That's where product reviews come in! By reading reviews, shoppers can judge a product's quality even without being able to physically interact with it. However, product reviews can also be prone to abuse and fraud. Online companies may sometimes resort to posting false reviews and other questionable techniques to boost sales and enhance their reputation. So to help you avoid these types of sketchy and fake reviews, here are 5 tips to verifying the validity of a review from the experts at AuthorityAdviser trusted review.
1. Timing of the Positive Reviews
There is no way that a new product will suddenly receive an influx of positive reviews in a matter of days. The only reason for this phenomenon is that it has been staged by a company, and all comments about the product's quality and performance are fabricated in order to boost positive ratings.
2. Choice of Words in Comments
In cases of fake reviews, sometimes finding them is as simple as taking a closer look at several comments. You'll often find some similarities on the choices of the words, sentence construction and overall flow of the entire review. This almost always means that the reviews are made by one person following a format or a set of standards for the falsified reviews.
3. Comments About Competitors
In most of these made-up reviews, you will notice a lot of negative comments about the rival product of the item being reviewed. The reviews will try to prove that their product is superior by bringing up the advantages over rival products and focusing on "how awful the other product is." Legitimate reviews are far more likely to focus only on the product being reviewed.
4. Online Software
For those that want to quickly determine if a review is fake, try using online software designed to analyze the authenticity and validity of the reviews of a certain product. Once you run a product and its reviews on this software, it will automatically analyze the reviews and give you a rating according to its parameters.
5. Product Website
Finally, one of the most reliable methods for verifying the claims of reviews is by actually doing your own intensive research. One good sign that a product is from a reputable company is its online presence. Products that have websites and social media accounts tend to be better and more reliable compared to products without an online presence. And on a product's website, you can cross-reference the information and features of products, then compare those with claims in reviews.

It's safe to say that online shopping is here to stay. And with a little research, it can be a great way to find hot deals and get all the items you need from the comfort of your own home. Just make sure that before you start shopping, you check to make sure that you've read some reviews, and made sure those reviews are ones that you can trust!