With the warmer weather fast approaching, many of us are looking forward to a week or two sunning ourselves on a beach, getting away from it all. The annual summer break is something for everyone to look forward to, and planning a family vacation makes a good thing even better.
But while most of us worry about forgetting our passports and boarding passes, or not packing the sunscreen and pool inflatables, we sometimes forget to put the same care into preparing our homes for our vacation.
The reality is, if you're going to be away for a couple of weeks and your home is going to be vacant, then you could be making your home susceptible to crime. Sadly, simply locking the door on your way out might not be enough. So, what can you do about it?
Luckily, a little bit of prep can go a long way in keeping a home safe! Check out these 5 home security tips to help you prepare for being away, so you can relax on your holiday knowing your house is secure!
Add a Little Signage
You'll often find signage on the outside of a property, from handicap parking signs to ornate plaques with a property name. But believe it or not, some well-placed signage around your property can help deter a potential crime from taking place as well!
Adding a video surveillance warning sign near your garage and front door lets any thief know that they're being watched. And you might not have a huge rottweiler at home, but that doesn't mean you can't put up a Beware of Dog sign!
Check Your Doors and Windows
Securing doors and windows means checking every door and window in your property, not just the front and back door. Just because your bathroom window is on the second floor doesn't mean that it can't be used as an access point.
Check each window and door in turn and see if they need replacing completely, or if they need new locks. And for extra security, speak to a locksmith about installing a deadbolt on your front and back doors.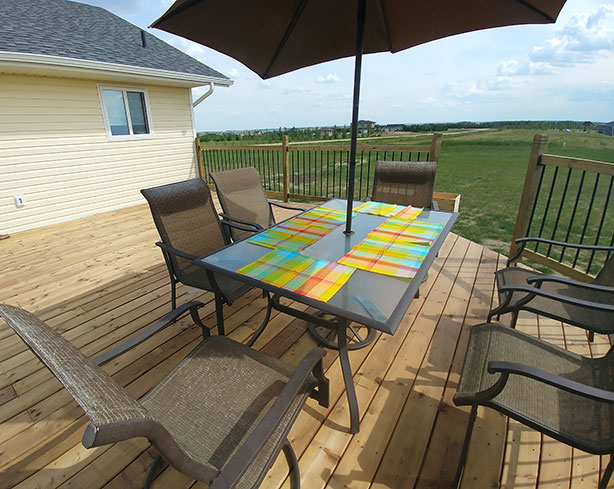 Clear Your Garden
Before you leave on your vacation, make sure that your garden or back yard is clean and tidy and your outdoor gear is secured in some way.
Outdoor items like expensive kids' toys and bicycles are easily grabbed by thieves when nobody is home. But, even worse, things like ladders and garden furniture can also be used to gain access to the upper floors of your property. Make sure everything is locked away in a shed, garage or, if need be, in the house itself.
Check In with Your Neighbours
Let your neighbours know that you're going to be going away for a couple of weeks and that the house will be vacant. That way, if they see anyone having a look around your property, they'll recognize it as suspicious activity and can either tell the police or let you know.
Don't Advertise
Heading away on holiday is an exciting time, and it's tempting to let everyone on social media know how excited you are…especially if it's a big trip to an exotic location! But you need to be careful, too.
Advertising that you're going on holiday means letting the world know that your house is going to be empty. So exercise caution and if you really want to put an announcement on social media, keep the exact dates of your trip vague.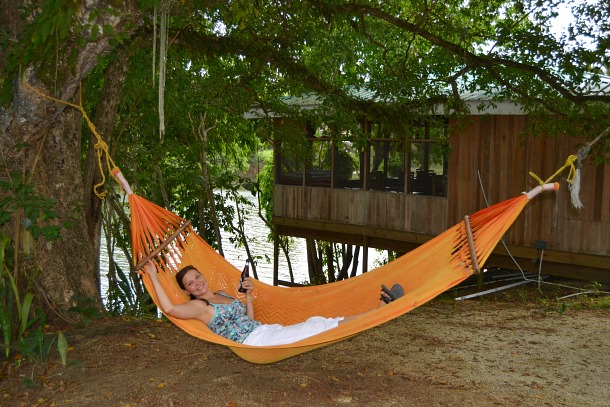 It really doesn't take too much work to ensure your house is secure when you leave on a vacation. And little steps like ensuring your mail is held at the post office and putting lights on a timer can make a big difference in keeping your house secure.
So use these simple home security tips, take a day or two to check your property and then get ready to enjoy your dream trip! You'll be able to relax and recharge with total peace of mind, and spend your vacation time making memories with your loved ones!