When it comes to home renovations, the bathroom is often an overlooked room. After all, time spent in the bathroom is generally pretty minimal compared to the rest of the house!
But an updated bathroom brings new life to a house, and can turn the simple bathroom into a haven. Of course, some of the most common bathroom renovations can also be pretty pricey!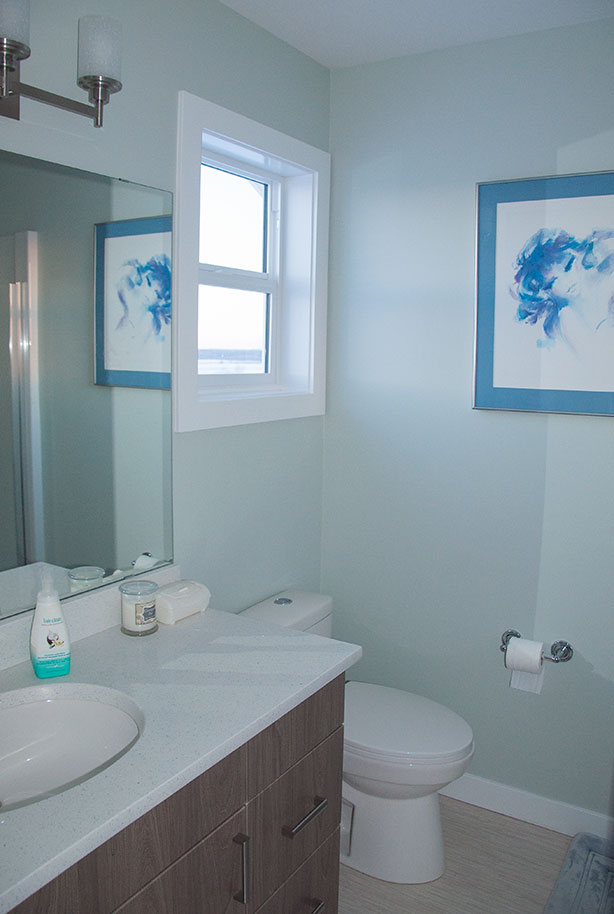 Luckily, there are ways to renovate a bathroom without spending thousands of dollars. And small changes can have a surprisingly big impact! Check out these three easy bathroom renovation ideas that won't break your budget.
1. Update Your Fixtures
An economical way of renovating your bathroom is replacing the fixtures. Broken and outdated fixtures, once restored, can give your bathroom a new look. Start by replacing items that are a must have for your bathroom. The most used items are also the ones that will be the most corroded and depreciated items.
Once done, consider items that can be added as décor. Consider hunting for used items that are new to you on your favourite online shopping sites. If you prefer new items, go for low-end pieces that fit well with your overall look; luxury fixtures can be incredibly pricey.
Updating fixtures not only makes a space look better, it also helps reduce clogs, spots, leaks and damages. You can install some fixtures on your own to further reduce costs; only call in professionals for tasks you cannot handle. However, exercise a considerable amount of caution when handling the pieces to avoid any accidental damage.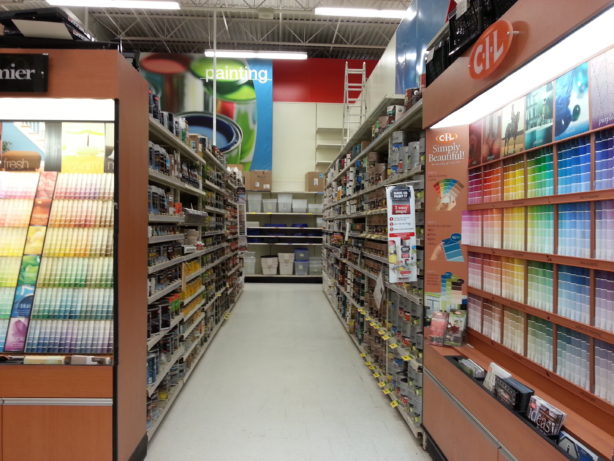 2. Add a Coat of Paint
Painting any space helps improve its appearance, and the bathroom is no different. Before painting, clean the walls and get rid of the dry paint freckles. This helps increase the uniformity of the walls and reduce rough edges. Wherever possible, remove the paint entirely and start the work afresh.
In a bathroom, painting isn't just a way to brighten the room's look; it also helps protect the walls from mold and rot. Consider oil-based paints or satin finishes, which are waterproof. Paint also helps reduce the effort needed during cleaning. Professionals can do the painting, or you can do it yourself. You also have the choice of sticking to your original color or using a different color.
3. Use Affordable Alternatives
Bathroom materials are pricey, but there are always cheaper alternatives to be found. Consider using some of these alternatives to help reduce costs. You can add items without spending a dime by repurposing pieces available within your household.
Instead of tiles, consider more affordable vinyl floors. Also look into locally-available materials instead of imported pieces; imported material tends to cost more. For showers, use shower curtains instead of rails, sliding doors or glass walls. Instead of replacing your bathtub, look into the cost of simply refinishing it.
If you're dreaming of renovating your bathroom, remember that even something as minor as replacing a faucet can make a big difference to the room's look. So make a list of your top bathroom renovation ideas and then start replacing items one by one until you have the bathroom of your dreams.