I'm always fascinated by how many amazing jobs are available in our modern age. As a teenager, I had no idea how many different ways there were to earn a living!
But as fulfilling as some jobs can be, most of us are only doing that job to pay for our cost of living…and hopefully some of our favorite recreational activities as well!
Seeing the world through travel is something almost everyone dreams of, but far too many people in North America simply don't have enough money left after paying the monthly bills to be able to travel as well.
But what about finding jobs that pay you to travel the world as part of your career?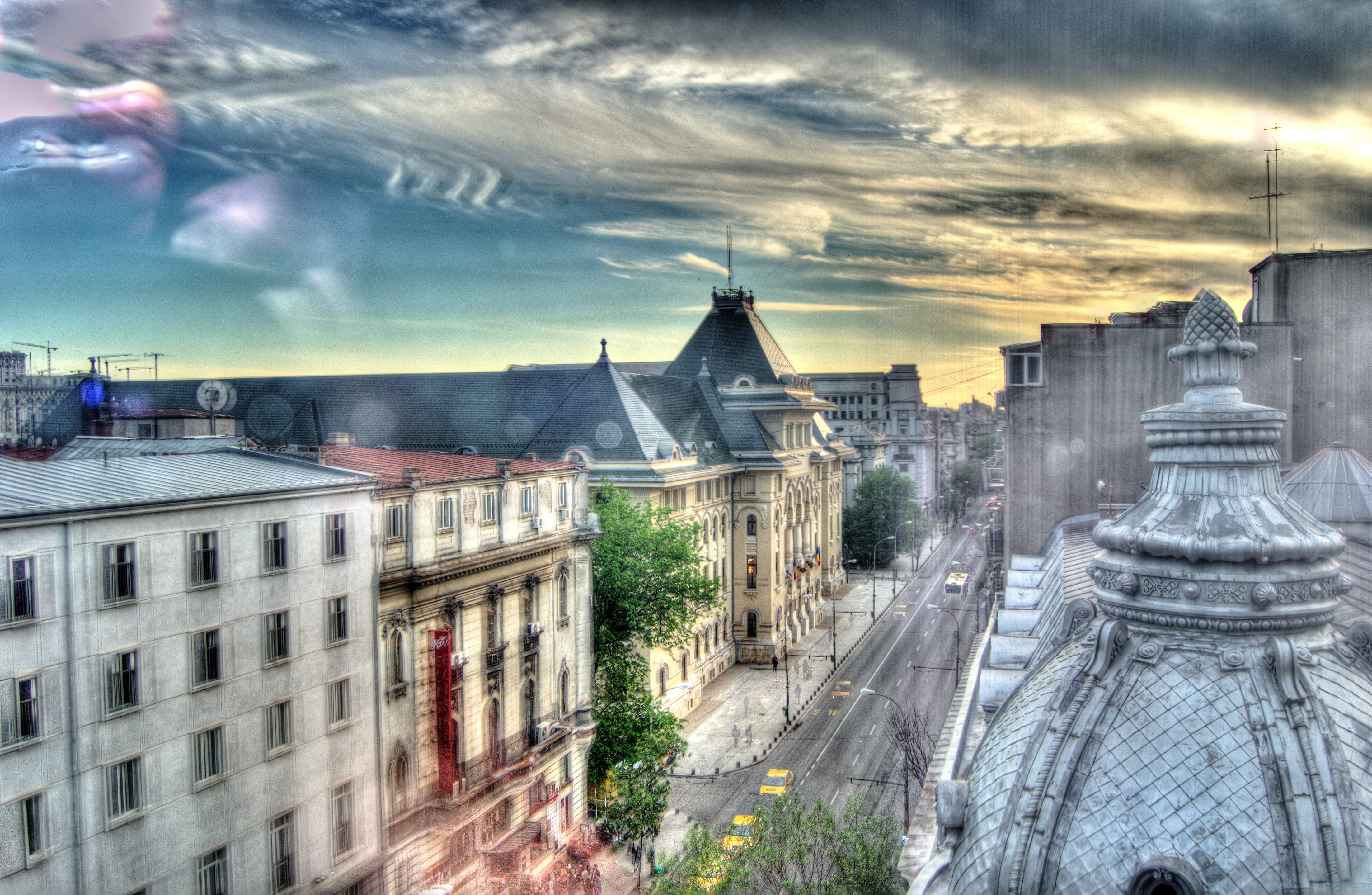 I think most of us would love to be able to travel as we work, but there are a lot of things to take into consideration before you drop everything and move abroad.
What are you going to do about your home? If you have kids, what will you do about their education? Do you need an international driver's permit to drive in a new country, or will your local license be enough?
There's lots to consider, but it's not something that should discourage you from doing it…you just have to find the right career that works best for your lifestyle. Take a look at some of the top jobs that pay you to travel the world:
Flight Attendant
A flight attendant is probably the most common and popular career choice for anyone that wants to see the world.
It's also a career choice that's doesn't necessarily require specialized secondary education; a high school diploma or GED is generally accepted.
The requirements to become a flight attendant vary a bit depending on your location but generally may include:
Completing training from the FAA and/or Transport Canada
Good physical fitness
Clean criminal record
Excellent customer service skills
Bilingualism sometimes required
If you're seriously considering becoming a flight attendant as a career, you must have a flexible schedule. Being available to work at virtually any time of the day is probably the hardest aspect of the position.
The hours are, at times, unconventional and you will probably work some holidays, but a career in this field definitely has its perks.
Depending on which airline you work for, you will likely get the opportunity to fly for free or at a great discount, and often a family member of your choice gets to fly with the same benefits as you. The other perk is that you get to see the world for a living!
Locum Tenens Physician
A locum tenens physician is a physician that stands on for doctors when they are on leave. It's not a long-term position, but it does give you the ability to travel.
As a locum tenens physician, you can travel from city to city or even out of the country.
This career used to be a position that doctors would take when they were about to retire, because it gave them the freedom to travel and enjoy a looser schedule that didn't tie them down to a specific location.
Now, doctors who are just starting their careers are also taking on locum tenens positions for the exposure to different medical environments.
As a locum tenens physician, you're not limited to a particular specialty. If you're a family medicine physician, you can search positions in family medicine according to the area you want to travel, start your career there, and see where your work takes you.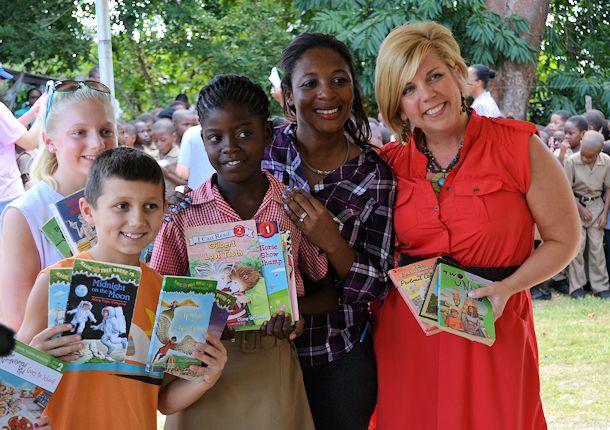 International Aid Worker
If you have a passion for helping others and also want to visit new places, an international aid worker may be the perfect choice.
This job requires dedication, as you may have little to no contact with friends and family for an extended period of time.
But it's also potentially one of the most rewarding jobs you'll ever have, as it allows you not just to visit other countries but also to deeply interact with other cultures while offering vital help to those in need.
Travel Agent
The opportunity to book travel online caused a decline in jobs for travel agents at first, but people are starting to once again enjoy the benefit of personal communication and troubleshooting that only comes when booking with a travel agent.
That means the job has once again become a viable option for those that love to travel. And, even better, becoming a travel agent doesn't require specific secondary education and can often be done from home!
Some states and provinces do require special certification, so check your area to see about getting certified before you get started.
English Teacher
A qualified English teacher can find work teaching the language in many countries around the world, and getting certification as an ESL teacher can be fairly quick and inexpensive.
The quality of some online TEFL courses may vary, though, so do your research!
Jobs teaching English in other countries often include room and board along with paid holidays and benefits, allowing you to fully explore and experience the country and its culture in your free time.
As a bonus, you may find that you pick up quite a bit of the country's native language as you're teaching your students.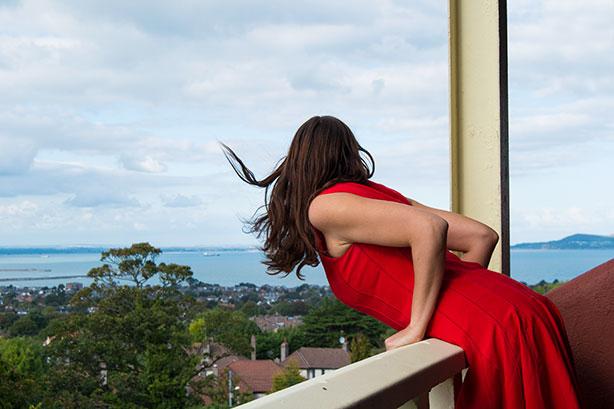 No matter what your area of expertise, there are often ways to find jobs that pay you to travel to new places. Working as a nanny, for example, is something that can be done from many different places!
Working abroad does take a bit of self-discipline at times, since doing your job well and not enjoying the sights needs to be your top priority.
But overall, you'll find that seeing the world as you work can be one of the most rewarding things you do with your life!