Everyone loves the holidays, and there's no reason to limit the fun to just celebrating Thanksgiving and Christmas! Planning a day of some additional holiday activities is a great way to unwind from the stress of preparing for the big day and bond with family and friends!
Looking for some inspiration to help you plan your holiday get-together? These four holiday party ideas are sure to be a hit!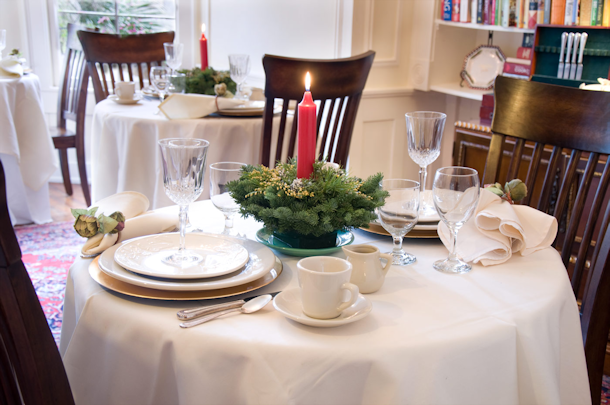 Game Night
If you enjoy playing cards or board games and spending time with your loved ones, then why not throw together a game night during the holiday season? Game nights are always fun, and are also a great chance to catch up with friends and family before the havoc of the holidays begins. And remember that game night doesn't have to be extravagant. All you really need is a deck of cards, a few good board games, and some finger foods to snack on throughout the evening. This Mexican Layered Dip makes a great easy appetizer to serve!
Dinner and Drinks
There's no better way to celebrate the holidays and relieve some stress than inviting a few friends over for a small dinner and some cocktails. To add some extra flair to the night, try creating your own signature cocktail to serve. A Vanilla Vodka Cola Cocktail adds French vanilla syrup to the standard vodka and coke to give it a unique flavor that is guaranteed to please everyone!
Movie Night
The holiday season is a great time to invite a few friends over to watch some of your favorite movies. Before planning on a specific date and time, be sure to get everyone's opinion on the movies and what they would like to snack on when it starts. If there are going to be children joining the party, consider setting up a spot just for them in a rec room or spare bedroom so the adults can enjoy a more mature movie choice while the kids watch a new animated hit!
Gift Wrapping Get-Together
As much as we all love buying gifts for our family and friends, the wrapping can be tedious. Instead of dwelling on how long it will take to wrap everything, plan a gift wrapping get-together to alleviate the boredom! Get everyone to bring a different roll of wrapping paper and a few bows, then trade the supplies so that everyone can enjoy the extra variety. For even more fun, ask everyone to bring a small wrapped gift along as well, and then play a game of Switch, Steal, Unwrap at the end of the night!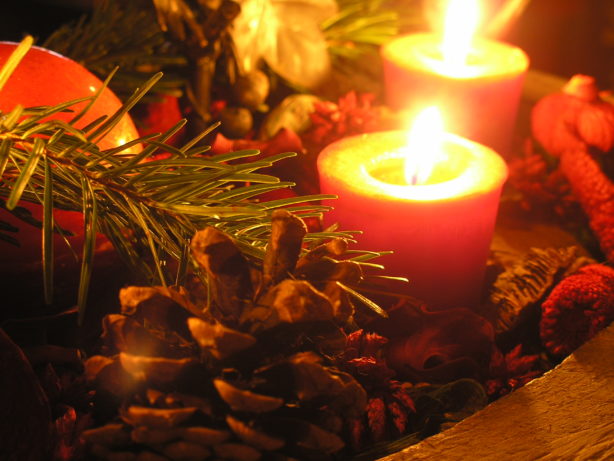 There's no better way to jump into the holiday season than with one of these fun holiday party ideas. And none of them require too much planning or effort. After all, there's no need to add extra stress to such a busy time of year! Instead, keep things comfortable and casual while you spend time with the people you love!