The end of any year is a stressful and busy time, but it leads up to the excitement of a whole new year stretching out ahead of you, filled with opportunities, chances and thrills. So why not make the most of the time by getting your house ready for the new year as well?
From your bathroom to your closet to your home office, there's a lot that you can do to set yourself up so that when midnight chimes you'll be ready to kick off the year in style with an organized home and a de-cluttered mind!
The kitchen is one key area that could probably do with a bit of TLC, so here are some expert kitchen maintenance tips to make sure that yours is in tip-top condition and ready to take whatever 2020 can throw at it!
Scour Your Pans And Pots
No matter how often you wash your pans and pots, it's likely that they've still got patches and marks along their edges, exteriors, and sides.
Before the new year, it's time to take them out of their cabinets and really scrub them with some serious elbow grease to get them spotless for the year to come. Use a mildly abrasive product with a non-abrasive sponge to get the best results.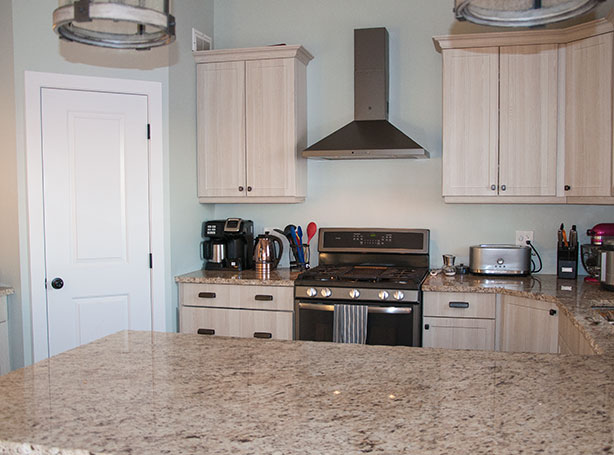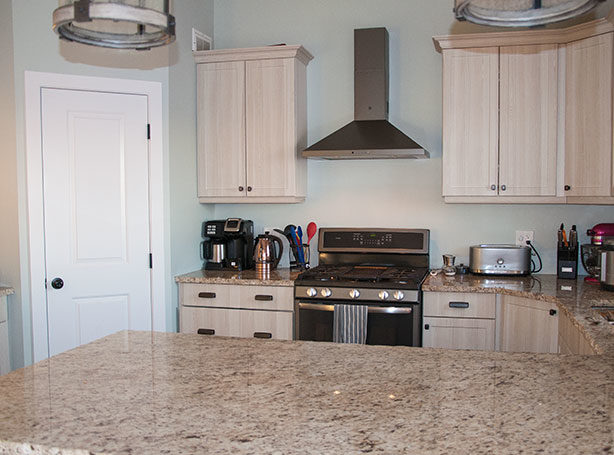 Change Your Fan Filter
If you've got a vent fan or range hood, you should replace its filter before the new year begins. It's a quick and simple task, but it'll make sure that your year starts with no unwanted cooking odors.
Treat Any Wooden Tools
If you have wooden equipment in your kitchen, including wood-handled knives, cutting boards, and wooden spoons, it's time to give them some care and attention.
Wash them first by hand, then towel dry thoroughly before applying a food-grade mineral oil to the surfaces. Rub into the edge of the tools and boards and leave them overnight before buffing away any extra oil with a clean towel. Your tools will be left smooth and glossy, ready for a new year of cooking.
Invest In An Apron
If you don't already have a professional-quality apron in your kitchen to protect your clothing from splashes and spills while cooking it's definitely time to invest in one now.
And if you already have one, check to see if it needs replacing! If it's become threadbare or so stained that it can no longer be cleaned properly, it's time for a new one. Visit ChefWorks.com and see their full range here. There's sure to be the perfect apron for you in their extensive selection.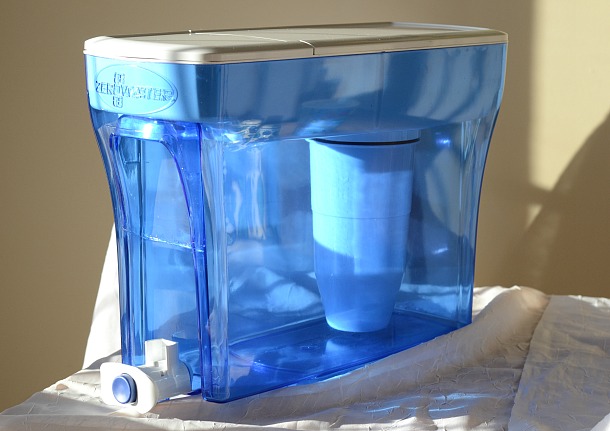 Change The Water Filter
If you have a water filtration system of any sort, it's time to change the filter. It can be all too easy to forget to do small routine tasks like this, so use this annual milestone as an opportunity to catch up on them.
Give your pitcher or ice basket a thorough clean if need be, then replace its filter and set a reminder to repeat the process in 3 months.
Try these easy kitchen maintenance tips and your kitchen will be refreshed and ready to face the new year and anything you could possibly bring its way!