There's so much to consider when it comes to taking that giant leap of faith and launching your own business from home. When I started my website almost eleven years ago, I never could have imagined all the work it would take, and how much I would learn along the way!
And I also never could have imagined that I'd occasionally be making business trips! While there are a lot of great things about business trips, they can sometimes require different accommodations than the usual family vacation.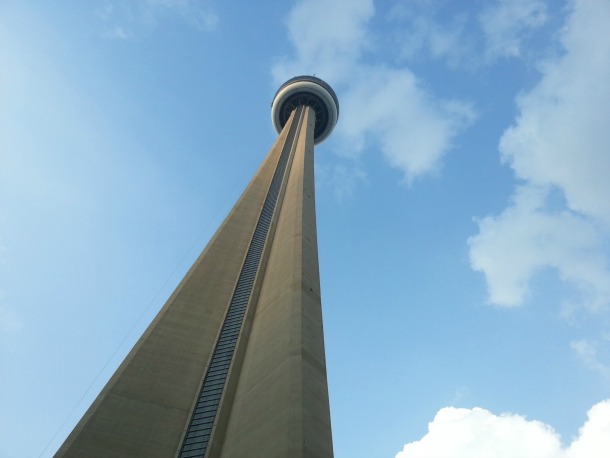 If you're heading out on your first business trip, these three unique types of accommodations are ones you might want to consider:
Short Term Corporate Rentals
Short term rentals are an excellent solution for extended business travels. The option allows business travelers to rent fully furnished apartments for a fraction of the price of lavish hotels.
Toronto was a frequent destination for my own business, and I quickly learned that corporate housing, Toronto was the most affordable longer-term accommodation option. There's no need to compromise on comfort or give up a luxury experience to save on accommodation costs.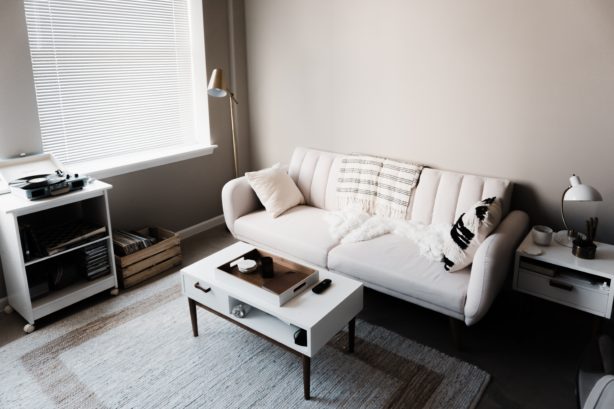 Serviced Apartments
Some corporate housing solutions offer business travelers all-inclusive rates for serviced apartments. This type of accommodation may let you save a small fortune during your stay, as you won't have to budget for all the extra expenses.
Laundry, dining experiences, local calls, and even some entertainment are usually included in the rates for these stays. When opting for a serviced apartment, be sure to read through all the details so you know exactly which individual costs are included.
Private Rentals
Private rentals are not specifically for business travelers, but there's no reason you can't take advantage of them! When it comes to scoping the web for reliable private rentals, it's best to compare listings on trusted sites, such as Airbnb. It may not be beneficial to take a risk on lesser-known accommodation sites, especially for crucial business trips.
The biggest advantage of private rentals is that accommodation costs are a fraction of the average hotel stay. And, as an added bonus, you can save even more by stocking up on groceries and avoiding eating out unless it's essential for a business relationship. Having access to a kitchen is one of the biggest advantages of private rentals.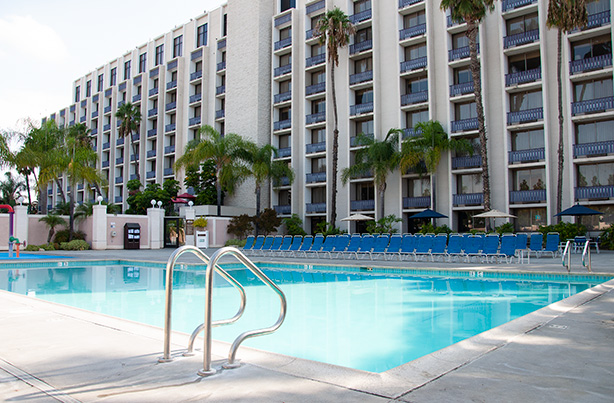 Comparing Your Options
If you are not entirely sure which type of accommodation is best, make sure to compare your options against your budget for the trip.
Corporate housing options are best for extended trips, as a one month stay at the general minimum. On the other hand, private rentals are suitable for shorter business trips as you will be able to book your trip according to your itinerary. Serviced apartments are relatively similar to corporate housing solutions.
Once you've chosen the right accommodation, don't forget to also plan transportation and other costs! In a large city, using public transportation may be the best bet. In other areas, a rental car might save you time and money.
And remember that different locations will offer different accommodation options, so be flexible and research your choices! Once you've taken a couple of trips, you'll know what works best for you and your business.