It's an idea that's been bubbling under for a while, and all the time you've spent at home or trying to juggle family and work commitments has only made that idea stronger.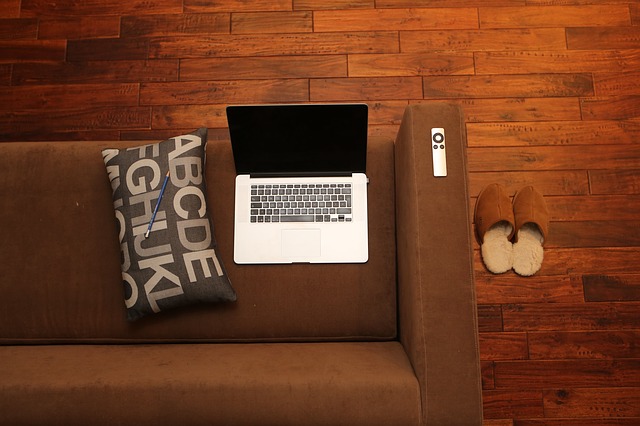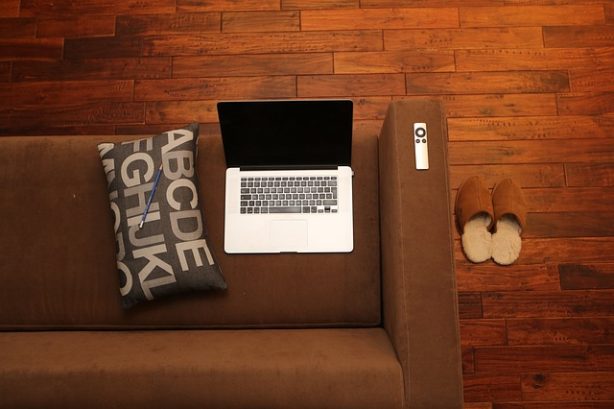 You're considering starting a business from home. A job that you can do in your home office that allows you to indulge your passions and career goals and lets you spend time with those who matter most to you. But where to begin?
How do you go about the business of becoming an entrepreneur? Is it as easy as choosing a company name a website, a product or service, and hitting go? Well, the answer is yes and no. There are some easy steps to take, but some harder ones too. Here's some tips to keep in mind!
The Early Days
Before you open up your laptop and expect the customers to come rolling in, you need to make sure that you have a customer base out there. Who's going to buy your products or services, and how are they are going to know about you?
This might be more straightforward if you're stepping away from a salaried job with a book of contacts you can start emailing and calling. It's harder if you're starting from scratch. Harder, but not impossible!
With a few days' research, you should be able to find out what sites and groups your clients frequent on social media, so you can think about how best to reach out to them.
If, for example you work as a training provider, you'll know the niche website and forums where you can connect with buyers and talk about your latest gamification platform. Start reaching out and getting your name out there.
The Basics
There are a few essential things you'll need to do to get your business rolling, such as registering yourself for tax, registering your company name (if you have one) and, of course, setting up your website.
There are many websites that are fairly straightforward to create. Even a beginner can put together a decent site in just a few hours. But if you really want a good look, you might want to talk to a professional. It can be a great investment in your business.
The Challenges
There are some things you just don't expect when going solo and one of the biggest hurdles to overcome is creating some discipline and boundaries when it comes to your home and work life. All too often new entrepreneurs struggle to switch off at the end of the day.
While the idea of starting a business from home is ideal, sometimes the reality is a little different as you think about that problem with your website or that email you need to answer.
Often, the answer can be joining a coworking space and having a remote office that forces you to shut down at the end of the day. Even if the idea isn't feasible for every day, consider trying it a couple of times a week in those early days.
Get it right and you've found the answer to a lot of work/family dilemmas. Take the leap and do your dream job, from home.