Right now, everyone is pretty excited about the possibility of widespread vaccinations against Covid. But now, more than ever, being diligent about protecting others is a must!
Not only could people still pass on the virus unknowingly to others, but those that are vaccinated may still be able to pass the virus on as well. That's why masks are so essential even now.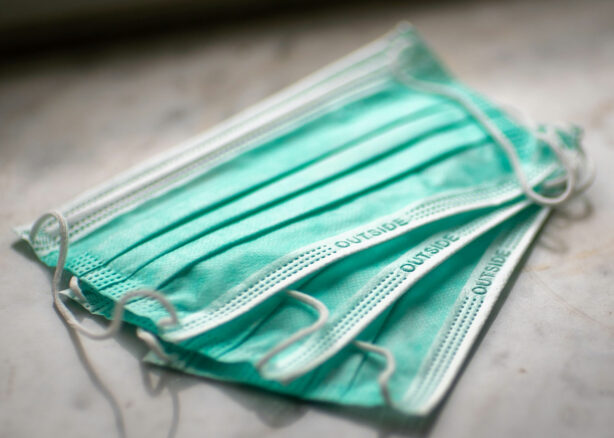 You may already have a stash of adult and kids face masks, but if you're looking to save a little dough while staying safe during the pandemic, here are a few places where you can find free face masks as well.
Grocery Stores
Since grocery stores are an essential place for people to visit, many of them are giving out free masks to anyone who shows up without one.
Whole Foods Markets all over the country are giving away masks, as well as some Krogers and other local supermarkets.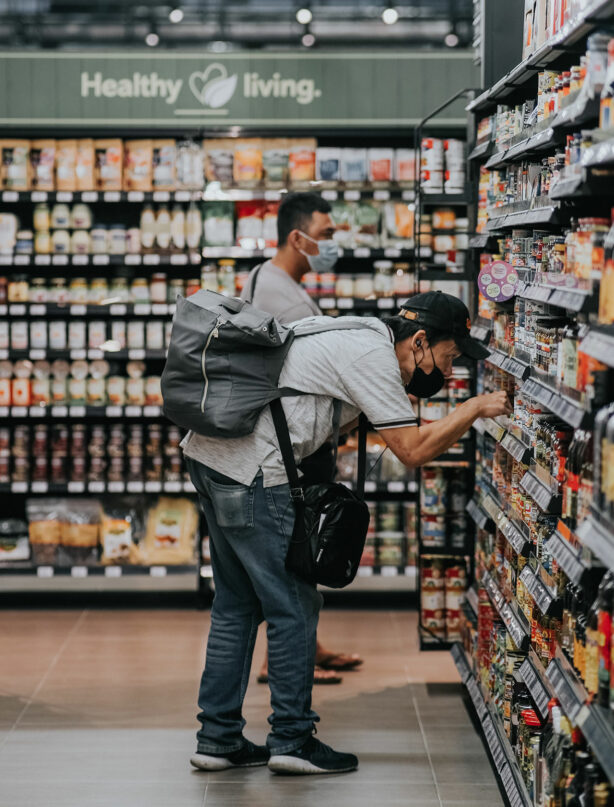 You can also try Costco, which has been giving out free disposable masks at the door for some time.
Check online to see which places near you are giving away masks so you know before you go.
Retailers
Other big retailers are also giving out masks in an effort to keep as many customers coming in as possible. Apple stores are stocked with masks and are giving them out to anyone who shows up without one.
If you don't feel comfortable going out without a mask in order to get a free one, that's completely valid. You can always just ask an employee for an extra one, and chances are they'll be happy to give it to you.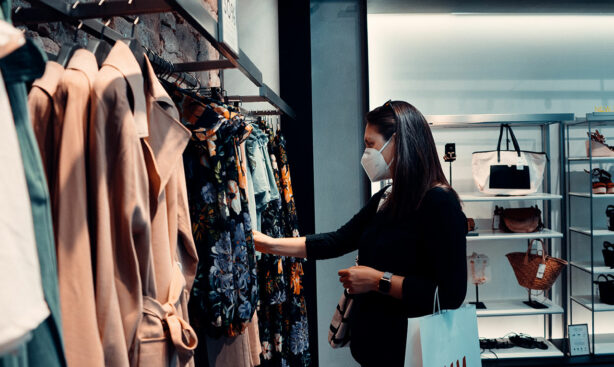 Besides the Apple store, Best Buy is another big-box retailer that's giving out free masks, so you can give them a try also.
Law Firms
Other, smaller businesses are also a great place to pick up free masks, especially ones that are focused on customer service and hospitality as part of their brands.
Law offices can be a good place to check, especially if you're going in for a consultation anyway.
LA-based The Accident Guys, for example, are handing two free masks out to anyone who comes in, so be sure to go online and search for other places doing similar giveaways.
Free Kits
If you're looking for something a little more solid than the medical masks most places are giving away, you can always try making your own reusable one.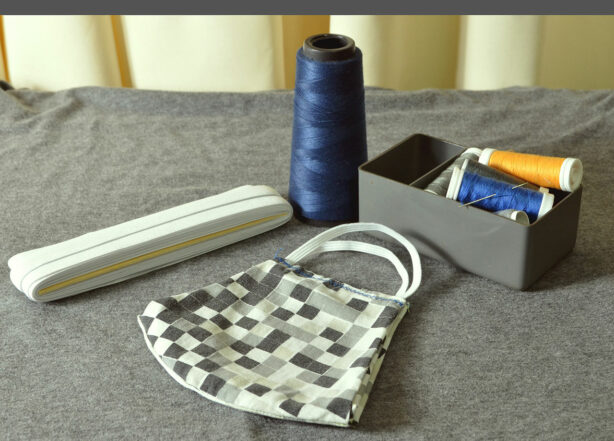 National retailer JOANN Fabrics started a program last year to give away free mask-making kits that include detailed instructions and enough fabric and elastic to make a mask for yourself.
These masks are completely washable and reusable, so they're a great economic way to keep yourself protected and fight the spread of Covid-19.
Finally, many local charity groups and government agencies have been running programs all year to hand out masks and other safety equipment, and most of them are still going strong.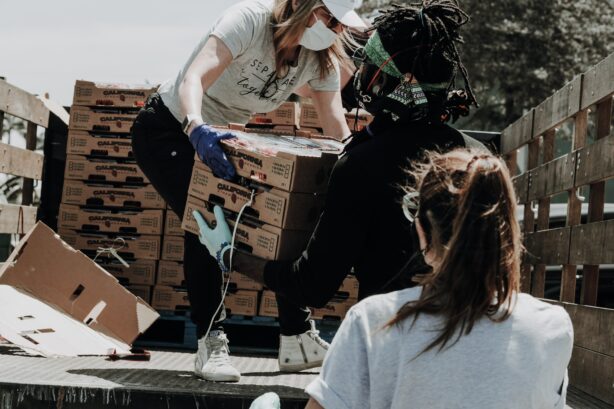 Utah, Washington, Arizona, and New York City are only a few of the state and local governments giving away masks, so hop online and see if there are any places near you that are running similar programs.
Wherever you end up finding your supply of masks, it's important to keep wearing them in the months to come.
It's easy to get lax when things are starting to seem better, but we're not out of the tunnel yet, and wearing your mask is the best way to make sure that you don't accidentally make anybody else sick.