It's something no parent wants to think about: a house fire. But every kid needs to learn about fire safety, and parents are encouraged to create and practice a fire safety plan with their kids, including an exit plan and safety advice to keep one from breaking out in the first place.
As a parent, it's also up to you to make sure your family is financially protected should anything ever happen to your home.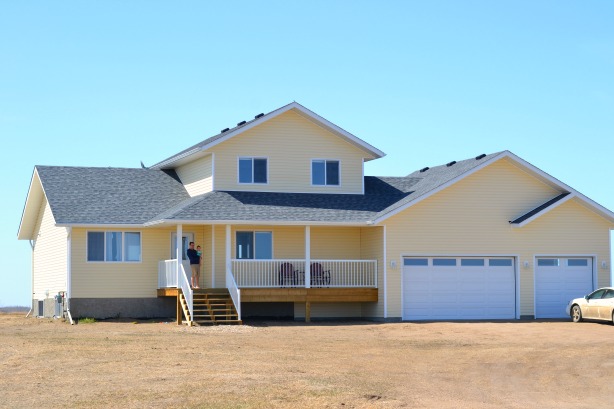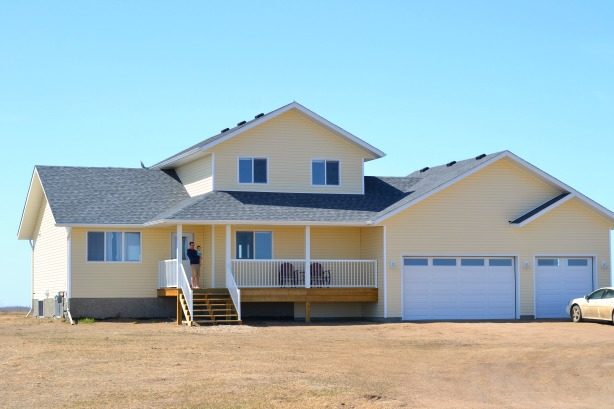 You likely already have a fire insurance policy, but do you know what it covers, or what to do when you have to make a claim? By making sure you have all the information now, you can feel confident you're ready for anything.
The Cost of a Fire
When it comes to the aftermath of a fire, the damage to your home can vary widely.
A brief blaze in the kitchen that gets extinguished quickly might stain walls and force you to replace appliances, but a greater loss may mean you have to rebuild your home from the ground up.
That's when you need your fire insurance policy the most – and when you need to know how to deal with the insurance adjuster.
Insurance Claim Essentials
When you file a house fire insurance claim, you'll be put into contact with an insurance adjuster. They assess the damage to your home and review the costs that you submit, such as lost personal belongings.
At the end of the day, they work for the insurance company and may not have your best interests in mind. If you disagree with their assessment, you can push back to make sure you get the full compensation you are owed.
For an in-depth explanation of the claims process, check out this fire insurance claims and recovery guide. It explains what you need to do in the first hours after a fire, different terms related to your coverage, and each step you have to take.
How Much Does Fire Insurance Cover?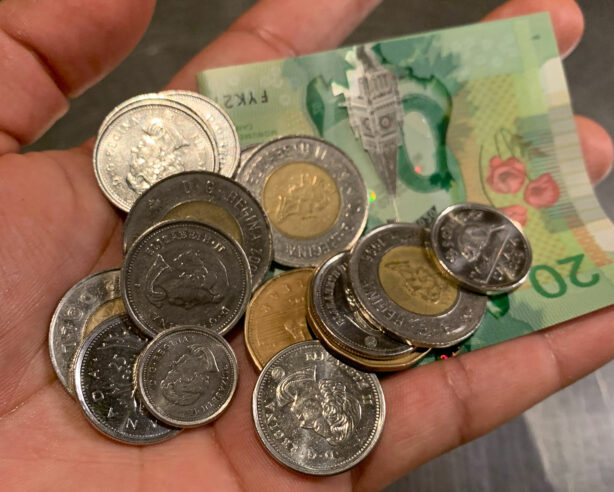 Your insurance policy outlines all of the details that determine how much coverage you can receive. First, there are the numbers: your deductible and your coverage limit.
The deductible is the amount you have to pay out of pocket before the insurance company begins to compensate you. They exist to discourage minor claims that you should pay to fix yourself.
Your coverage limit is the maximum amount you can receive from your policy. If the costs exceed your coverage limit, you will have to pay any additional costs out of pocket.
There are times when your insurance policy may not be enough to cover the full costs you face. Choosing a policy with lower premiums can mean a policy that doesn't adequately cover a total loss.
Trimming premiums may reduce your monthly costs, but it could potentially be an expensive mistake should you ever need your insurance.
The one thing you can do right now to protect your family finances in case of an emergency is to review your policy.
Compare your coverage limits to local construction costs. And consider whether you've made any major purchases that might warrant updating your policy. You can also check to make sure your limits have risen with inflation.
It's too late to update your policy after a loss. Reviewing it now will help protect your family from any undue financial burdens.