Mother's Day is quickly approaching! This past year was especially difficult for many moms, so taking the time to cultivate a beautiful array of personalized Mother's Day gifts is a great way to show your wife you appreciate her.
Here are some great Mother's Day ideas for your wife to ensure she has an amazing Mother's Day!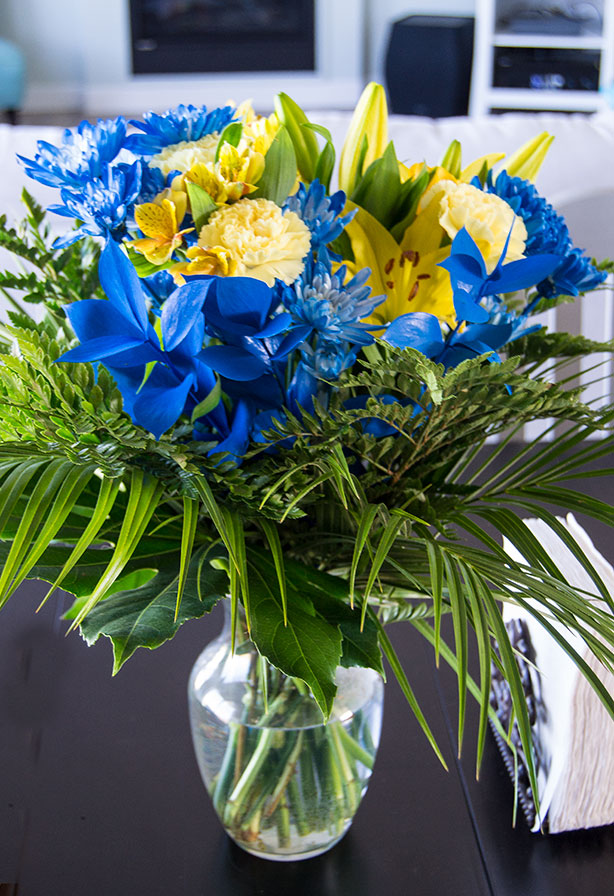 Get Her the Gift of Flowers
Flowers have a language all their own, so look beyond the standard roses! Some meaningful flowers to give your wife are asters, camellias, carnations, chrysanthemums, heliotropes, and violets.
All of these flowers mean different types of love, affection, dedication, and loyalty, perfectly symbolizing the values of marriage.
Contact your local florist and have an arrangement made for your wife that says everything you want and more. Incorporate some of her favorite blooms as well to personalize the bouquet.
The florist can also walk you through the meanings of the different flowers so that you don't accidentally send the wrong message — yellow roses mean infidelity and a decrease of love!
Create a Family Tree
Generational lines are a fun and interesting way to learn more about your families.
Whether you start with both of you and your children, or you merge as many people as you can into your family lines, creating a family tree is a fun and unique way for you both to look back on where you've come from and where you'll go together.
Start out by creating her family tree, and then add on yours later. The day's about her, after all!
Pick Up Some Slack
On Mother's Day, let your wife sit back and enjoy the day! Take out the trash, clean the bathrooms and the kitchen, vacuum the den, scrub the baseboards, or clean the windows…there's always something you can clean!
While she sits with a face mask, listens to some soft tunes, and curls up in a plush monogrammed robe, put in a bit of hard labor to really show her how much you care.
It's also a great way to remind yourself of all she does around your home for you and the kids.
Take the Kids Out
…and leave mom home to enjoy the day! Let your wife enjoy a day alone, whether she stays home or goes out with friends.
Take the kids on a fun adventure, such as hiking or visiting a local museum. Your wife will get the opportunity to focus on herself for a change instead of the little ones.
Even if you keep the kids at home and she goes out, it's a great way for her to enjoy the day without any stress.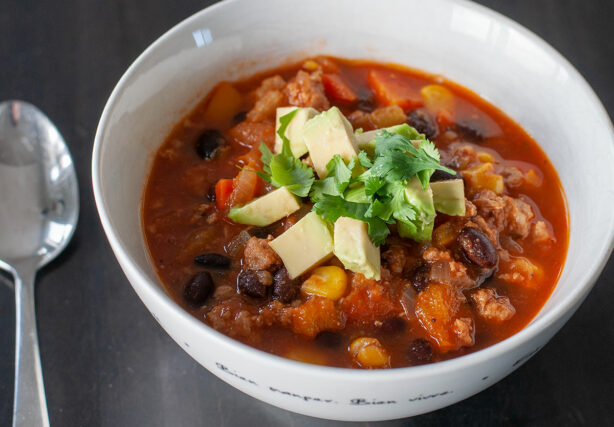 Cook Her Dinner
Send the kids to their grandparents, godparents, or even to a neighbor's house for some one-on-one time with your wife. Then celebrate her with her favorite home-cooked meal.
Try a classy red wine spaghetti recipe, cook a savory lentil soup, or go for an ethnic menu of stretchy glassine noodles and a match-stick-cut vegetable stir fry with Gochujang Korean paste! You can listen to K-pop music while you eat.
If you're really looking to go above and beyond, incorporate foods that are also considered to be aphrodisiacs, such as figs, asparagus or even chillies!
While not every aphrodisiac will create an indulgent mood, she'll be beyond excited to know that you took the time to plan out a romantic dinner to appreciate her. Pour some red wine in goblets and take the night to enjoy each other.
Have a Photoshoot
Moms are always taking photos of their kids. So give her a chance to get some photos of her, too!
Hire a local professional photographer to take some beautiful portraits of your wife. Whether she gets boudoir photos or unique portraits in a local park or nature preserve, you both will cherish those memories together.
After the photo shoot, have your favorite printed and place it in a photo frame to display in your home!
Personalized photo frames are some of the best Mother's Day photo gifts — you can also have one or two photos turned into a keychain or mousepad.
Christmas ornaments are a fun future gift if you do a couple's photo session for Mother's Day, too!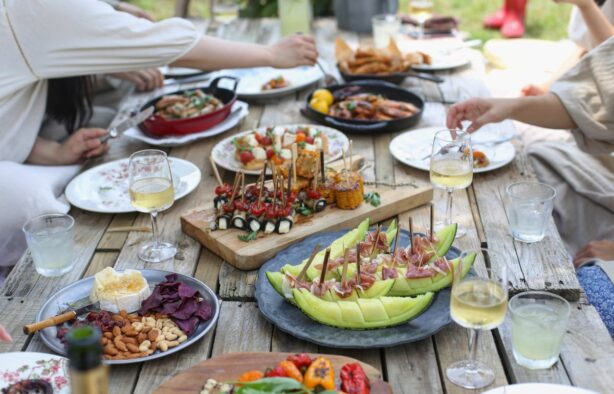 Visit Family
In some areas, the days of avoiding family are finally over! Since small groups of fully vaccinated people can get together, you can have a small get-together of friends and family for a sweet Mother's Day dinner.
Whether you cook a whole meal or order take-out from your favorite restaurant, there are lots of ways you can celebrate together. Consider having all the guys in your group get together and cook a meal for the ladies!
It's a sweet way for all the women in the family to get a chance to sit back and relax while the kids and men appreciate them.
Donate in Her Name
Make a donation in your wife's name to a local charity, such as a domestic violence shelter or another organization that provides vietal services to women.
It's a meaningful way to show support for local organizations doing work that's necessary to keeping the community safe and healthy.
Whether you take her gently used suits and business clothing to a program that supports job hunting for women, or you simply send a cash gift to a local organization, she'll be glad to know that you took the initiative to do some good in her name.
Bring in a Pedicurist
Many professionals are doing at-home visits these days. While it might cost more to bring in a masseuse or pedicurist rather than going directly to the salon, it's an especially fun way to show your appreciation to your wife.
Since she's at home, she can sit back and relax with her favourite beverage while a professional pampers her. She's worth every penny, right?
If she'd really prefer the chance to get out and enjoy the day, go ahead and book her an appointment with a professional at their shop.
Consider going the whole nine yards — hair salon, nails, massage, and maybe even an appointment with a professional stylist so she can add some new pieces to her closet!
No matter how big or small your budget, there are all kinds of ways to show your wife that you care.
Use a few of these ideas, and add on a great gift from this Mother's Day gift guide, to ensure that her Mother's Day is one she'll remember for years!