Choosing the right gift for a special occasion can be a tough job sometimes. And if you're on a budget, the choice can get even more challenging.
So what do you do when you need a unique gift idea, and don't have time to create a homemade masterpiece?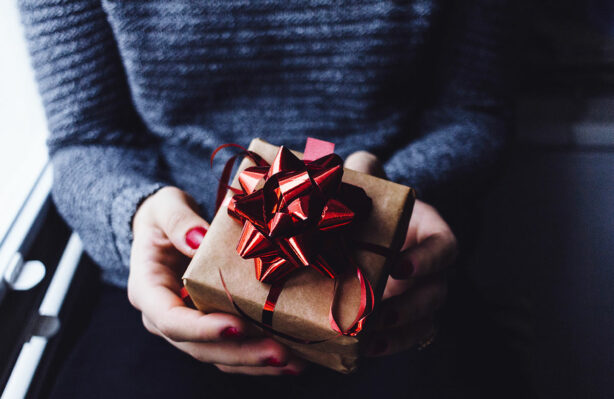 Luckily, there are some quick and unique gift ideas that are almost always appreciated. So, whether you're looking for gift ideas for an upcoming birthday, an anniversary, or a different special occasion, this list is for you!
Not only are most of these unique gift ideas budget-friendly, they're also easy to find in stores and can make great additions to a larger gift.
If you need a quick gift and you're stumped for ideas, consider one of these eight choices:
A Vintage Bottle Of Wine
Almost everyone appreciates a good bottle of wine! If you're shopping for someone that enjoys sitting down with a glass, or maybe even collects and stores good wine, this is a gift that's sure to go down well.
If possible, learn what type of wine the person prefers, then ask your local wine shop for advice on a good bottle. A high-quality wine doesn't have to cost a fortune!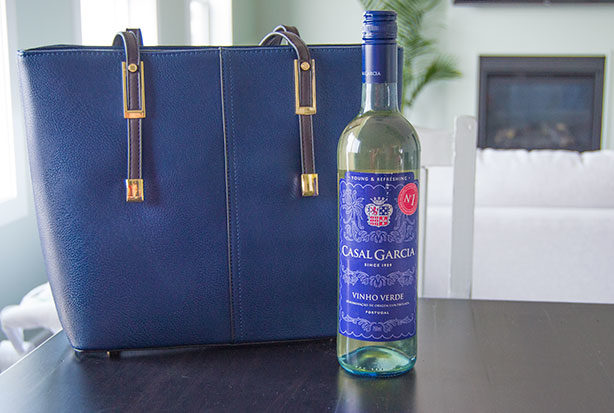 Wine Accessories
If you're looking for a different gift idea for wine lovers, consider some fun and useful wine accessories. These could range from wine glass sets to corkscrews to wine glass charms, and everything in between.
It can be pretty challenging to try and open a wine bottle without a corkscrew, and because there are so many great corkscrew designs out there, a fun corkscrew can actually be a very unique gift.
You could also consider a wine collecting guidebook, or other intriguing books about wine.
A Good Book
If you need to find a gift for anyone that likes to read, a good book is definitely the best quick gift you can give. If you aren't sure which book to get, check out the new releases section in bookstores, or search online for new books with the best reviews.
Book lovers can never have enough books, so this is an easy gift that's sure to be appreciated. And if you want to avoid possibly choosing a book they won't enjoy, consider accessories like a personalized bookmark or a small bookshelf.
A Novelty Personalized Item
There are tons of novelty stores around, and the wide range of unique items makes finding a quick gift quite simple. Whether you opt for a novelty mug, pencil bag, or even a wall poster, having the item personalized is an even better idea.
Personalized items always hold some sentimental value, so even an affordable mug that's been personalized will be appreciated for years to come.
And because novelty gifts generally don't cost much, you could even consider getting a few items and having them personalized to create your own unique gift bundle!
Electronic Word Clock
Stylish, modern and unique, an electronic word clock is a gift that will fit almost any decor and bring a special touch to the house.
The clocks are word boards that light up to let you know the time. A clock like this is useful and appropriate for almost any occasion, from a birthday to a housewarming.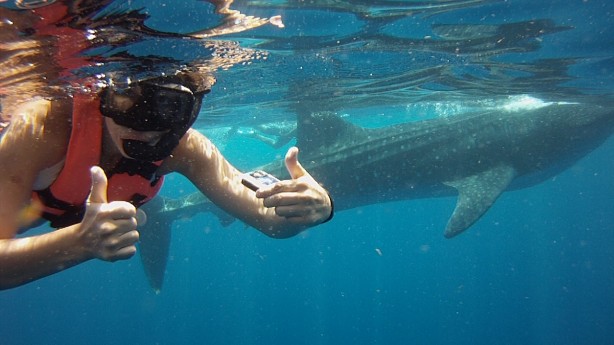 An Experience Gift
Giving the gift of an experience is an excellent idea if you're buying for someone in your life who already seems to have everything they could want.
These gifts also don't have to be pricey; you don't have to buy a vacation rental to give an experience! You could give a cooking class voucher, a movie ticket, or even an online concert pass. The list of affordable experience gift ideas is pretty much endless.
Consider a wine tasting experience, a pizza-making course, or even a knitting class. There are tons of affordable experience gifts to consider that will genuinely be appreciated. The key is to consider what the recipient would enjoy.
Gift Cards
Gift cards are fantastic gift ideas if you know where the recipient likes to shop, but aren't entirely sure what they would purchase.
You can give gift cards for absolutely any occasion, and the amount you want to spend will depend entirely on you, as most gift cards have no limits.
These are great for gifts when you have little time to find the perfect item, and you can rest assured it will be genuinely appreciated.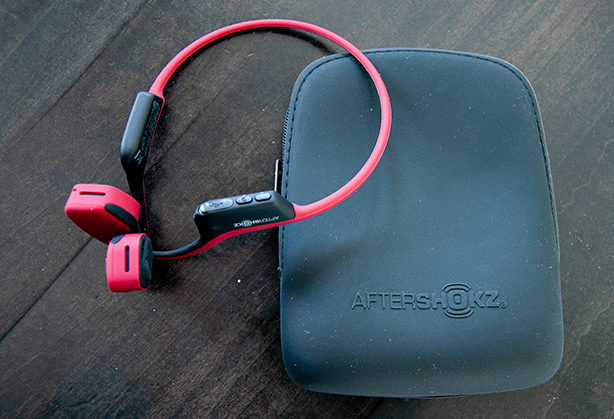 Smartphone Accessories
Smartphone accessories are another perfect quick gift idea for any occasion. There is a nearly endless range of smartphone accessories to choose from, so consider a cute cell phone cover, a phone holder, charger accessories, and even a new wireless headset.
If your recipient enjoys novelty items and tech gadgets, you won't have trouble finding something unique in this category of quick gift ideas. Just make sure you know their exact phone model before you start shopping!
Of course, when it comes to choosing the perfect gift, considering the recipient's personal preferences is always important.
Someone that loves both reading and technology might prefer an e-reader to a new book. And an avid gamer might prefer computer accessories to smartphone ones.
So use this list as a way to start brainstorming, and then tailor the gift to perfectly suit your recipient. It's the ideal way to make sure that even a quick gift is one that's sure to be appreciated!