Whether you've been dating for five years or married for ten, your anniversary is one of the most special days of the year. It's a time to celebrate the moment when you found someone perfectly suited to you.
So, celebrating it with a great gift to show your appreciation to your partner is a must! But if a tight budget is leaving you floundering for ideas, choosing the perfect gift can be a lot harder.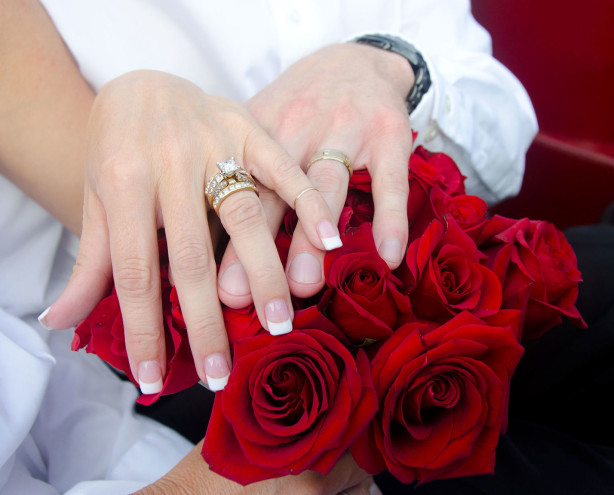 Luckily, there are plenty of inexpensive anniversary gifts available, whether you need cotton-themed 2nd wedding anniversary gifts or jewelry for bigger milestones.
Here are 8 meaningful and affordable anniversary gifts to consider for 2021:
Chocolates for the Partner with a Sweet Tooth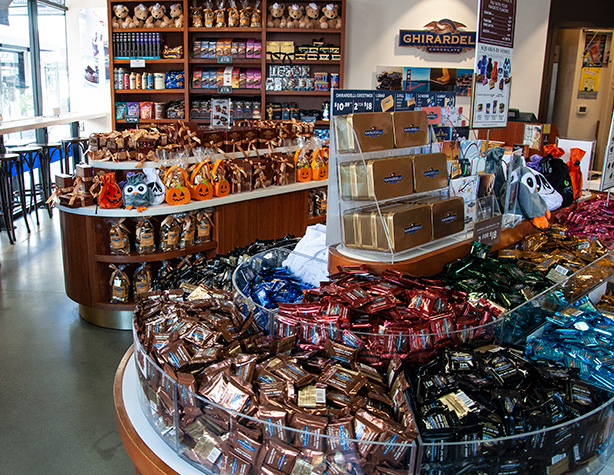 Who doesn't love a good box of chocolates? For a loved one that enjoys sweet treats, consider finding a local chocolate company that can create a special custom chocolate package.
Or, order a box that comes in a special keepsake tin from your favourite chocolate company. Sweet and simple, chocolate is always sure to be appreciated!
A Custom CD for the Music Lover
With the investment of just a couple of dollars and a bit of time, you can surprise your music-loving special someone with a gift they're sure to love.
Create a CD that contains both their favourite songs and music that's special to the two of you for a gift that they'll treasure for years.
A Pressure Cooker for the Home Chef
A kitchen appliance might be a bit of an unorthodox anniversary gift, but it's one any home cook will appreciate! For under $100, you can help your partner minimize prep and cooking time making some of their favourite foods.
And trying out unique new dishes like homemade yogurt or 30-minute Bolognese Sauce will provide plenty of fun experimentation in the kitchen, too!
A Custom Mug for the Coffee Addict
Anyone that loves a good cup of joe appreciates having a special mug for enjoying that daily cup. Keep your custom mug simple by just adding your partner's name, or make the mug more romantic by adding a meaningful message.
You can even go all out and get a customized coffee mug featuring one of your special photos together!
Matching Watches for the Fashion Fan
If your special someone loves looking their best, show off your love by surprising them with a set of matching watches!
Not only will they love having a stylish new accessory, you'll be able to show your connection with a coordinating piece. Make the gift extra special by having the watches engraved with a special message.
A Personalized Journal for a Partner that Loves to Write
Whether your loved one spends hours recording special moments, or just loves jotting down details of each day, a personalized journal will let them think of you as they chronicle their life.
For something even more meaningful, consider a couple's journal that lets the two of you both record special moments from your lives together.
Preserved Roses for Your Eternal Love
Flowers are always a nice inexpensive anniversary gift, but they don't last very long. For a more lasting gift that better symbolizes your endless love, consider an "eternity" rose!
These beautiful flowers are made with real preserved roses, come in both scented and unscented varieties, and will let your loved one enjoy roses all year long.
A Customized Photo Book for the Old-School Partner
If your loved one prefers printed photos to scrolling through a digital gallery, take some time to compile your most special memories into a customized photo book!
You can even tailor the book to celebrate a specific special occasion, like your engagement day, your honeymoon, or even your first vacation together.
Anniversary gifts can be as varied as couples themselves, so get creative when it comes to surprising your loved one with special anniversary ideas.
With a bit of planning and some insight into your partner's personality, finding great inexpensive anniversary gifts can be easier than you ever thought!