Running a hotel or a B&B requires a specific set of skills. Owners need to be personable and friendly, as well as business-minded, in order to get guests through the door.
While 5-star customer service is at the heart of every great experience, guests are less likely to enjoy their stay (and to return) if any part of the visit doesn't go smoothly.
Ensuring that bookings go through, that checking in and out is easy, and that staff is paid on time are all essential, and can be made even easier with the right tools!
Wondering where to get started? These 4 tools are must-haves for ensuring a great hotel experience:
Payroll Software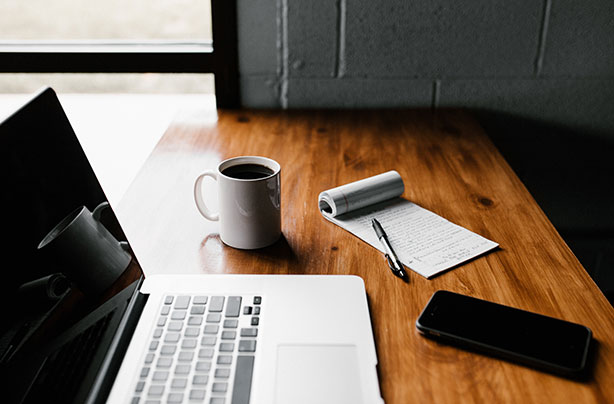 A successful hotel or B&B doesn't necessarily have to employ dozens of individuals. But even the smallest number of employees still expect to be paid on time and accurately each month.
Trying to work out staff payments while also keeping up with the latest payroll and pension legislation can be tough for a business owner. That's where cloud-based payroll software comes in.
By streamlining payroll duties, you can improve the efficiency of your business. You'll also be able to manage your payroll from anywhere, and keep your accounts and payroll activities compliant with the latest legislation.
Additionally, payroll software ensures on-time and accurate payments, with considerations such as pensions, maternity and holiday pay, benefits, and sickness payments calculated in seconds.
Mobile Room Keys
Gone are the days of worrying about lost keys or misplaced door cards. Today, more and more hotels and guest houses than ever are switching to apps and digital keys.
This simple swap can help make your hotel greener, always a great benefit, as well as enhancing the guest experience.
Optional Remote Check-In/Out
The welcoming process at a B&B or hotel can be slow and needlessly extensive. And that's not ideal when you have other guests waiting, or staff hanging around unsure of when they'll arrive.
By utilizing optional remote check-in/out via a smartphone app, you can streamline the welcoming process, provide guests with more convenience, and better know when to expect guests – reducing labor costs and reducing front desk responsibilities.
Smart Booking Technology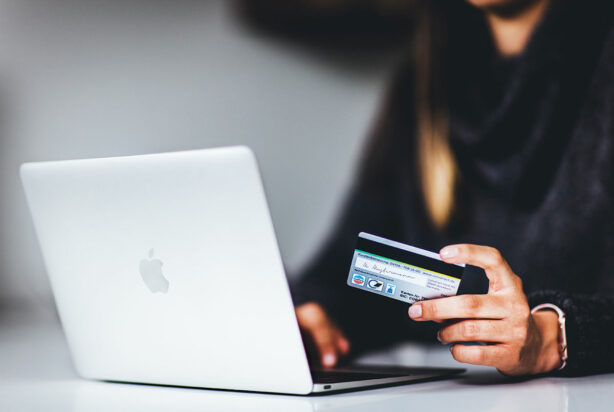 Handwritten bookings and data collected within spreadsheets will ultimately leave any hotel or guest house at risk of error…or even a data breach.
By using smart booking technology instead, you can keep guest data secure, correlate your numbers, understand guest requirements, process payments, predict future occupancy, and have a better outlook on your cash flow.
And, of course, guests have the convenience of being able to book a room quickly and easily online.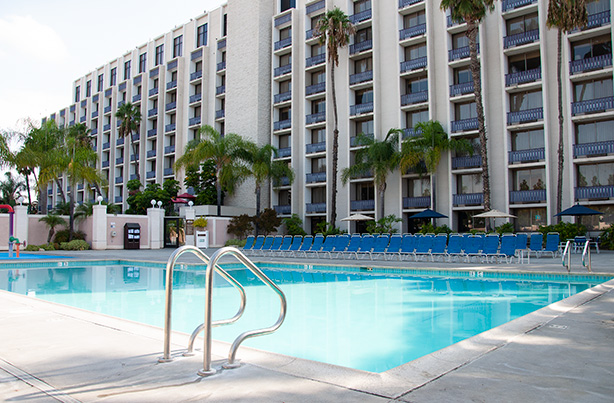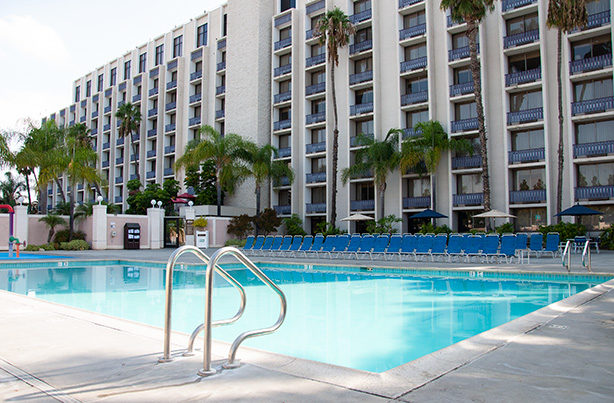 Running a hotel without the right technology may leave you struggling to provide the guest experience you want to.
But, with the right digital tools, running the perfect B&B or hotel will be easier than you might have ever imagined!