When you have a family, you also have bigger financial responsibilities. Coming up with a wealth management strategy will help ensure financial security for everyone.
Depending on your family's needs, there are several ways to achieve your financial goals, both traditional and not as traditional. Start by looking into these four: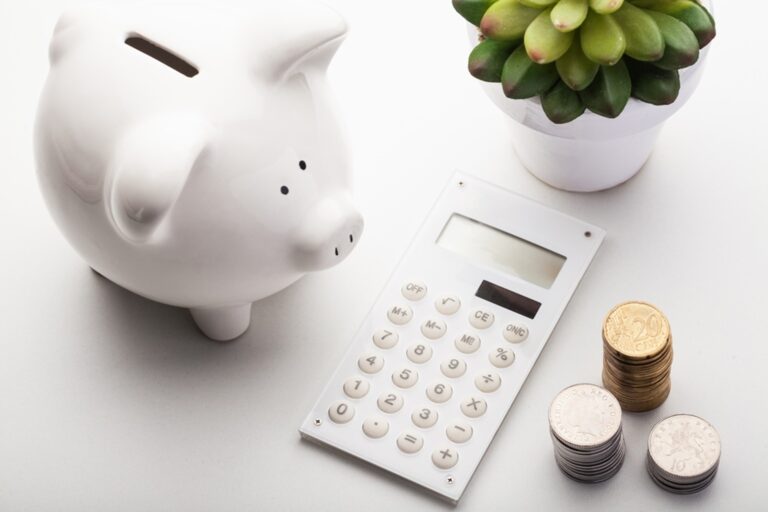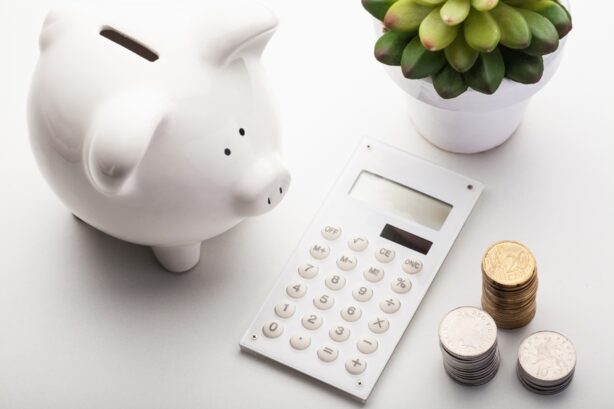 Consider Investing in Yourself
You might not think of investing in yourself as a traditional route, but improving your own skills can actually help you earn more money, which can then help increase the amount you have to invest.
Getting a higher-paying job is not always easy, and you may need certain certifications or educational qualifications to get the salary you are looking for.
That's why it might be a good idea to look into getting a degree, or upgrading your existing education. If you're thinking of this option, a student loan from a private lender may give you flexibility to pay for school while also raising a family.
It might take a bit of investing before you start to see returns. However, improving your skill set opens you up for a variety of jobs.
For example, instead of just designing websites, you might decide to offer ongoing technical support maintaining them.
Depending on the complexity and uniqueness of the site, you could end up getting quite a bit of money for your services.
Traditional Methods
Creating financial freedom as a family is hardly a new concept or dream. Consider the amount of income you can contribute to the various commonly used investment accounts, like a 401(K) or an RRSP.
You should at least try to meet any employer match that might be offered. If you have an IRA, remember that the combined income of your family could impact the amount you can contribute.
When you're younger, you can typically invest more than someone who doesn't have as many years until retirement. No matter your age, however, it's important to diversify your investments.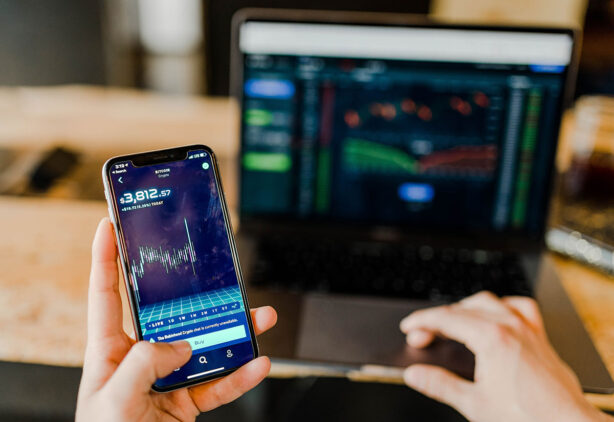 That way, you have a good mix of assets in your portfolio so you can meet your goals. Higher risk often comes with increased earning potential. But lower risk investments are often considered the best investment options for guaranteed returns.
Making sure you invest some money in both high and low risk options will let you potentially earn at a faster rate, while not risking all your hard-earned savings.
Saving for College
It's a good idea to invest at least some of your money for your kids' college funds if you are planning on helping them out financially.
One popular option in the United States is a 529 college savings account. It allows you to invest in options such as mutual funds and watch your money grow tax-free.
The distributions are also tax-free, as long as they are used for college-related expenses. In Canada, look into an RESP, which offers government grants to top up the money you save.
Non-Traditional Options
There are plenty of alternative investment types, as well. For example, you could consider investing in and selling (or renting) real estate. You can also consider a Real Estate Investment Trust.
And your wealth management plan may have room for options like precious metals or cryptocurrency. You may want to buy BNB, Bitcoin, Ethereum, or other currencies. Just make sure you and your family agree on what will help you best meet your goals.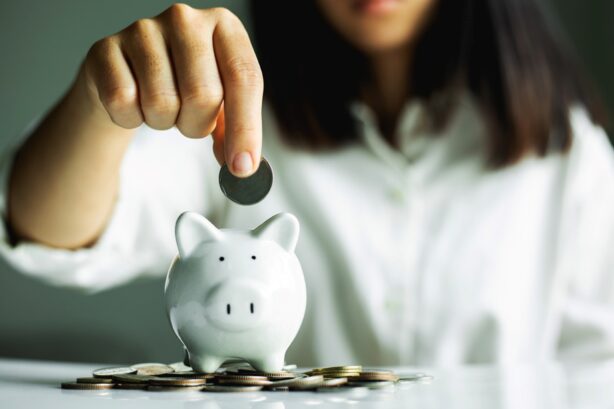 By choosing a variety of both traditional and more unique investment options, you'll help to minimize risk, maximize growth, and meet your goals for your family sooner.
And remember to look over your family investments at least once a year to make adjustments! With care and planning, you'll be able to figure out the best investment options and enjoy family financial freedom sooner.