If you are a single parent, you know how hard it can be to make ends meet. Juggling work, parenting, and household responsibilities can be challenging enough without having to worry about making extra money.
But there are ways to earn a little bit more money from the comfort of your own home! If your income could use a bit of a boost, consider one of these 4 easy ways to earn extra cash: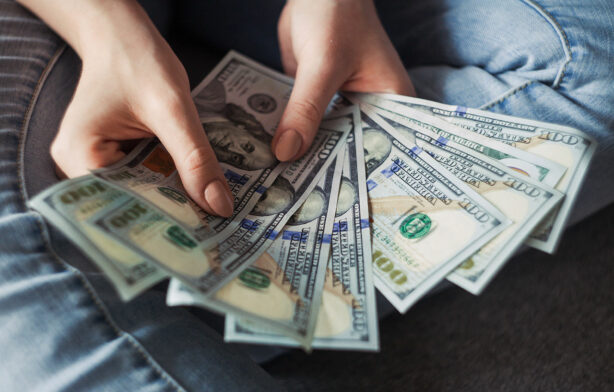 1. Take Online Surveys
If you're looking for a quick and easy way to add a bit of extra cash to your wallet, taking surveys for money is a great option.
There are many reputable websites that will pay consumers for completing surveys, including Survey Junkie, Field Agent, and Swagbucks.
The best part about doing online surveys is that it's a quick activity you can complete on your own schedule. Just keep in mind, it's a way to add a little extra to your pocket, not something that will every be a full time income.
And make sure to research any survey companies that sound too good to be true. There are some scam companies out there, so you want to stick with reputable, well-reviewed survey websites.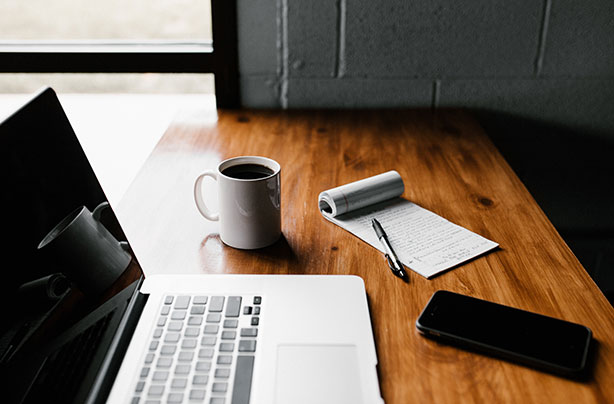 2. Freelance Writing/Designing
If you have a way with words or dabble in graphic design, consider putting your skills to work for others as a freelancer.
Marketplaces such as Fiverr and Upwork let you post the work you're offering, as well as browse available jobs.
The best part about working as a freelancer is that you can take as many or as few jobs as you like, to fit your current schedule. And once you build a reputation for yourself, you'll likely be able to rely on a steady stream of clients.
3. Blogging
If you have a passion for a certain topic, consider sharing it with the world by starting a blog. By using a hosting platform like Blogger, you don't have to spend a dime to get started.
Once you've built up a following, you can start making money by partnering with an ad network, creating a sellable product, or adding affiliate links to your website.
Keep in mind that blogging doesn't generally pay right away. It can be a great income source in time, but plan to invest at least a year and possibly longer into building your website and audience.
4. Babysitter/Petsitter
If you love spending time with little ones or have a passion for pets, consider offering your services as a babysitter or petsitter for families in the neighborhood.
Start out by offering your services to friends and family. Then, if you like, you can branch out to other parents in your community.
Families often struggle to find caring people to care for their children and pets. Taking that burden off their shoulders is a great way to boost your income and provide a valuable service at the same time.
It can be a challenge to find ways to make extra money as a single parent, but there are options that will help boost your income without taking all your free time.
Get creative, look into online jobs, and think about ways to market your skills, and you may find that making extra money from home is easier than you expected.