There is a happy medium between a stay at home mom who doesn't work at all and a workaholic mother who misses out on time she wishes she could spend with her family. And for a lot of parents, that happy medium is a job that can be done from home!
Working from home gives parents a chance to make money while having more time with the kids. Some benefits of working from home can include:
A flexible schedule: You can sleep in or work at odd hours. As long as you get the job done on time, few clients will care.
No commute needed: Just turn on your computer and you're good to go.
Deeper engagement: A chance to work on your a job you're passionate about instead of only working for money will help inspire you to grow your skills even more.

But as fulfilling as it can be, there are misconceptions about online jobs for stay at home moms.
Some think working from home means taking part in a get-rich-quick pyramid scheme. However, there are plenty of legitimate ways to make money online.
Others claim that working from home means you're on the clock 24/7. But you are the one who sets the schedule, which gives you more freedom as long as you're able to manage your time.
Wondering what job might suit you? Here are some of the most popular online jobs for stay at home moms you can consider:
Freelance Writer
Do you like to write? There are an uncountable number of clients who need writing done. Freelance writing jobs include:
Copywriting for web pages
Writing product or service descriptions
Transcribing
Writing articles
Creating book or film reviews
Story writing
The entirety of the Internet is dependent on writers, so it's a valuable potential source of income. Check out a freelancing website to find writing jobs that interest you.
Online Consultant
If you have specific subject knowledge, why not become an online consultant? People are looking for advice all the time, be it business or personal. Look at some of the online consultant jobs and see if one is a good fit.
No matter what your field of expertise is, you will be required to demonstrate strong project management skills and ability to handle client-facing roles.
Most of the consultants in Canada earn $70,000 or more per year.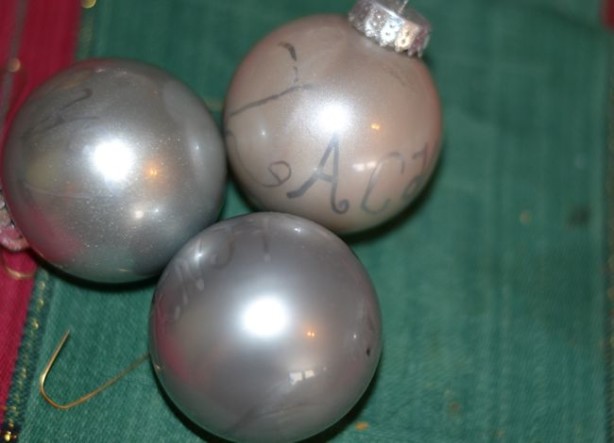 Create Homemade Crafts
Do you spend time creating toys, candles, and other goodies? These creations are worth something. There are plenty of stores online where you can sell crafts and make a name for yourself.
And with the introduction of Facebook Marketplace, you can even sell your goods quickly and easily to people in your city.
This has the potential to turn into a full-time business or even a large company. But if you prefer, it's also common to stay comfortable with this being a small side job.
A significant advantage of selling handicrafts is that you can also get your children crafting. It's an excellent hobby and a unique way to build a better relationship with your little ones. Just make sure to share the profits, too!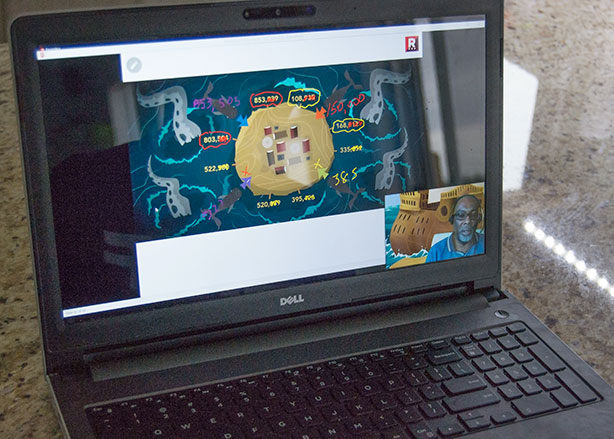 Academic Tutor
Whether a parent needs a tutor for their child or an adult is seeking higher learning, remote teachers can help. Thanks to video calls, many teachers now operate from the comfort of their own home.
If you have a teaching degree and extra time, consider looking into remote jobs. No more driving to the school; just turn on your computer and teach someone!
Many common tutoring jobs focus on:
Helping children with elementary school subjects
Teaching children with disabilities
Preparing students for university applications
Translator
The Internet has connected our world like never before and because of that, there is a new demand for bilingual translators.
People working online need to translate everything from artwork to business emails. You can find a list of current translator jobs in Canada here.
However, the most common orders involve translation of business papers, so you may need to develop or expand on a particular area of expertise.
If needed, work on expanding on your vocabulary related to medicine, technology, programming, design or transportation.
Web Designer
Almost everyone needs their own web page with a portfolio to help them make business connections and increase their authority in their field. However, not everyone has the time or skills to make the perfect web page.
Those who have a passion for page design make quite a bit of money creating the perfect websites for others.
Creating a page that attracts eyes and ranks well in a Google search isn't easy. Many people pay good money for someone who knows even the basics of web design.
Best of all, there's a plethora of free resources available for those interested in learning how to design a website. If it's something that interests you, a few months of time may be all you need to gain some valuable money-making skills!
Blogger
Some still see blogging as nothing more than an online diary, but nothing could be further from the truth. Blogging about one's passions and finding an interested audience can lead to many different ways to make money.
Ads, premium content, and guest blogging are just a few ways bloggers are able to make money. First, choose a good blogging platform. Then, target a niche and get writing.
Monetizing a blog generally doesn't happen right away. Be patient, provide compelling content and do some whitehat SEO to grow your audience first.
Business Owner
One of the most tried and true ways people make money from home is by starting their own business. The internet allows people to start a business from home without the costs of renting a storefront and hiring staff. Online businesses include:
Selling third-party goods
Providing cleaning or repairing services
Designing and selling custom items
Starting an online business still requires careful planning, but there is far less to lose when a business is run mainly online.
Work-from-home jobs allow for flexibility and autonomy. They provide families with a little extra income, be it part-time income or full-time.
Parenting itself is a tiring job, which makes the flexibility of work without a commute or a strict schedule even more welcome.
No matter which of these online jobs for stay-at-home moms is most appealing to you, they all have one big appeal. Most have very little financial risk if the job doesn't work out.
You have nothing to lose and plenty to gain, so do some research, find some available opportunities and start putting your skills to work from the comfort of your own home!