Do you feel like family vacation planning is always out of reach because of the cost? You're not alone.
Many families think planning a getaway is too expensive, but it doesn't have to be that way. There are plenty of ways to save money when planning a family vacation.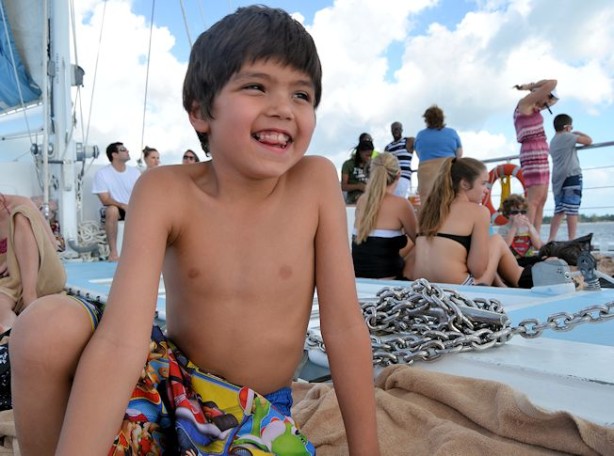 Debt relief experts at Creditfix have shared their top budget friendly tips for families going on a vacation.
The company has helped hundreds of families beat debt, and can answers questions ranging from what is a ccj to how to save on a mortgage.
Here are their ideas for planning the ultimate budget-friendly family vacation:
1. Look For Budget-Friendly Destinations
There are plenty of great places to visit that won't cost a fortune. Do your research and look for destinations that offer affordable accommodation and activities.
Budget travel can be a great way to see the world without breaking the bank. And, it can be even more affordable if you travel with family or friends and split the costs.
When budgeting for your trip, be sure to factor in all the costs, including airfare, food, lodging, transportation, and activities.
By doing this, you'll be able to better estimate the total cost of your trip and make sure it fits within your budget.
2. Consider Alternative Lodging Options
Hotels can be expensive, especially if you're traveling with a large family. Instead, consider alternate lodging options such as vacation rentals or hostels.
These options can often be more budget-friendly and offer more space than a standard hotel room.
If you're traveling with a family, look for vacation rentals that offer multiple bedrooms and bathrooms. This can help save you money by allowing you to all stay in one place rather than renting multiple hotel rooms.
3. Take Advantage of Free Activities
One of the best ways to save money on vacation is to take advantage of free activities. Many cities and towns offer free museums, parks, and other attractions.
Do some research before you go and make a list of the free activities you'd like to experience. This can help you budget for other activities and ensure that you don't overspend.
4. Find Discounts and Coupons
Before you book any activities or attractions, be sure to look for discounts and coupons. There are often discounts available for students, seniors, military members, and more.
You can also find coupons in travel magazines and online on your destination's website. Often, simply booking tickets online in advance can save you a lot of money!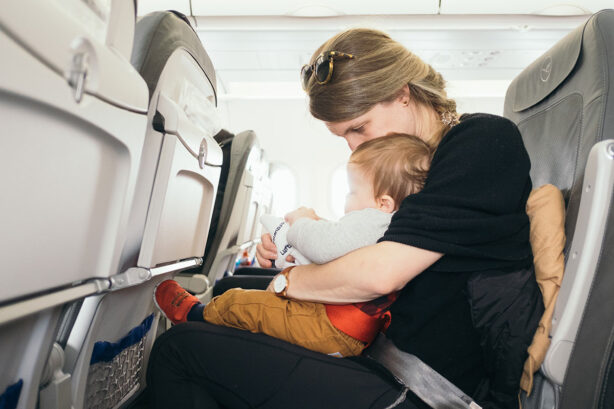 5. Travel During Off-Season
Travelling during a destination's off-season can be one of the best ways to save money on airfare, lodging, and activities. Many destinations are up to 50% cheaper to visit during the off-season when there are fewer tourists.
If you're flexible with your travel dates, planning a trip during this time can both save you money and let you enjoy attractions without battling a crowd of visitors.
6. Pack Your Own Meals
Eating out can be one of the biggest expenses when traveling. For a budget-friendly family vacation, consider packing your own meals or bringing along non-perishable snacks.
If you do eat out, look for restaurants that offer discounts or have a happy hour. Many restaurants might also offer "kids eat free" deals that can save on your total restaurant bill.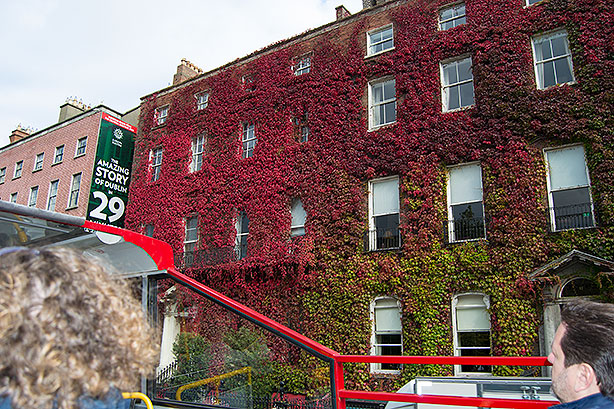 7. Use Public Transportation
If you're traveling to a large city, ditch the rental car and plan to use public transportation instead. Not only is it a cheaper option, it's often more convenient as well.
If you have young children, keep an eye out for services that let kids ride for free. Many bus programs and subways may also have package deals for families riding together.
8. Walk Or Bike Around the Area
Walking or biking is a great way to see a city. Even better, many areas offer free walking tours so that you can learn about your destination as you see the sights.
If you prefer biking to walking, look for inexpensive bike rentals nearby, or for a hotel that offers bicycles for visitors to use.
9. Choose a Hotel with Free Breakfast
The free breakfast at hotels has come a long way from the cold muffins, coffee, and juice that were once the norm. So save on food by choosing a hotel that offers a hearty breakfast buffet!
By filling up on breakfast before heading out to explore, you can often get by with light snacks for lunch, which can add up to big savings on the food budget.
10. Use Credit Card Rewards
If you're diligent about paying off your credit card balance every month, then it's time to reap the benefits with a travel rewards credit card!
A good travel rewards card will let you use your rewards for airfare, hotels, car rentals, or activities. Even better, many come with great sign-up bonuses worth hundreds of dollars.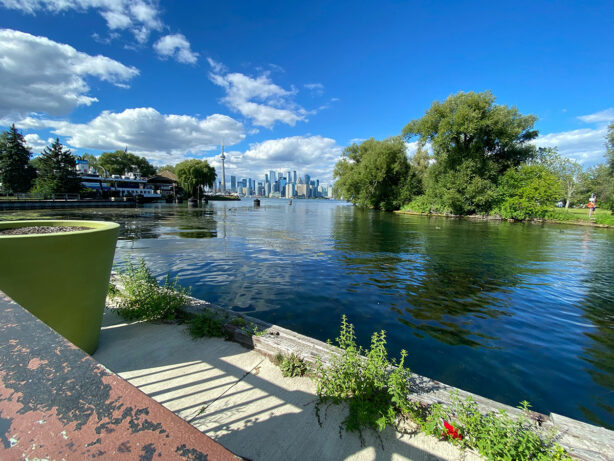 Planning a budget-friendly family vacation can take some extra work, but there are ways to save money.
By following these tips, you can save hundreds to even thousands of dollars on your next holiday. With a little planning and research, you can have a great vacation without breaking the bank.