In 2019, the Ukraine charity organization Parimatch Foundation, a charitable foundation for children, launched its organization featuring four different programs to support children in need.
Now, with so many children in Ukraine in need of food, medical supplies, and a safe place to stay, the company is raising funds to help support those that are left without a home.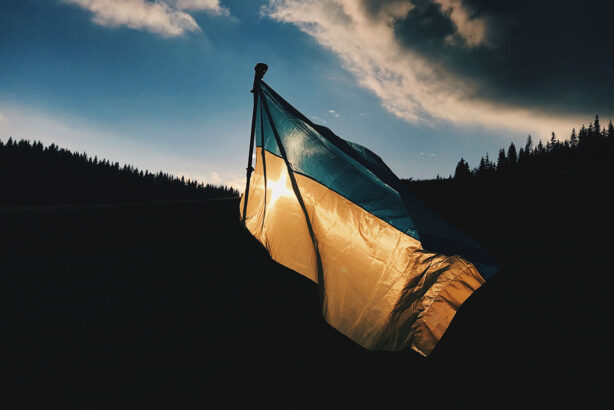 International Parimatch Foundation Charity
The Parimatch Foundation was recognized as a charitable organization just four years ago. Since then, the organization has supported various initiatives in four different countries.
Past programs include Yes, I Can!, an initiative that supports children with physical and mental disabilities through sport, and Sports Mentor, a program that helped children in need participate in sports programs.
The foundation has currently helped support over 1500 children in need.
Currently, all funds raised by the organization are being used to provide emergency aid to those in the country that have been affected by the Russian invasion.
Recently, the Parimatch Foundation raised funds for the Ukrainian hospital Okhmatdyt, which is providing treatment to those in need during the war.
Helping Children In Ukraine
It's heartbreaking to think about families in Ukraine who have had to leave their homes to try to protect their children.
That's why so many people are trying to find ways to help those in need in Ukraine right now.
If you have been trying to find ways to support the Ukrainian people, donating to the current Parimatch Foundation fundraiser is one way to do that.
All funds will be used to organize evacuations and purchase food, medicine, and other essential supplies for those in Ukraine's hotspots.
Donating online is quick, easy, and secure, and helps ensure that those whose lives have been disrupted by war have the support they need.
Charities around the world are working together right now to help ensure that the Ukrainian people whose lives have been disrupted by the war have the support they need.
No matter which charity you decide to support, giving even a little can help ensure that the children of Ukraine are safe and cared for.
With help from people and organizations that care, those in Ukraine will know that the world supports them and looks forward to a return to peace.