Valentine's Day is obviously most commonly known as a time to spend connecting with your significant other.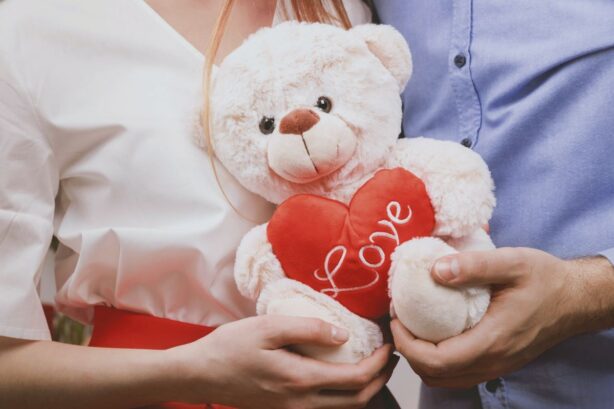 But every parent knows that kids love being a part of special celebrations just as much!
If you're looking for fun ways to celebrate with your kids, consider one of these 5 Valentine's Day activities for family:
Have a Valentine's Day Photo Shoot
What better way to create long-lasting memories than with a photoshoot?
With the help of your kids, create a photo backdrop in your home or backyard, using flowers, paper hearts, and handmade decorations to spruce up your space.
Dress up in cute Valentine's Day outfits and ask a friend to help you take the pics. Your kids will love showing off their special outfits and you will have some amazing photos to last you a lifetime.
Cook a Valentine's Day Meal Together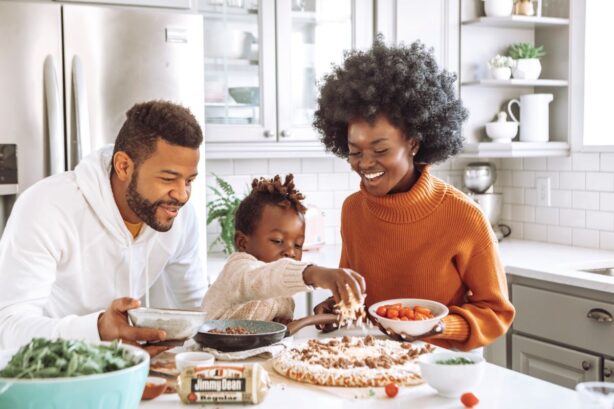 Whether you love savory foods or prefer sweet treats, cooking with your family is an amazing bonding opportunity.
Suitable even for your younger kids, cooking can help your little ones learn new skills while laying the foundation for healthy eating habits.
Choose a few easy Valentine's Day-themed dishes and desserts and create a memorable experience out of it.
Things like heart-shaped mini pizzas, heart-shaped French toast, or Fresh Fruit Pops are easy and delicious recipes your kids will enjoy making and eating.
Express Your Love
Valentine's Day is all about love, so why not share that love with the whole family?
Go around the dinner table and have everyone share five things they love about each family member.
This will make for a heart-warming moment that also lets you learn something about your children and how they see you.
And it's a great way to encourage family bonding and boost self-esteem!
Go on a Family Valentine's Day Date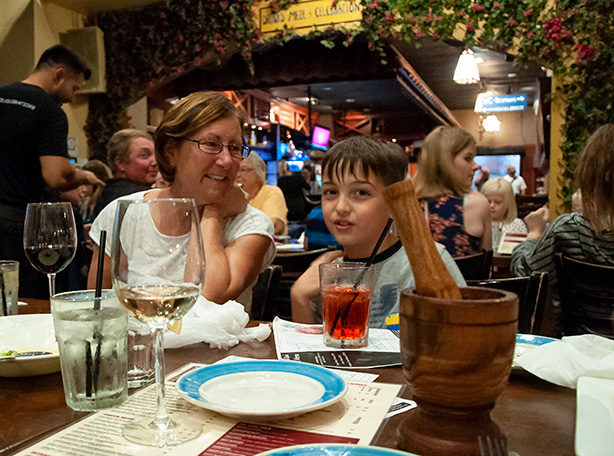 Valentine's Day may be focused on romance, but if you're the type that loves family nights out, it's also a great excuse to do just that!
Put on some nice red (or pink!) outfits and try out that new restaurant or dessert place. You could also go see a family movie together, or even join a karaoke competition.
No matter what you decide to do, family experiences are always a great option for celebrating instead of physical gifts, and a great way to create memories, too!
Have a Valentine's Day Dance Party
If you're looking for a fun and budget-friendly way to make the most of Valentine's Day, clear some space in the living room, put on your favorite tunes, and have a dance party!
Let family members take turns picking their favorite songs and dancing along. You could even let each person show off their moves to their favorite song and give out small goodies as prizes!
The best part is that when it's time for the kids to head to bed, you can continue the experience with a romantic slow dance or two with your partner.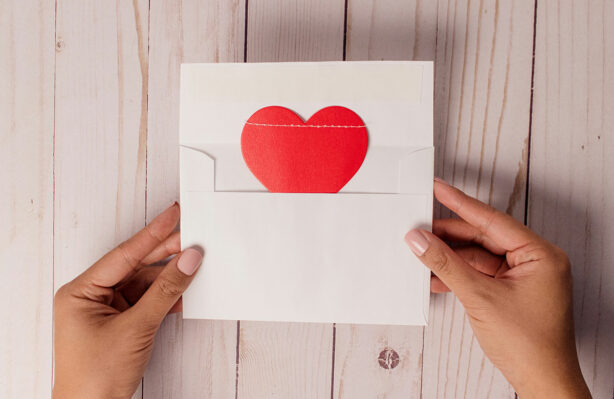 One of the best things about becoming a parent is having the chance to celebrate special occasions with your little ones, and Valentine's Day is no exception!
No matter which Valentine's Day activities for family you choose, you'll love seeing how happy your kids are to share in the experience!