Being a mom is a non-stop job, and it's easy to feel like you don't have a minute to spare for yourself.
But making sure that you have some time to pursue your own hobbies and interests is an important way to relieve stress and maintain your individuality!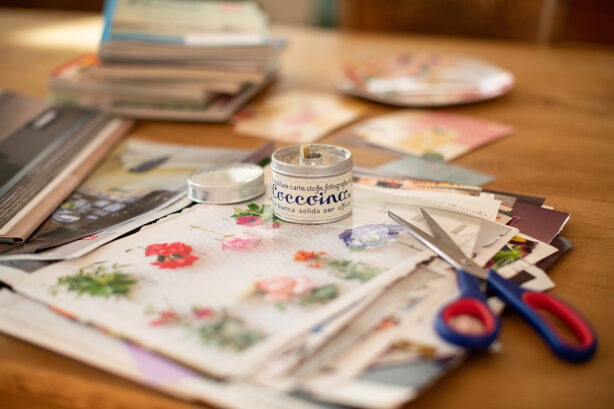 That's why crafting is so popular with so many mothers. It lets them create meaningful projects for both themselves and others while also expressing themselves artistically.
From handmade quilts to heartfelt cards, there are countless ways to craft with comfort in mind.
If you've ever considered creating your own DIY craft projects, then there's no better time than now to dive in!
Read on for some ideas on different DIY crafts for adults, some of the benefits of crafting, and ways to make diving into crafting easier.
Then, stock your USA Overhead Racks with craft supplies and get ready to start creating something beautiful!
DIY Craft Projects for Adults
When it comes to deciding what kind of crafts for adults you want to create, the sky is the limit!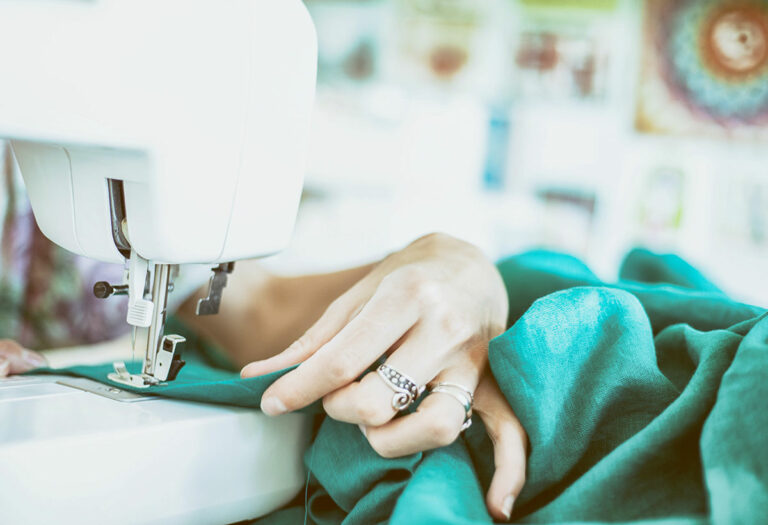 Some people may prefer making functional pieces with a useful purpose, while others are happy making purely decorative crafts.
Here are just a few possible ideas for DIY crafts for adults to help you get started on your crafting journey:
Quilting: Quilt making has been a tradition among mothers for centuries, and was originally used as a way to keep their families warm and cozy during colder months. Quilting uses fun fabric combinations and traditional stitching techniques to let you create a personalized blanket perfectly suited to whoever it's for. Quilting takes time to perfect, so consider taking a local course or starting with an easy beginner's quilting kit.
Jewelry Making: Jewelry making is a great option for moms considering turning their crafts into a potential source of income. Beads, wire, metal, leather and other materials can be used to create rings, necklaces, earrings, and more. Think about what materials suit your style and read up on how to incorporate them into your jewelry to create unique and desirable pieces.
Card Making: In today's busy digital age, nothing shows you care quite as much as sending a handmade card! Birthdays, anniversaries, and other special occasions will be all the more meaningful with the addition of a personalized card created with love. And card making is one of the most inexpensive crafting projects to be found! Quality cardstock combined with old photos, pressed flowers, fabric, and more can create truly stunning works of art that will be treasured for years.
Nature Decor: Nature provides an abundance of materials perfectly suited to crafts, including pinecones, shells, tree branches, and even rocks! If you're a fan of the great outdoors, consider using natural elements to create home decor pieces and other crafts that you can use to show off nature's beauty. Use branches for wall hangings, fill glass jars with pinecones, whatever strikes your fancy. It's a fun and peaceful way to bring the outdoors into your living space!
Candle Making: One of the best thing about making your own candles is that you can customize them any way you want. Use essential oils to create scented pillar candles, incorporate real flower petals or herbs into your wax base, or even pour wax into second-hand china cups to create adorable teacup candles. Use your creations to decorate your home or as gifts for loved ones!
Benefits Of Crafting For Comfort
It can be hard to let go of the stress of a busy day and unwind, but any knitter will tell you that picking up their latest project is a great way to relieve stress.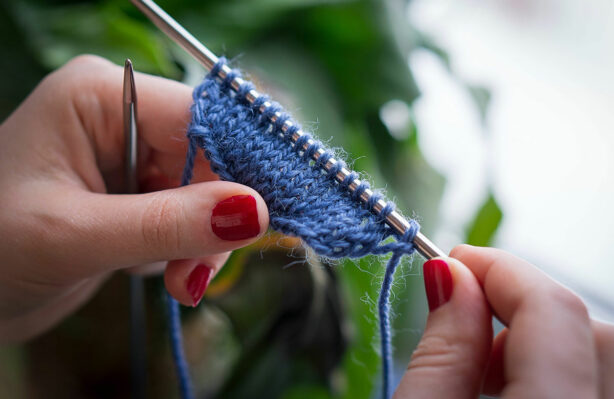 And the same is true for virtually any craft! Creating DIY projects lets you focus fully on the project you're creating, leaving the hassles of your day behind.
Even better, crafting activities can help improve self-esteem and problem-solving skills, as you work through any potential issues to achieve your goals.
Of course, the best part is that when you're done, you'll have a beautiful and tangible reminder of your own hard work and creativity.
Tips And Tricks To Make Crafting Easier
If you love the idea of creating your own crafts, but are having trouble actually getting started, try these tips to help you dive in: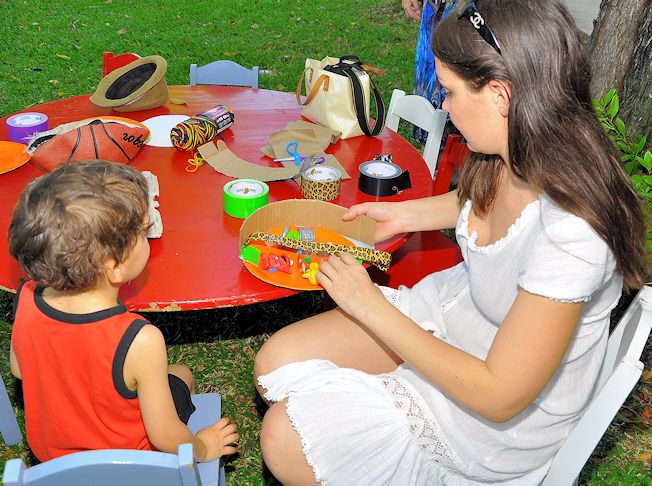 Involve the Kids: If you're having trouble setting aside time to craft on your own, consider letting your kids join in as well! It's a great bonding experience, and a fun way to teach your kids how to create projects they'll be proud to show off.
Try Online Tutorials: When you're not sure how to get started with your chosen craft, the internet is a gold mine of valuable information. Look for step-by-step videos, websites for beginner crafters, or specific forums where you can get tips and ask for advice.
Set a Crafting Time: One of the best ways to ensure you can indulge in a new hobby is to set a specific time aside for it. Even if it's only a half-hour every couple of days, committing to a schedule will ensure you don't end up abandoning your goals before you really get a chance to get started.
Find Inspiration At Home: Sometimes the best way to decide what to create is to look around your own house! Would your table look better with some handmade coasters? Or is there a bare wall in need of some custom art? Finding ways to beautify your space with your creations can be a great motivator to help you get started.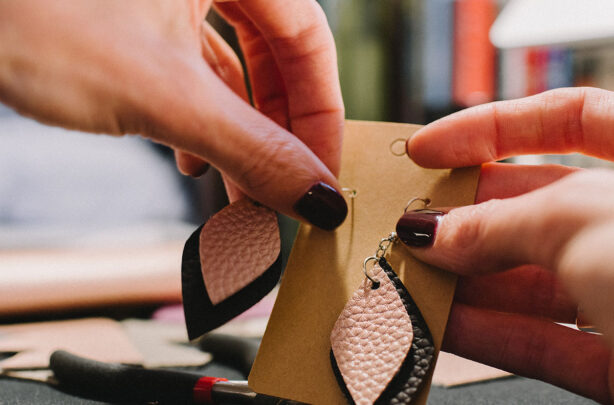 As busy as a mom's life can be, taking the time to develop new skills and enjoy new hobbies is so important.
And with so many different types of crafts for adults to choose from, you're sure to find one that interests you. So, dive in and see how fulfilling those DIY projects can be!