I love animals and ever since I was a child there has almost always been one in my house. I went from being a devoted dog lover to completely cat obsessed, but having a pet is just a way of life for me. And with very few exceptions, our pets were always adopted from the Regina Humane Society.
I am a huge believer in the work that SPCAs and Human Societies do to ensure that pets find loving homes and I honestly can't understand why anyone would spend hundreds of dollars buying a certain breed of animal when there are so many amazing pets in need of loving homes already.
Raising awareness and funds to care for those animals is a cause I support, and that's why I'm so excited about National Cupcake Day!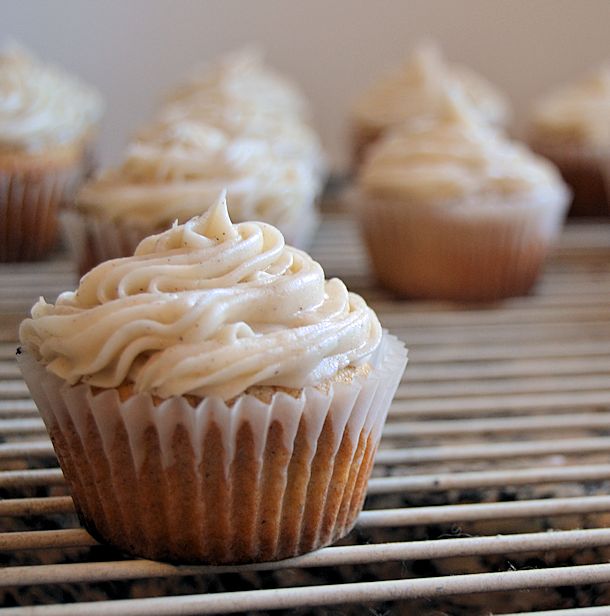 For the second year in a row, the SPCAs and Humane Societies of Canada are hosting a National Cupcake Day fundraiser on February 24, 2014. And this year, Anna Olson, celebrity chef and host of Food Network Canada's Bake with Anna Olson, is joining the party as a Cupcake Crusader.
A long-time supporter of animals and the SPCA, Olson has created an original cupcake recipe for this year's event. Her Banana Cupcakes with Peanut Butter Cream Cheese Frosting recipe can be found at www.nationalcupcakeday.ca!
To help me join in the fun, the sponsors of National Cupcake Day sent me a beautiful cupcake gift basket so I decided to show my support for the cause by whipping up a batch of cupcakes myself.
The basket included the Taste of Home Bakeshop Favourites cookbook and I created a variation of one of the recipes included in the book to make these tasty Chai Cupcakes with Cream Cheese Frosting! [Read more…]