When our family decided to take a road trip to South Dakota for a week in the summer, we only had a few vague ideas about what we wanted to see and do.
We knew we'd be making a trip to Mount Rushmore, of course. We planned to spend a day in Rapid City as well. And we'd heard from a few friends that Deadwood was a must-visit spot, too.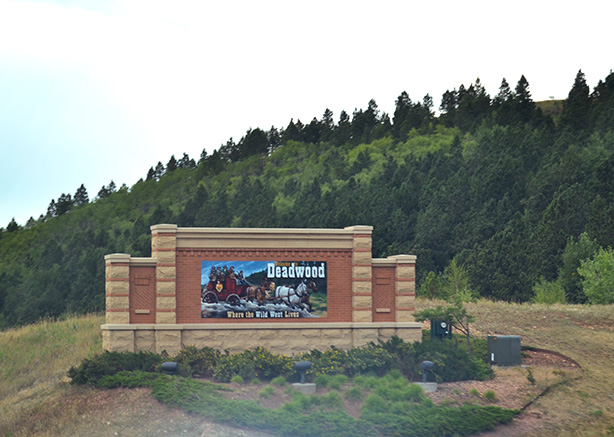 After checking out the distances between attractions, we decided to make Deadwood our home base. I expected it would be a pleasant spot to spend a day or so exploring. But I certainly didn't expect that my whole family would fall in love with the tiny Old West city.
Deadwood is one of those special destinations that has something for everyone. And after our first evening strolling down the city streets, we knew we'd be spending more time there than we had planned!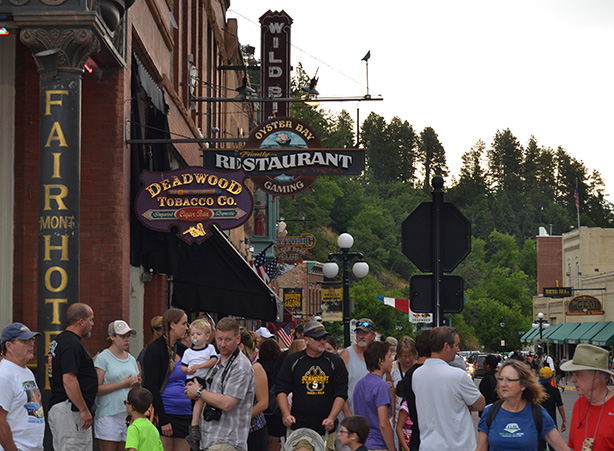 Planning your own trip and looking for things to do in Deadwood, SD? This itinerary will help you see the best the city has to offer! [Read more…]