Orlando is a favourite family destination for good reason. With a variety of fun-filled theme parks perfect for kids of all ages, from Universal Orlando to Walt Disney World, it's easy to spend a full week in the area just checking out all the rides, attractions and entertainment available.
But there's a lot more to Orlando, Florida than just amusement parks and activities for kids! These three adventures are fantastic things to do in Orlando for adults that want to enjoy some time in the area.
Orlando Balloon Rides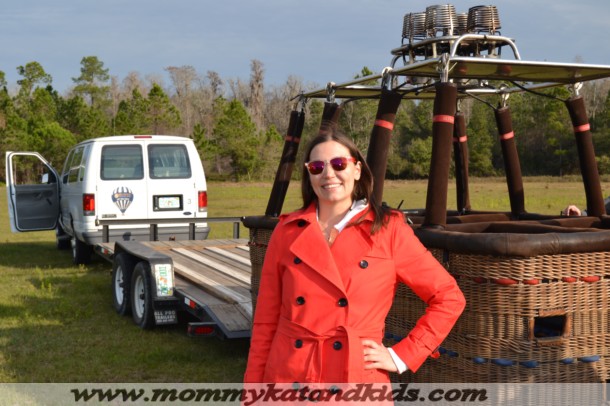 Sailing through the sky in a hot air balloon is something everyone should try at least once. There is nothing more peaceful than drifting on the breeze and looking down on the world below, especially in an area as picturesque as the Orlando region. Orlando Balloon Rides is one of the top companies offering hot air balloon adventures and provides an experience that you're sure to remember for a lifetime. Just be prepared to get up early!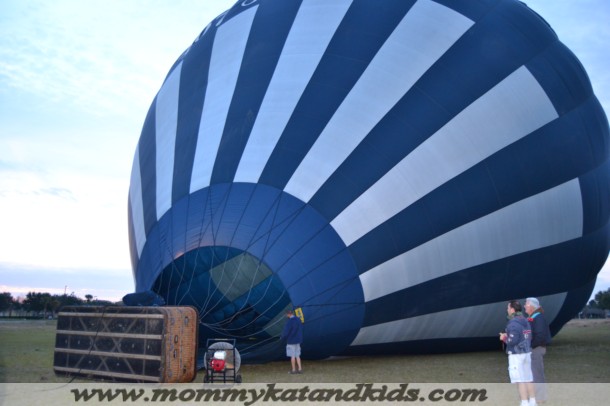 For me, one of the highlights of the ride was watching and participating in the set-up and takedown of the balloon. I'd never realized just how big these balloons were until one was being filled right in front of me! And while filling the balloon with air was a job that could be done by just a handful of staff, packing it away after was a task that required everyone, participants included, to lend a hand! [Read more…]