Since becoming a mother, this summer has been one of the busiest, most active and most fun-filled seasons I can ever remember. Numerous vacations, activities and visits with family had me sometimes feeling like I didn't have a second to spare, but I loved every minute of it.
I have to admit, though, that my dietary habits suffered a lot. Decadent food on a seven-day Carnival Cruise, gourmet meals at the beautiful Casino Rama Resort in Ontario and a few too many takeout meals eaten on the road had me feeling sluggish, stuffed and in need of a serious reset to my system.
So for the next month, I'm taking charge of my health again with these three unique healthy lifestyle changes!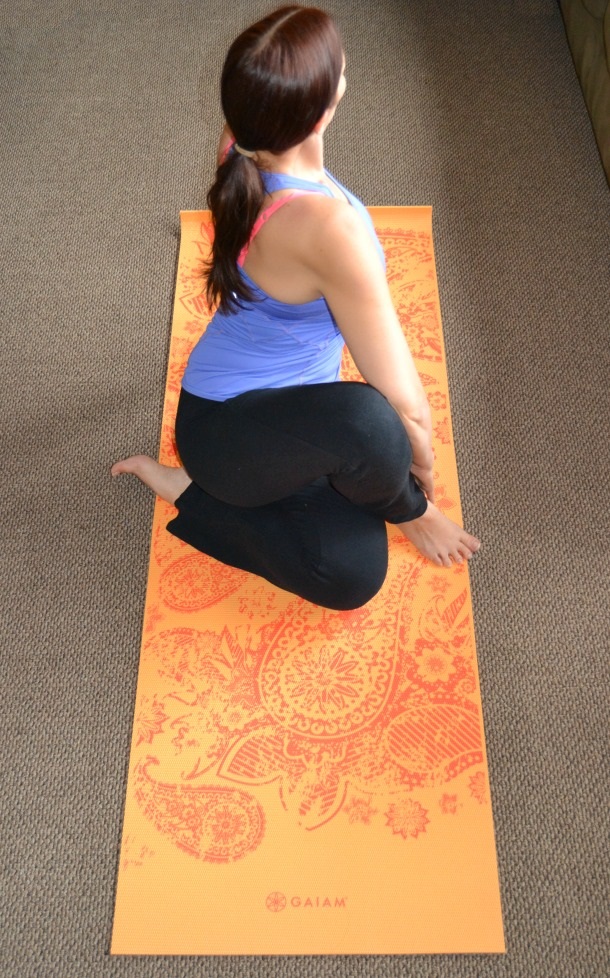 1) Intermittent Fasting
I've been a fan of intermittent fasting for almost a year now, though I took a break from it this summer. In its simplest form, intermittent fasting is going without food for a set period of time.
There are a few different cycles that people tend to favour and when I first started fasting, I would choose two days a week to do a full 24 hour fast except for a 500-calorie supper.
But after the indulgence I'd been enjoying, I knew I needed to kick it up a notch. So for the last week, I've been doing my 24 hour fast every other day instead.
Already I feel more energized, my mind is more focused and my stomach is less bloated. While many people love intermittent fasting for its weight loss benefits, it's also been shown to reduce inflammation, increase cellular repair, reduce insulin resistance and even improve brain function! [Read more…]