We've all heard it before. "Are we there yet?" they cry out from the backseat. Even though it's only a 30-minute drive, the kids are bored after just a few minutes!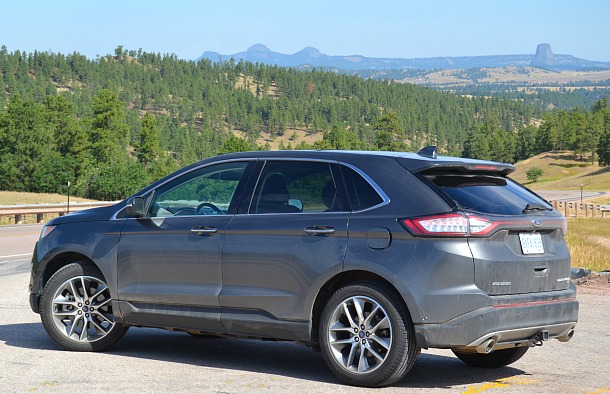 Road trips can be a great way to save money on a vacation and see more places on your trip, but driving long distances with kids brings its own challenges.
Luckily, a few tips, a careful plan and some road trip essentials can help make that trip easier on the whole family! Check out these five tips for ensuring a fun family road trip with kids.
1. Have Plenty of Space
Even if your road trip is starting from home, it can be worth the extra expense to rent a different vehicle. A car with plenty of space and the latest features can make a big difference in comfort! [Read more…]