While most people know that Anaheim, California is the home of Disneyland, far fewer people know that Buena Park, just 15 minutes away, is the home of Knott's Berry Farm, the oldest theme park in the United States. And while Knott's Berry Farm is by far Buena Park's biggest attraction, it's only one of the many kid-friendly activities the city has to offer!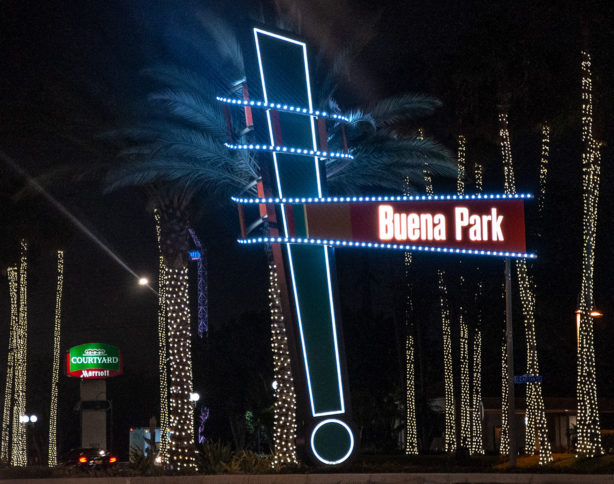 Recently, my family had the chance to visit Buena Park for two days to experience all the highlights of the area. And we were blown away by how much fun we had from start to finish when in Buena Park! Wondering if it's a place your own family might love? This two-day itinerary has all the highlights you may want to check out!
Enjoy Unlimited Pizza and Playtime at John's Incredible Pizza
To make sure our family was well fed and ready for fun, we started our time in Buena Park by visiting John's Incredible Pizza Co. This franchise is a favourite in Southern California and the Buena Park location is conveniently located in the Buena Park Downtown Mall.
[Read more…]