Summer is coming right up – are you feeling it yet? Bring the feelings and color of summertime into your family's personal space with some simple summer DIY room decor ideas, tips and tricks including everything from furniture rearrangements to the scents of the season.
First things first – deal with the heat! Summer weather doesn't need to be feared if you have the right measures in place like thermal curtains and unobtrusive ceiling fans. Then use these DIY room decor ideas to give your whole house a summery feel!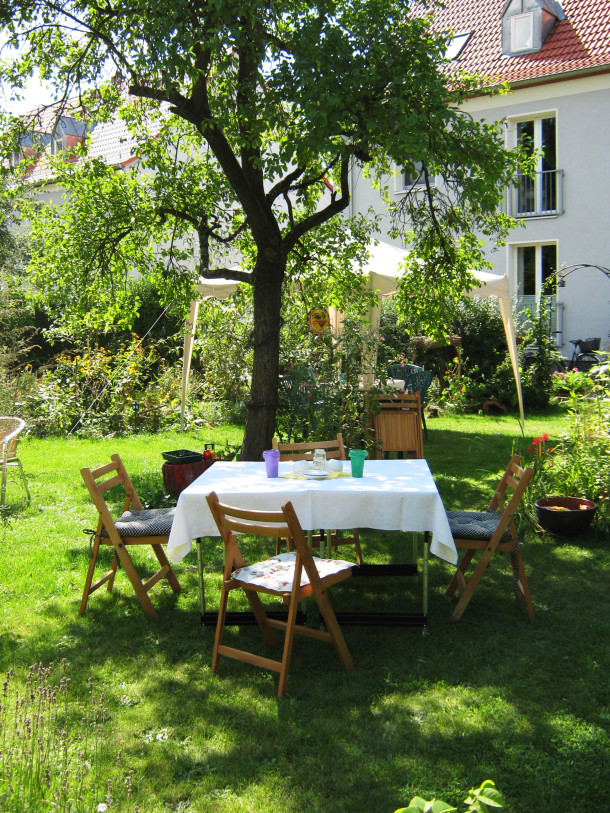 Natural Living. To bring instant organic appeal, try planting succulents in a big shell. The tiny plants can last for a long time and will require little care, making them the right addition to a summery end table or basically anywhere. Putting this on (or near) natural elements will add character and texture to this chic display.
Open It Up. Look at your home as a summer rental space, and you'll automatically see it in a different light. Pull back the curtains and throw open the windows, get rid of decorations that are gloomy, dark or fussy. Remove heavy accessories, throws and other unnecessary small décor until there's "space" in your space. [Read more…]