For many people, especially moms paying hefty daycare fees, working from home is the dream. There's no need for child care, you can be there at school pick up, you can even do housework in between jobs.
But while any work-from-home mothers will tell you it's wonderful not having to place your little ones in the care of strangers, working an intensive job from your laptop while the kids are fussing and the dirty dishes are piling up is plenty stressful at times too. At least with working in corporate setting, there are less distractions!
Despite those challenges, though, I'll always prefer working from home. The lack of hierarchy and office politics is certainly welcome. You're the IT person, stationery supplier and even fire safety representative (even if all the job really entails is buying a fire extinguisher sign). But it can often be difficult to work to your full potential with so many distractions and sticky hands that require your attention. Balancing home responsibilities with work done at home is tough!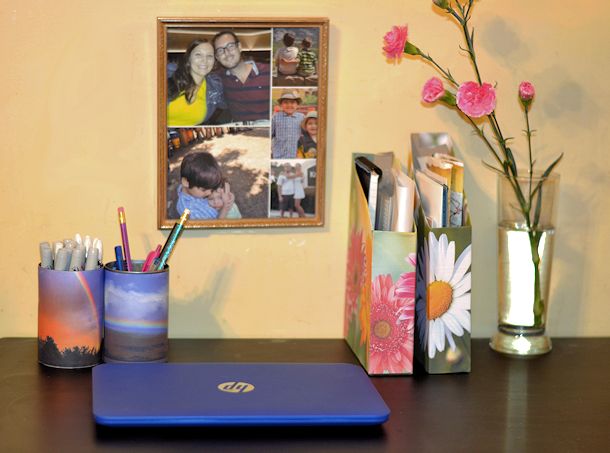 So, with that in mind, here are a few simple home office productivity tips that will help you make the most of your time working from home: [Read more…]