A few months ago I learned about the Shaw Go service available to Shaw Cable and Shaw Direct customers; a collection of apps that lets Shaw subscribers watch their favourite shows on portable devices when away from the house.
Benjamin immediately fell in love with the kid-friendly apps that the company offered and now, Shaw has made Shaw Go even better for families with the introduction of three new children's apps for iPhone and Android: Shaw Go Disney XD, Shaw Go Family and Shaw Go Disney Junior!
My boys were all too eager to test out the new apps and I knew that Benjamin would be especially excited about the Shaw Go Disney Junior app.
Some of his favourite shows are on this channel and seeing his eyes light up when he saw programming including Mickey Mouse Clubhouse, Handy Manny and Special Agent Oso was so much fun. He immediately started exploring his options and even discovered a new favourite cartoon to love, The Secret World of Benjamin Bear. He's been talking about the show for days now!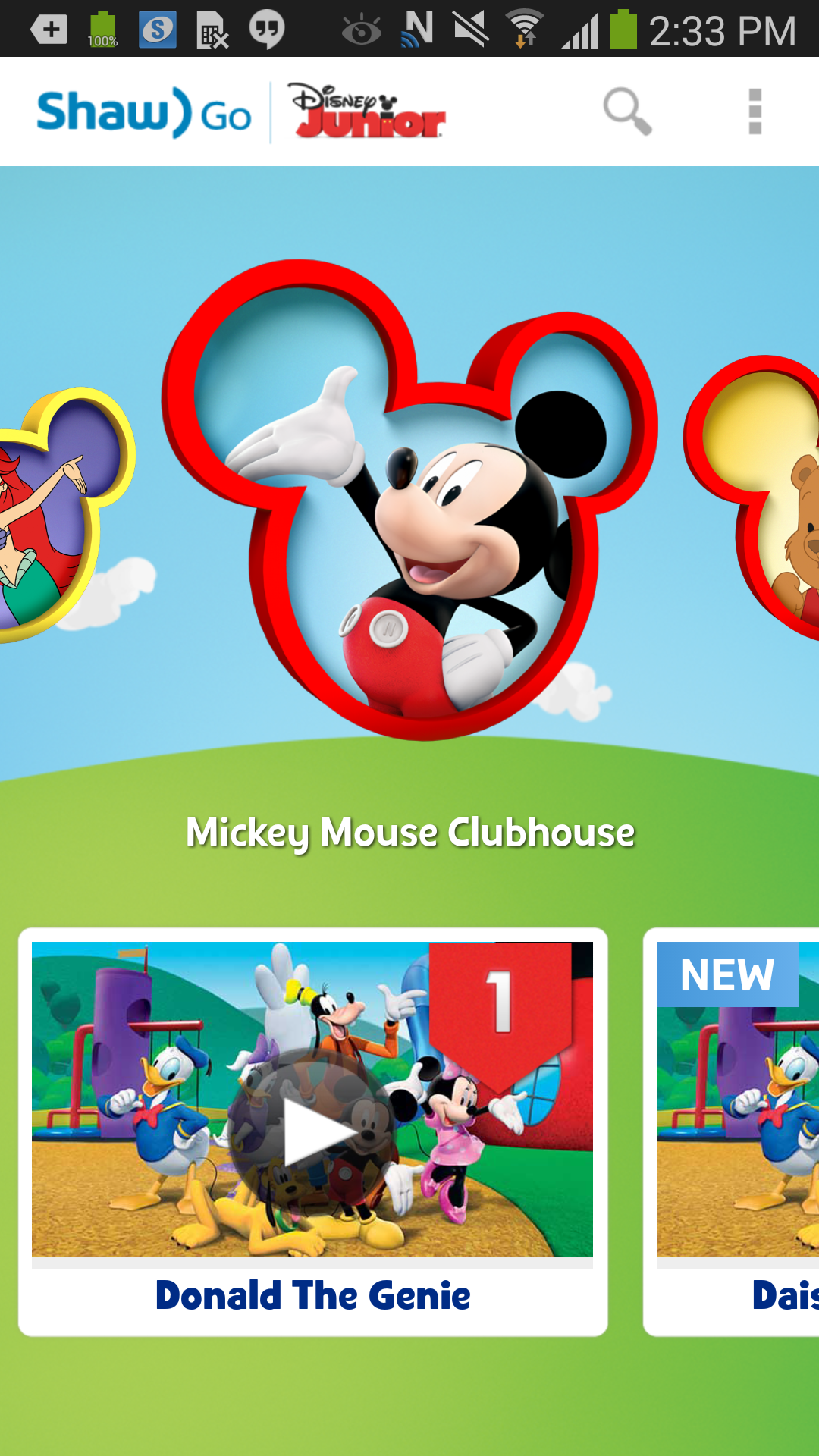 Both Zackary and Benjamin loved a variety of the shows for school-aged children on the Shaw Go Disney XD app and I have to admit that I was pretty excited myself when I saw that the app had episodes of Phineas and Ferb.
There aren't many cartoons that my boys and I both enjoy, but Phineas and Ferb just happens to be one of those rare shows, and I actually spent a few evenings watching episodes on my phone after the boys were in bed!
Shaw Go Family mainly featured shows for tweens and teens such as Good Luck Charlie and Austin & Ally, but Zackary still found a few programs he liked watching on the app.
He loved Gravity Falls especially and I often heard him giggling to himself in his room as he enjoyed the episodes. For families with older children, this app is a must for age appropriate content that's still fun and uplifting.
With so many great shows to choose from, it's no surprise that my boys love the new Shaw Go apps, but as a parent, I am a huge fan of the apps as well.
I appreciate that they're easy for children to use and navigate; bright colours and an intuitive design make choosing and watching a show so easy. I also like that I only have to sign into each app once with my Shaw account information and after that my boys can access the apps without signing in again.
Best of all, the content on the apps is free to Shaw Cable and Shaw Direct customers and I have peace of mind knowing it will be appropriate for my boys!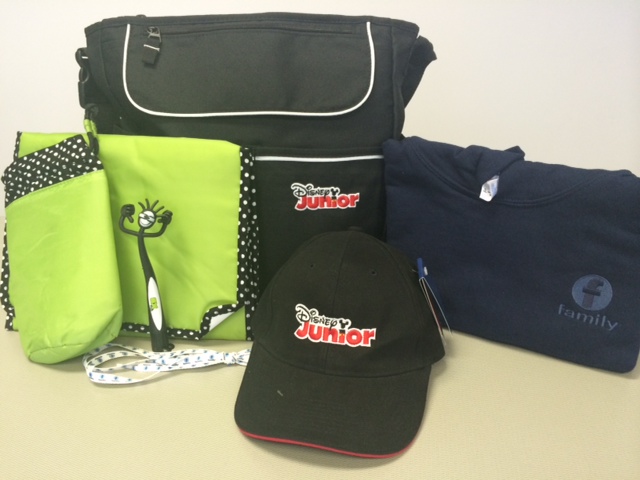 With fun content for kids and a free and secure platform that parents will appreciate, the new Shaw Go Disney XD, Shaw Go Family and Shaw Go Disney Junior apps are such a great choice for family entertainment when out of the house.
Keeping my boys entertained on long road trips or when waiting for an appointment makes life so much easier for this busy mom, and doing that couldn't be easier thanks to Shaw!
If you're a Shaw subscriber, make sure you take advantage of these fabulous free apps by downloading them for your device today!