When I was a child, Monopoly was one of my very favourite games. Even though I knew the game could take all day, I thought there was nothing better than sitting down with my family, choosing my favourite race car playing piece and beginning my mission to become a real-estate mogul.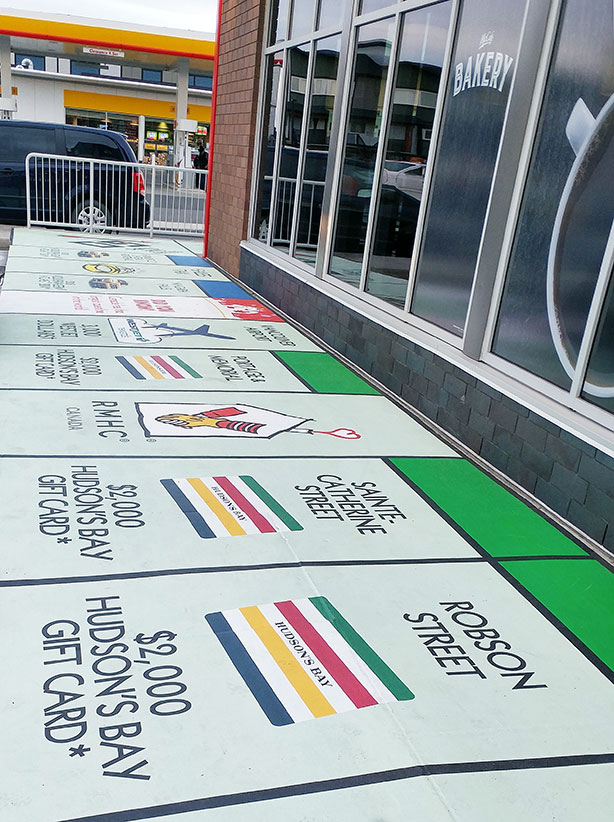 Then, as usual, McDonald's Canada found a way to make a good thing even better with McDonald's Monopoly! This contest has always been one of my favourites, and I especially love that it features popular Canadian landmarks to replace the traditional Monopoly properties!
While I've never been lucky enough to win one of the major prizes, I always win one or two tasty treats during McDonald's Monopoly. With one in five chances to win and millions of tasty food prizes available, I can count on celebrating the game with a free McCafé beverage, French fries or a Big Mac.
This year, McDonald's Canada is celebrating Canada's 150th anniversary by offering even more fun and fabulous prizes! What really impressed me was how many great instant win prizes are now available. Participants can win gift cards, Monopoly games or even $10,000!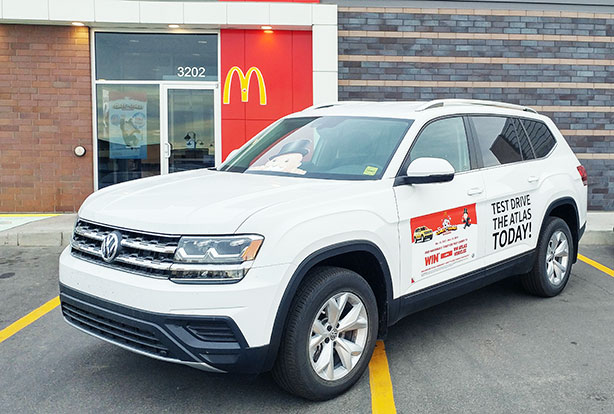 Of course, the prize I'd most like to win is the grand prize of $150,000. We're getting ready to move into a new house, so I'd be using that money for landscaping and doing some finishing on our new dream home!
But honestly, for me, the fun of McDonald's Monopoly is really in collecting the properties, celebrating over the tasty food prizes I win and reminiscing about the many fun-filled games of Monopoly I've played in the past.
And with game pieces on so many of my favourite items, including medium and larger McCafé cups, hash browns and regular McFlurry cups, I get plenty of chances to indulge my love of Monopoly while snacking!
If you haven't started collecting yet, what are you waiting for? Now is the perfect time to get in the game, since just a few prizes have been claimed. And if you have started, I'd love to hear how you're doing! Whether you're one piece away from a big win or you're riding a winning streak of McCafé wins, the best part of McDonald's Monopoly is celebrating the fun with others!