Even though Saskatchewan usually enjoys fairly pleasant weather throughout the months of September and October, this year was definitely an exception. Our first snow fell shortly after school started, and we've had freezing temperatures and highs in the low single digits ever since.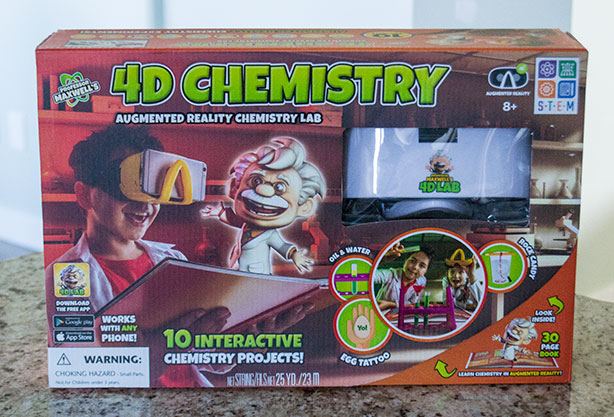 That means finding indoor activities my boys can enjoy is a priority once more. And ideally, I want to get them doing something more than playing Fortnite all day!
Luckily, there are some fantastic new toys for 6 year old boys or older looking for indoor fun! These three are my personal favourites for getting kids off their screens and involved in serious creative play!
LTXtreme Air Chargers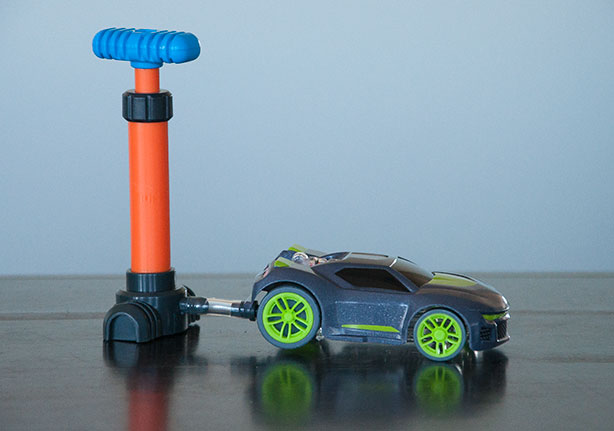 These air-powered racing cars are the perfect way for children age 5 and up to satisfy their need for speed and pump up the energy in their indoor play. With both individual cars and stunt track sets available, kids will love racing these battery-free vehicles around the house!
The cars connect to easy-to-use hand pumps that give them an extreme boost of power and speed. Use the pump longer to see the cars go faster and further. And combined with a track set like the LT Xtreme Air Chargers Twisted Turn Crashway, kids will be able to pull off wild stunts to their hearts' content.
Really Rad Robots Yakbot
This adorable robot companion combines the nostalgia of a voice-distorting sound machine with modern-day technology for the ultimate cool companion! The Yakbot lets kids record and warp their voices, something that always provides my boys with hours of entertainment. Kids can even reverse their voice or, even better, talk in reverse and listen to Yakbot translate!
But even better, the Yakbot also answers questions so that kids can have fun quizzing their pal when they're looking for new entertainment. And the handy pocket-sized pal is great for bringing on the road or tossing into a backpack for fun at recess.
Professor Maxwell's 4D Chemistry Set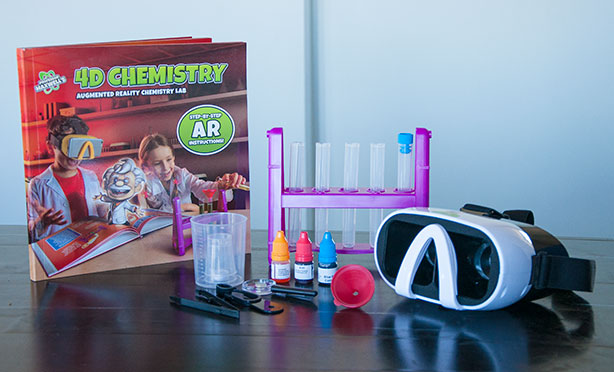 When I was a child, owning my very own chemistry set was a dream of mine. When I received one as a gift, I spent hours following the instructions inside to create my very own experiments at home. This augmented reality chemistry lab lets me give my own boys that same feeling of wonder and discovery with fresh and fun new activities and experiments.
With ten different activities to choose from, kids build valuable STEM skills as they combine hands-on experimentation with a 4D experience. By downloading the app and putting on the included hands-free AR goggles, kids get step-by-step help from Professor Maxwell as they learn about density, oxidization, magnetic forces and more. My boys can't wait to try the experiment that lets them make their own rock candy!
If you need toys for 6 year old boys and girls right up to teens, these three toys are a great choice for indoor fun. Find them at stores across Canada now and get ready for some hands-on fun, no video game consoles or screens required!