There's no better way to bond and have fun with family and friends than with a party. And to make a good thing even better, consider taking that party to a far-off destination!
Whether you're celebrating an anniversary, a graduation or a birthday, choosing one of your favourite party holiday destinations can help ensure the party of a lifetime.
But even though everyone loves a destination party, proper planning is essential! To help you pull off your dream destination party, keep these tips in mind!
1. Get the Budget Right
It goes without saying that a destination party is going to be a lot more expensive than one you host in your house or yard. Getting the budget right from the beginning is essential.
Make sure to consider all the factors of your party to help you finalize your budget details. The number of people attending, the transportation and the amount of food and drinks you'll need should all be considered. Once you finalize these details, finalizing the total cost of your destination party will be much easier.
2. Do a Reconnaissance Trip
When planning and choosing between party holiday destinations, it can pay off to visit before the big event. Such a trip can help you get a first-hand feel for how appropriate the destination will be.
For instance, that recon trip may be how you discover that the perfect hotel or resort you had in mind isn't as kid-friendly as you had wanted. And checking out an outdoor spot like a campground beforehand will let you choose the perfect site for your event to help ensure everyone's comfort.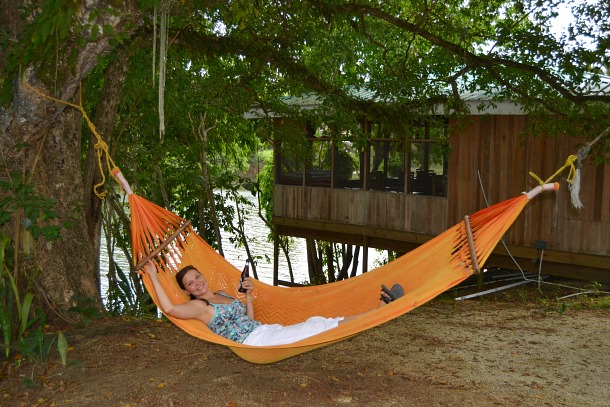 3. Enlist Local Help When You Can
Throwing a destination party is not an easy feat, even for someone with the best planning skills. That's why you need to take all the help that you can. Start by hunting for a local liaison who can help you get information that you need to make the party a success.
Finding a person or organization with local experience can help ensure that you choose the best location for your group as well as providing additional tips on local food and entertainment. And make sure to ask about the weather! Getting the local info on seasonal weather tendencies will let you pick a date for your party that minimizes the chances of it being rained out!
4. Add a Party Bus To Your Plans
Just because you're going to have your party at a certain destination doesn't mean you can't have fun on the way. If your destination is in driving distance, you can keep things light and lively from start to finish by hiring a party bus.
A company like Price4Limo offers highly customized party bus rental services, so that you can get a bus that mimics a club environment in every aspect. With this kind of transportation available, you can have as much fun on the way to the party as you'll have at your destination. And of course, it also ensure everyone has a safe ride home!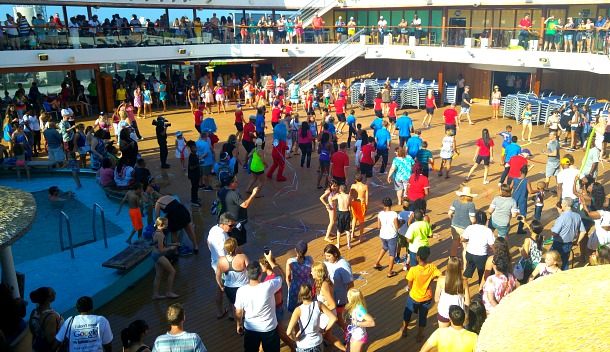 Whether your destination party is a night of fun just a few hours' drive away or a week of luxury at an exotic location, planning essential details will help the party run smoothly from start to finish. And that means you and all your guests will get to experience a party they'll remember for a lifetime!