When a child reaches the teen years, traditional themed birthday parties tend to lose their appeal. But that doesn't mean you should skip the party altogether!
Teenagers love to have a good time and they love to share those experiences with others. A great party just means coming up with some ideas that are a little more grown-up.
Here are some fun and fresh teenage birthday party ideas your kids will love!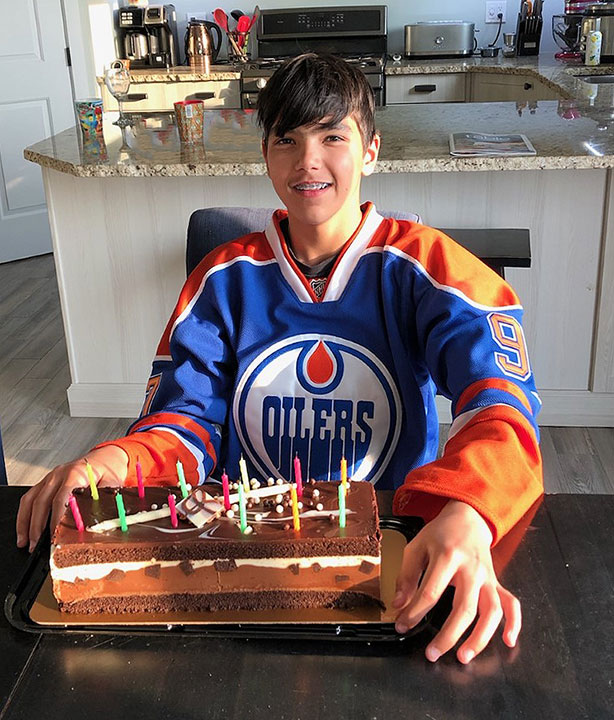 1. Solve A Challenge Before Time Runs Out in An Escape Room
Escape rooms have become all the rage globally, so you should be able to find one in any city from Vancouver to Raleigh!
Wondering just how escape rooms work? At Amaze Room Escapes, for example, players have 60 minutes to use clues and hints to solve riddles, puzzles and problems before time is up!
It is an invigorating experience that also requires cooperation as teens develop strategies to come up with a solution to the challenge, so they're sure to be engaged the entire time and bond with each other a lot more.
With three themed rooms to choose from, such as Prison Break and The Mysterious Room, there's a fun adventure to suit everyone.
After breaking out (or being let out if they don't finish in time, which is fine because the goal is to have fun), Amaze Room Escapes will take a group picture so kids can share their experience online.
2. Get All The "Likes" With a Social Media-Themed Party
With some yellow construction paper or poster board, you can easily create a social media-themed party where guests have to make emojis (make sure to have enough craft supplies), take pictures in front of a large backdrop with a step-and-repeat pattern and try to take the ultimate selfies.
Put together a prop table with 3D glasses, hats, mustaches and wigs that teens can use to take photos to post online.
You can also use printable Instagram hearts and Facebook thumbs up for them to pose with. Don't forget to make up a cool hashtag for the party!
3. Plan A City-Wide Scavenger Hunt
Want to throw a party your teen will remember for years? Read up on scavenger hunt ideas for teens and get planning!
This party idea requires a lot of trust, but teenagers love a little bit of freedom. Create a scavenger hunt where teenagers have to answer questions by using information they find at public places, such as plaques or historical markers.
Ask attendees to RSVP with their shirt size, and order t-shirts in different colors to mark the teams, or make them beforehand and distribute them when they all arrive at the designated home base, which can be a park or your own home.
Give them ample time to complete the scavenger hunt and remind them that it isn't about who is the fastest – it is about getting the answers right.
If giving them the keys to their own cars makes you uncomfortable, you can enlist the help of other parent volunteers who can serve as chauffeurs. Or get extra fancy and hire limousines so they can cruise through the town in style.
Places to put on the list can include famous historical sites like museums and historic houses, or landmarks such as the first fire station.
You can also turn this scavenger hunt into a fun event they share online by requiring them to take pictures of themselves at the locations they have to find.
Teenagers love sharing what they do on social media, so create a scavenger hunt-related hashtag, and include beautiful backdrops for photos. Think Graffiti Alley in Toronto or the beautiful murals in Raleigh.
Planning a teen-friendly party can actually be even easier than a themed birthday party for a child, and don't be afraid to enlist your teen's help if you're looking for even more ideas!
From swimming parties to sports games, there are all kinds of great teenage birthday party ideas that will let your child celebrate their birthday in style!